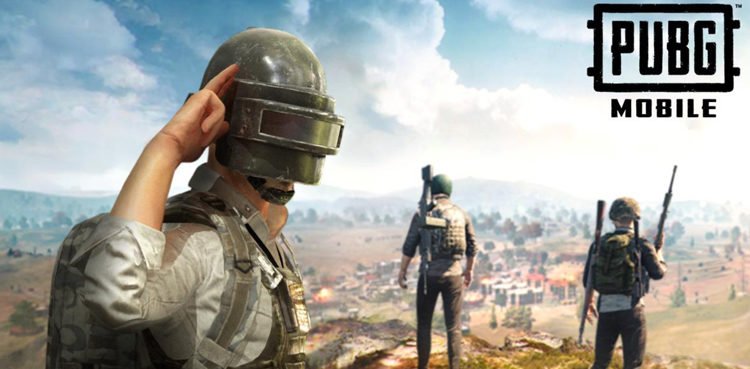 PUBG or PlayerUnknown's Battlegrounds is an online multiplayer battle royale game. It was released on December 20, 2017. The game is developed by PUBG Corporation, a subsidiary of South Korean based company Bluehole.
Since its release in 2017, PUBG has been a sensation among the gamers around the world. The game has also received numerous Game of the Year nominations.
PUBG's largest market is India with 116 million downloads, followed by China with 108 million downloads, and the United States with 42 million downloads.
PUBG Mobile is a game that is power consuming and graphics-intensive. It also needs a fast processing chipset to function flawlessly. An ordinary phone can't deliver the best performance for this game. You need a powerful device to get the best result and lag-free gaming experience.
Let's check it out which phones stand out from the rest and are eligible to deliver a better gaming experience for PUBG Mobile.
Note: We are focusing only on the Phone's Gaming Performance.
5 Best Smartphones for PUBG Mobile

1. Samsung Galaxy S20 Ultra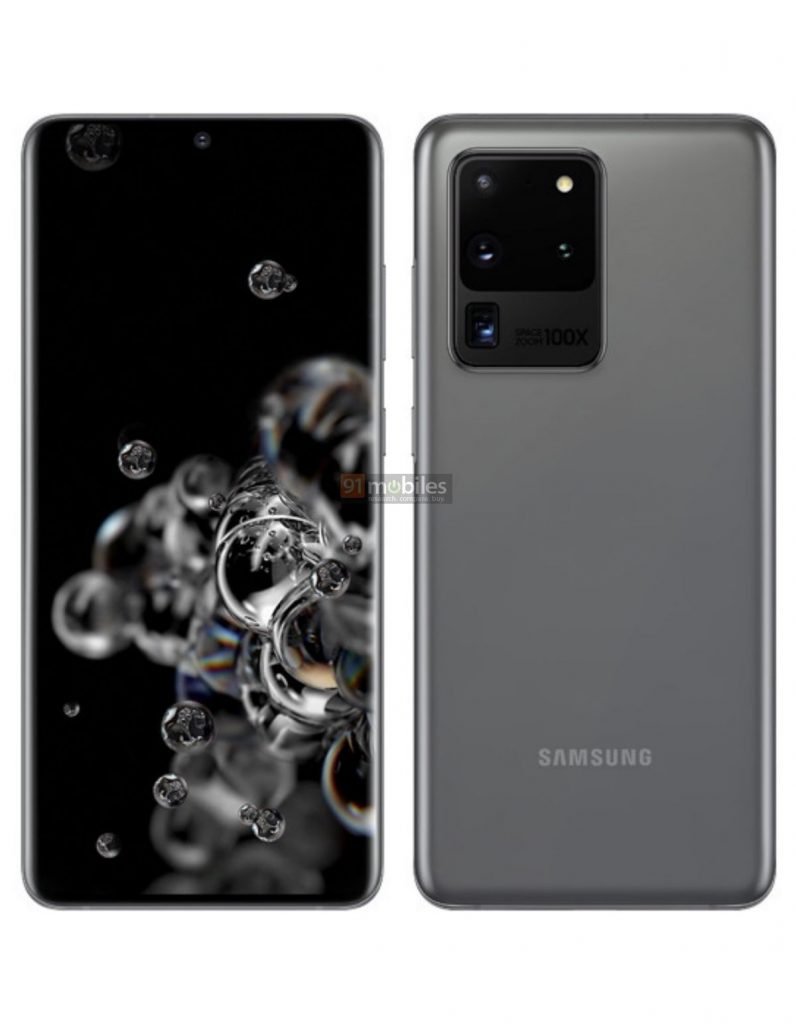 The Samsung Galaxy S20 Ultra comes with the most powerful processors, The Snapdragon 865. S20 Ultra has an identical variant that has Exynos 990 chipset. Both the variant has up to a massive 16GB of RAM option. That's some incredible specs found in the market.
But the Exynos 990 is not as powerful as the Snapdragon 865, and much more prone to throttling of the CPU. S20 Ultra with Snapdragon 865 chipset has the highest overall score of 562262 in Antutu benchmark where as S20 Ultra with Exynos 990 chipset ranked 3rd with an overall score of 519297.
Apart from this, the Samsung Galaxy S20 Ultra's major plus point is the Display. The S20 Ultra comes up with a massive 6.9-inches QHD+ Dynamic AMOLED Infinity O panel with a 120Hz refresh rate. It also has HDR10+ support. But S20 Ultra's display works with 120hz@FHD+ and 60hz@QHD+. So this may be a drawback for this smartphone.
The S20 Ultra has a huge 5000 mAh battery pack to manage all these performance figures. And to charge up this battery, Samsung has provided a 45W fast charger in the box. The S20 Ultra does not have a headphone jack but it does have a Stere Speaker System tuned by AKG.
S20 Ultra is priced at $1,180.
Also Read: Oppo Find X2 Lite is nothing but a spin-off of Reno3 Youth

2. Vivo iQOO 3 5G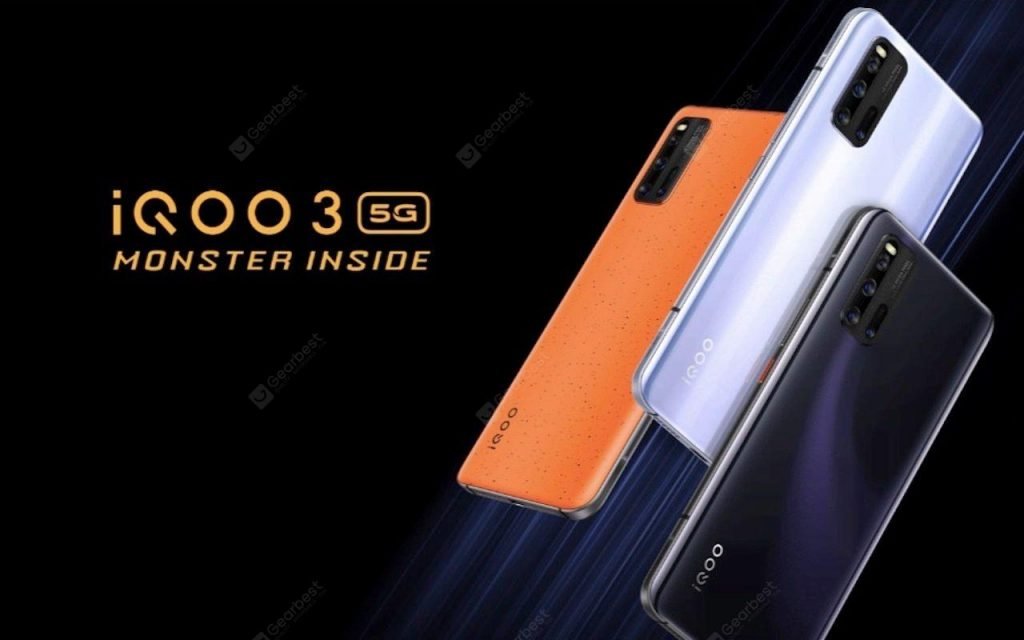 The Vivo iQOO 3 is the latest lineup from the sub-brand of Vivo. For this price, it offers a Qualcomm Snapdragon 865 Processor. Currently, this is the fastest processor that's available for Android Smartphones. iQOO 3 has up to 12GB of RAM option.
The iQOO 3 has a 6.44-inches FHD+ Super AMOLED display that has a stunning 120hz refresh rate and HDR10+ support too. The iQOO 3 has special gaming features such as separate game space and pressure-sensitive invisible buttons on the phone's frame.
This definitely adds to the overall gaming experience in this device. The iQOO 3 has a 4440 mAh battery and a humongous 55W fast charger onboard to charge this phone. This kind of specs is more than enough to tackle PUBG MOBILE.
iQOO 3 5G is priced at $538.
Also Read: Motorola G Stylus and G Power review: Three days on a single charge

3. Asus ROG Phone 2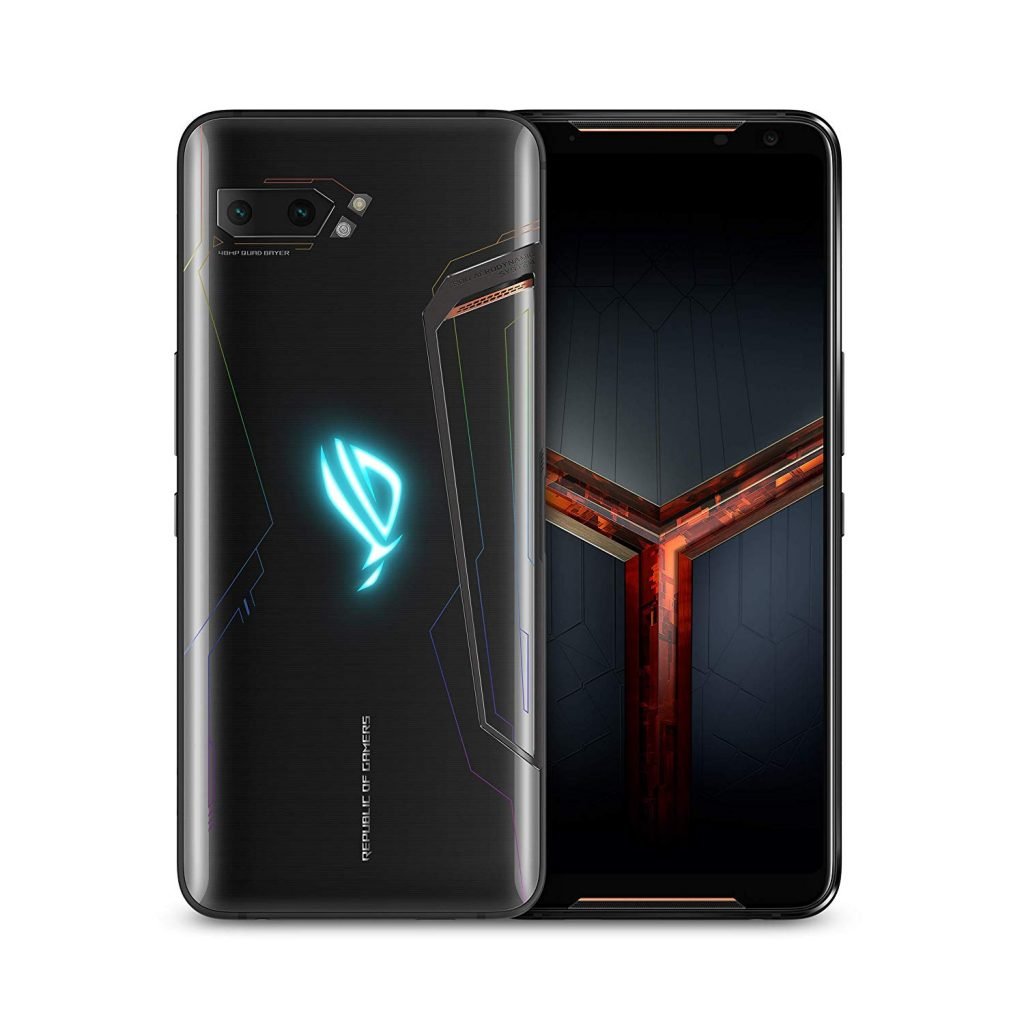 The Asus ROG phone 2 may be the last year's phone but still, this phone has some solid specs onboard that even today's flagship smartphones would struggle to provide. First of all, ROG phone 2 has a last year flagship chipset, the Snapdragon 855+, which is a clocked-up version of 855 and has up to 12GB of RAM.
It has one of the best heat sink and heat dissipation system in smartphones out there, which helps the phone's CPU to reduce throttling. It has Game Genie and Armoury crate software's for tweaking the gaming performance.
This phone also has dual front-firing stereo speakers system to know whether the enemy is on the left or right. Apart from all these, the ROG Phone 2 has special gaming accessories such as a joypad, active cooling system, and a USB hub for the immense gaming experience.
This phone also has Air-Triggers and a 3.5mm headphone jack. The ROG phone 2 has a 6.59-inches FHD+ AMOLED HDR+ display with a 120Hz refresh rate for an eye-soothing experience. This is one of the smoothest displays in the market. The ROG phone 2 has a huge 6000 mAh battery and a Quick Charge 4.0 fast charging support 30W to juice it up. ROG Phone 2 is still one of the best gaming smartphones in the market in 2020.
With an overall score of 507284, Asus ROG Phone 2 was ranked the highest in the list of "Global Top 10 Best Performing Flagship Phones and Mid-range Phones" in February 2020 by the Antutu benchmark.
Asus ROG Phone 2 has the price tag of $486.

4. Nubia RedMagic 5G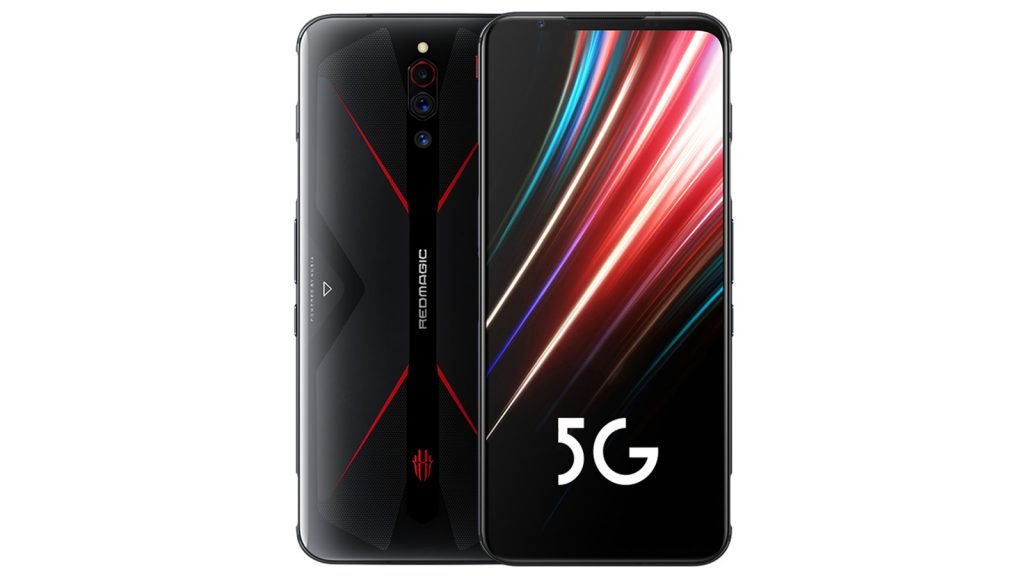 Nubia Redmagic 5G is the 2020's offering from ZTE-owned Nubia. This smartphone runs on the Snapdragon 865 coupled up with up to 12GB of RAM. In addition to it, the Redmagic 5G has the most advanced cooling system that a smartphone ever has.
This smartphone has an active built-in cooling fan that can run up to 15000RPM and has an active cold air intake on one side and a hot air exhaust on another end. The phone has a 6.65-inches FHD+ AMOLED display which has the highest refresh rate on any smartphone in the world, it has an impressive 144hz display coupled up with 240hz touch sensing.
This phone also has gaming accessories. In order to sustain all this performance, Nubia has given a 4500 mAh battery and a 55W fast charging that can boost the phone to 56% in just 15 minutes and 100% in 40 minutes. This smartphone is made for every in and out on gaming and indeed is one of the best smartphones for PUBG mobile.
Nubia Redmagic 5G costs $584.

5. Xiaomi Black Shark 3 Pro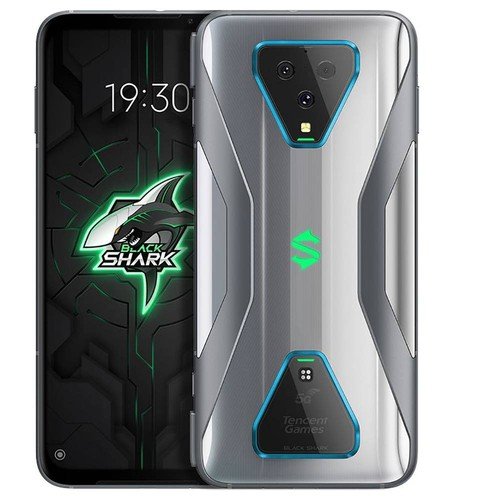 The Black Shark 3 Pro from Xiaomi has the biggest display in this list. It has a massive 7.1-inches AMOLED QHD+ HDR10+ display that also has a 90hz refresh rate and a 270hz touch sampling rate. It uses the Snapdragon 865 which is coupled up with dual-channel LPDDR5 memory and has up to 12GB of RAM.
The Black Shark 3 Pro has a passive cooling system. The phone also has physical gaming buttons that feels like shoulder buttons on the gamepad. Moreover, Black Shark 3 Pro also features sperate Blackshark gamepad 3.0, Active Cooling fan which can reduce the temperature by 14°c in 1 minute (claimed) and a magnetic charging pin.
The Black Shark 3 Pro has a 5000 mAh battery, 65W fast charger in box. Xiaomi claims that the device can charge 0-100% in just 38 minutes.
Xiaomi Black Shark 3 is priced at $790.
Editors's Pick: OnePlus 8 Pro: Everything you need to know

Verdict
Here, the list of 5 best smartphones for PUBG mobile ends and our pick would be the Xiaomi Blackshark 3 Pro because of the massive 7.1-inch display, even though the refresh rate is not as competitive as it's rivals, it is still pretty good.
With a wide-range of accesories and superior performance coupled up with in built physical gaming buttons, The Gaming performance would be jaw-droppingly immersive in this device.
More to read: