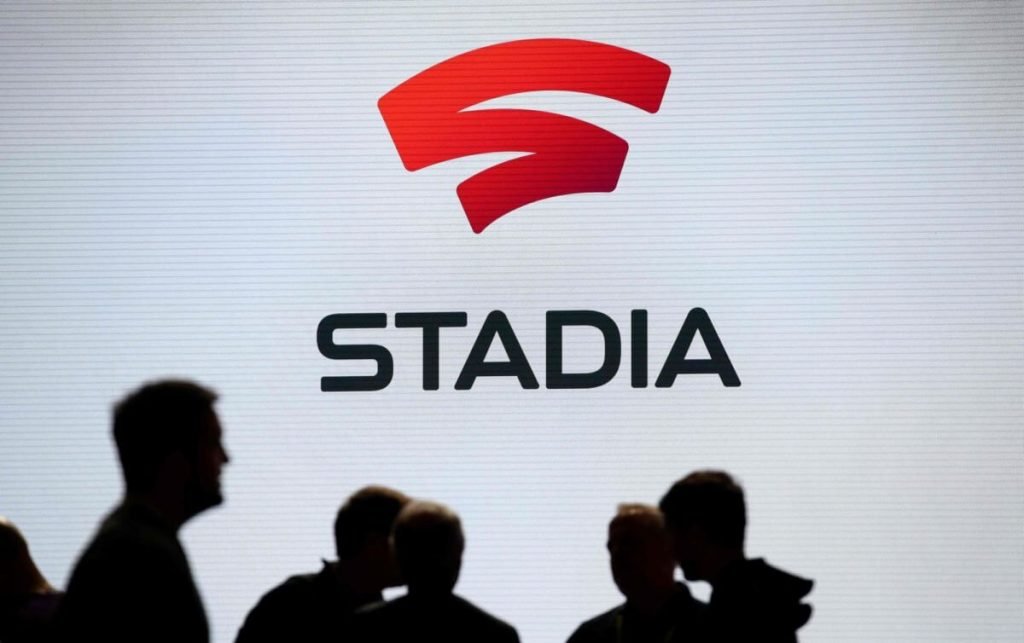 Search engine giant Google has forged a partnership with Taiwan-based Asus to bring its cloud-based gaming service Stadia pre-loaded in ASUS ROG Phone 3.
Stadia was publicly released by Google on November 19, 2019. Initially, it was released in selected countries. During the launch, Stadia supported Pixel 2, Pixel 3, Pixel 3a, and Pixel 4 family phones.
According to Google, Stadia supports the streaming of games in 4K resolution at 60 frames per second. Google further states that it can reach up to 8K resolution at 120 frames per second. Players can also record or stream their sessions onto their YouTube account through Stadia.

Lately, Google has announced Stadia will be supported on more Android devices including Samsung's high-end flagship phones alongside other gaming phones like ASUS ROG Phone and Razer Phone.
Google has also promised to release the free version of Stadia this year.
Stadia competes with Microsoft's xCloud, Sony's PlayStation Now, and Nvidia's GeForce Now.
Editor's Pick: Google Maps turns 15, gets new logo and features as gift
Also Read: Google parent Alphabet joins the $1 trillion club
According to ASUS, Stadia will be pre-installed in all the ROG Phones. The partnership will last until 2021 and will be limited to the 14 participating countries which are:
Italy
Netherlands
Norway
Spain
Sweden
United Kingdom
United States
Belgium
Canada
Denmark
Finland
France
Germany
Ireland
ASUS ROG Phone 3 will be the successor of ROG 2. It will feature a 120Hz display and is expected to be powered by Snapdragon 865 processor. The next-gen ROG Phone will have a 6,000mAh battery.