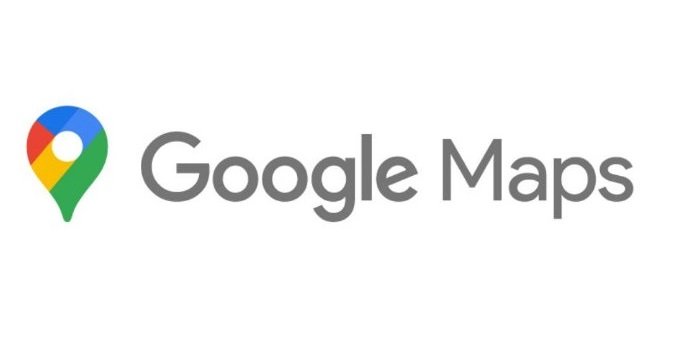 Google Maps is cheering this week as the world's largest navigation app is turning 15 on February 8. To marks the milestone, Google introduces a new logo and revamped designs.
What's the most noticeable redesign we can observe is the logo itself. The new logo which is a location pin, clad in Google's branding hue, resembles with Google's other product identity.
Born at Sydney-based company 'Where 2 Technologies', Google Maps was founded by Danish brothers, Lars and Jens Eilstrup Rasmussen and got acquired in October 2004 by Google Inc.
The app evolved into one of the most downloaded apps on Google Play store and garnered more than 5 billion installs.

Google has added new features to the app and the most distinguishable one is the addition of new tabs at the bottom. Now there will be a total of five tabs – Explore, Commute, Saved, Contribute and Updates. "For you" tab was replaced with the "saved" tab.
With the newly added "Contribute" tab, one can share information and knowledge about new places to help other users. The "Saved" tab shows landmarks and other locations user has bookmarked to see. As for the "Updates" tab, it is a curated feed of trending places from local experts.
Google is also adding a new feature to Live View. However, Live View is available only in countries where Street View functionality is supported. It uses Augmented Reality (AR) to add navigation information on the camera as a user walks around an area.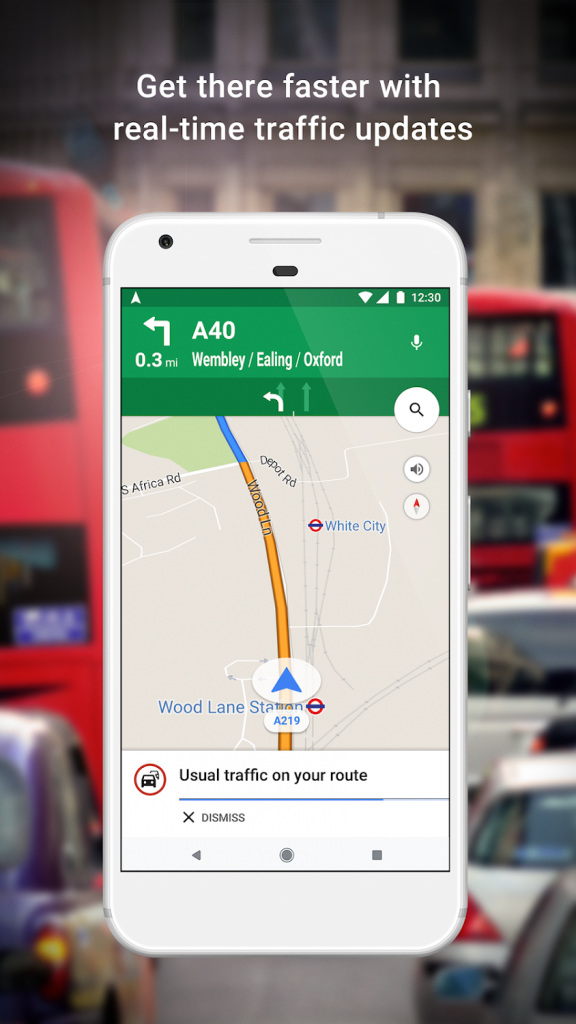 Google CEO, Sundar Pichai, wished the occasion to Google Maps from his Twitter handle by mentioning some of the help he gets from Google Maps.