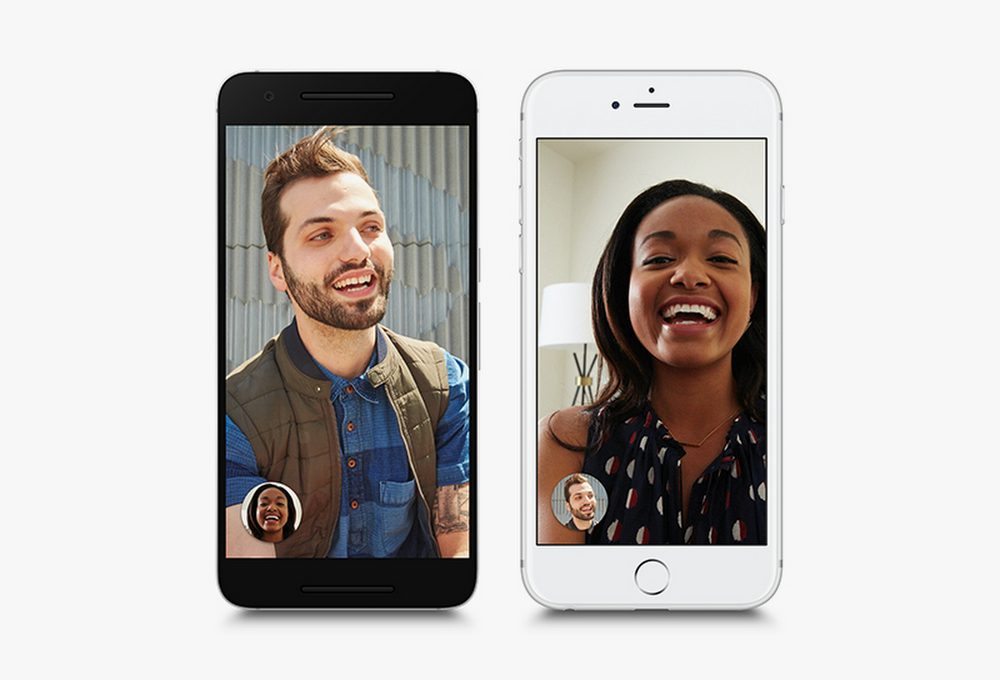 Google's video chat mobile app has got some new features. Now Google Duo allows you to send notes to your contacts in case you are in no mood to have usual video calls.
Though it's not any kind of chat service by Duo, rather it's just a feature that we have been using in our phones for decades by rejecting a voice call with a message. Though the official explanations from Google are still awaited.
With eight background, six different font styles, and three brush strokes, you can create your own personalized notes.
In March 2017, Google announced that Duo would let users make audio-only calls. It was only a year later in March 2018, video and voice messages were added to Duo.
"We're introducing this feature as we got feedback from users that they're looking for a more visual way to connect with their friends when one of them may be unavailable to get on a video call,"
Google said
Get stick to Play Store as the update might release soon.