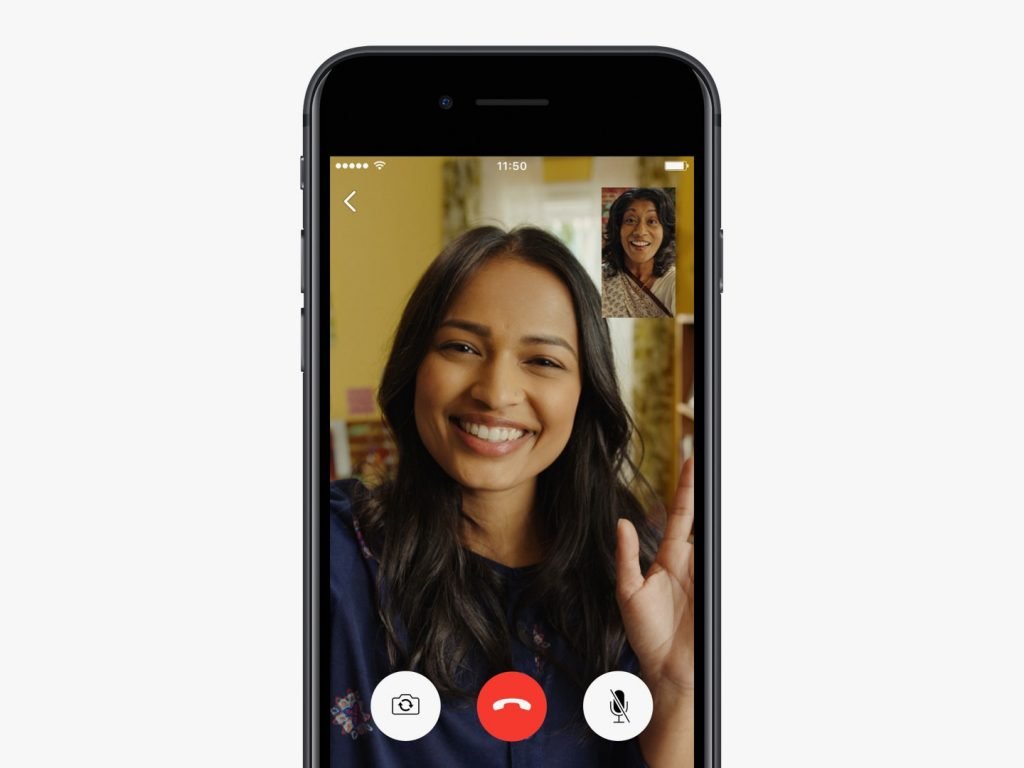 The world's largest messenger WhatsApp is planning on new things to excite users amidst world-wide coronavirus lockdowns. The Facebook-owned instant messenger has dropped hints about increasing the participants' cap in audio and video calling.
Further, there are tidbits about the new caller header too. While the former update makes us more happier, the latter one assures us the safety. Here's how:

Upping the cap

As per sources from WABetaInfo, WhatsApp, in its latest submission to Playstore for the version of 2.20.128, there would be an increase in the Group Call Limit. This is relieving, as the platform which has more than two billion active users a month, restricts to just four people at a time for video calling. This new update could now allow more than 4 participants, as per rumors. As there's no official saying of what the real limit would be, it should be taken with a pinch of salt
Related: WhatsApp touches 5 billion installs milestone on Google Play
The only catch here is, every participant should have their app updated to the latest version. This is a must requirement, as anyone who's using the outdated app may not able to join the live call even though invited. But when? This is found in the string notes of the new beta update, so commoners like us should wait for the official rollout.

Privacy assured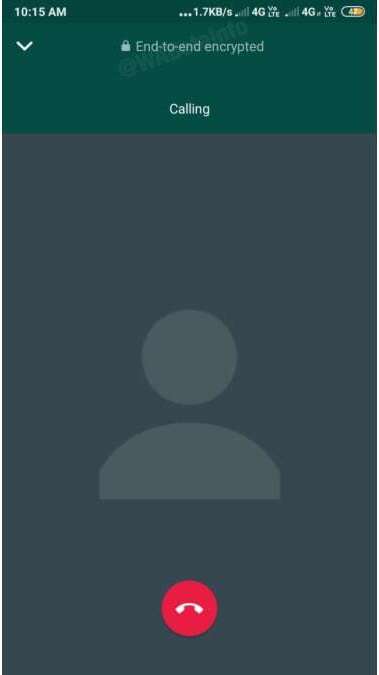 Besides the heightening of participant cap, a new hint from the same source reveals that WhatsApp is also working on a new caller header update. This is to mention as "End-to-end encrypted" in the header of a live call.
This is just to assure the community of more privacy. As the lockdown led many people to switch to online platforms like WhatsApp, it's needed for the team to safeguard users' privacy.
Video Conferencing apps like Zoom, Cisco WebEx, etc are plaguing with numerous security issues every day. Thus, it's important to safeguard the privacy and simultaneously serving the purpose to keep the community protected. So what do you think of these new updates? Are you exciting as us? Tell us below.
Also Read: Motorola G Stylus and G Power review: Three days on a single charge
Follow Androidical on Twitter, Facebook, and Instagram to get latest Android news and updates