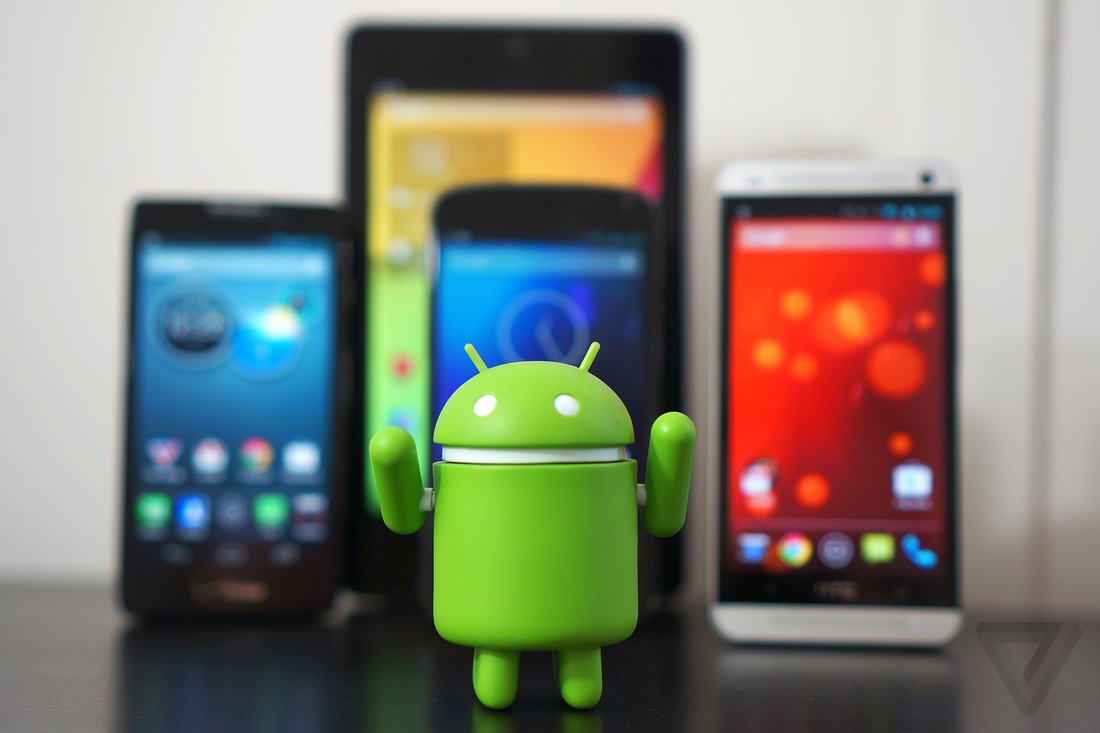 Androidical.com is an independent publishing house devoted to the most popular operating system – 'Android'.
It's more likely that you must be visiting this page using an Android device. That's cool. More than 80% of the visitors are android users and this is what we do every day to make more spaces for android users to visit androidical.com to get the latest android news, android phone reviews, tip, tricks, hacks, tutorials and everything related to Android.
We keep our eyes and ears 24 hours working to scout for every stuff related to Android from around the world and make it available to you.
Want to write for Androidical? please visit here.
This is how the first Android device looked.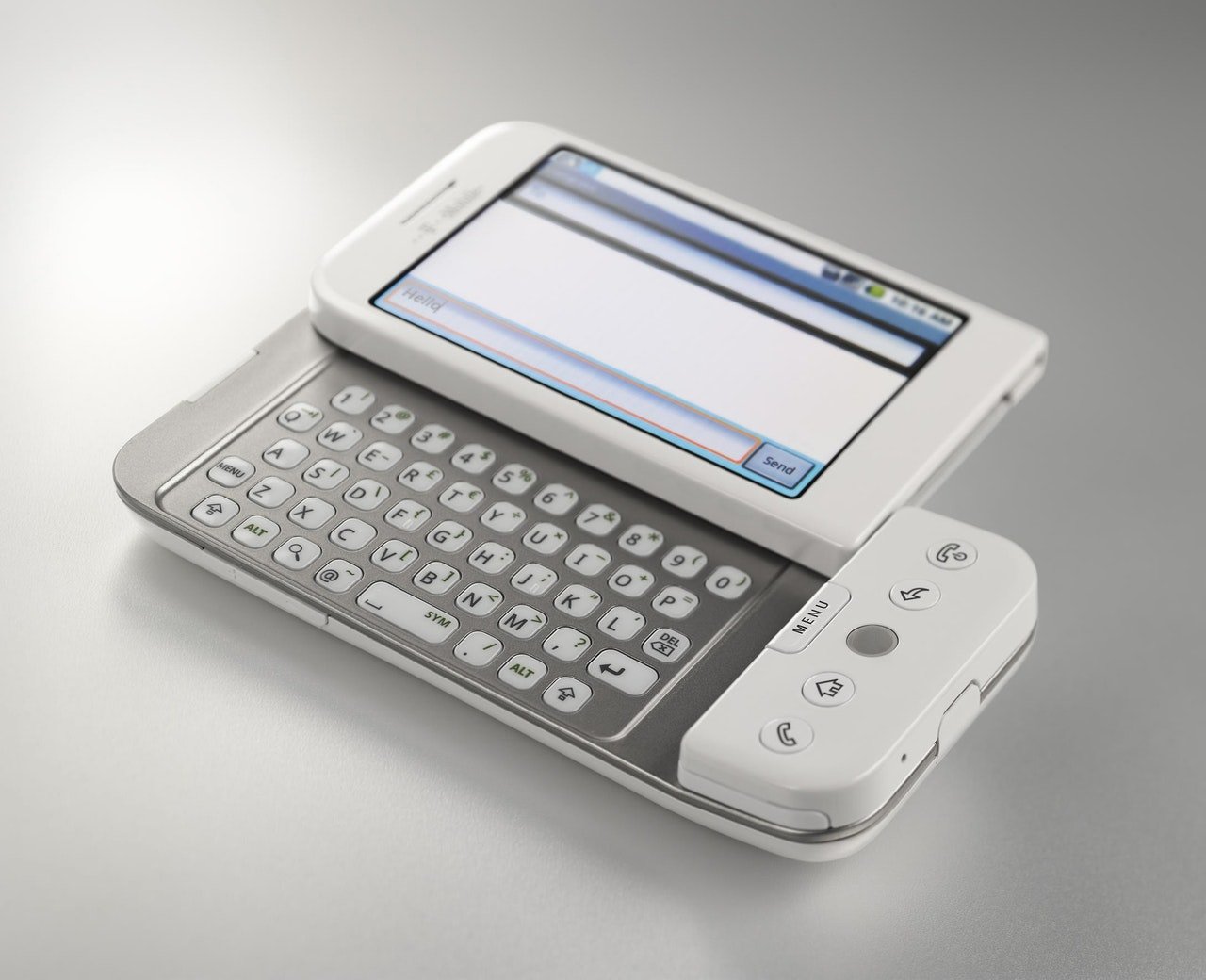 *HTC Dream (also known as T-Mobile G1)