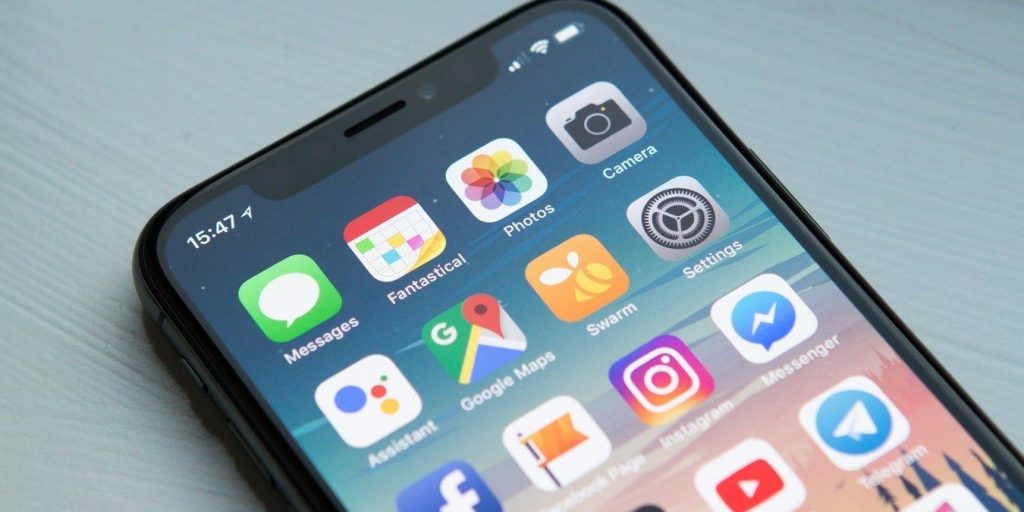 ---
There are more than a million apps on the Google Play Store. Different apps for different purposes. So it can be confusing at times that which apps should we use and download while which apps should be avoided. So below we have tailored out just for you the top 4 apps of this week which you shouldn't miss.
Also Read: How to play PUBG Mobile on PC
1. Astracraft
Astracraft is a combat game with a machine or transformer style fights. Players have to build their own machines with which they can fight and cause destruction to other players. There are several other in-game items that can be deployed in the game like holograms, smoke bombs, EMPS and other things. The build mode is super satisfying and you can view your creations in 360-degrees.
2. Slopes
Slopes is a very helpful app. As it is a tracking app for snowboarders. Users can track various track stats, starting from top speed, tallest run, highest altitude, longest run, and some other statistics as well. The app also features a map that can track the area and distance you have traveled, how quickly you traveled and how far you went.
The app includes a crowdsourcing element as well. Other skiers can report slope conditions so you know if you're dealing with packed snow, fresh snow, ice, or other potential obstacles or issues. The Slopes app requires a subscription to use all of the features, but it will be worth for snowboarders.
3. Gordon Ramsay: Chef Blast
One of the few puzzle games that are available on the Google Play store is the Gordon Ramsay. It is a block-breaking puzzle game. You line up blocks to remove them from the board. Players win after they remove so many. The game has some voice-overs as well. Overall it is good gameplay to pass the time.
Nothing too much, just a basic puzzle game. There are recipes you can unlock as you play and digital Gordon cooks them for you if you want. It's a fun block breaker if you're looking for something similar to this. This is one of the good games you can play.
4. Discovery+
A lot of streaming services are out nowadays. There is a lot to stream to watch Tv series, movies and more. However, the Discovery+ is the official app for the streaming service of the discovery channel. It has TV shows from a bunch of different channels, including Discovery, Food Network, HGTV, TLC, Animal Planet and a few others. The app is very much descent with a simplistic design.
You can also have up to five profiles to share with members of your household. Besides that, you can even cast it from your phone to your TV using the Chromecast service. The $4.99 per month price gives you access with ads and $6.99 removes ads.
---
More to read