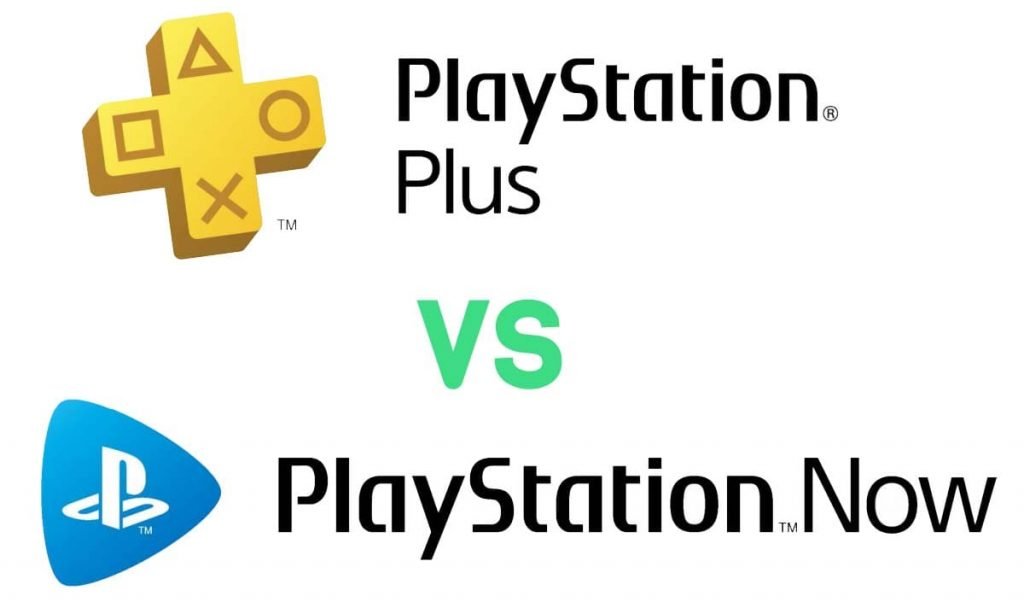 ---
The gaming industry has evolved into a multi-billion dollar market. This is because they're not just addictive games out there, but also because of the tactical money-earning plans, the vendors make. Among the two big players in the console video game market, Sony has set out two subscription plans for its users to experience the full extent of its power. And here's how they differ;
PlayStation Plus
From the entire commercial collection of PlayStation games, having a PS Plus subscription will let you play 2 or 3 games for free every month. Sony will make a list of available games periodically, where you can choose 2 to 3 desired games and play until you have the subscription alive. Also, it gives you the ability to play online with your friends or with others from around the world.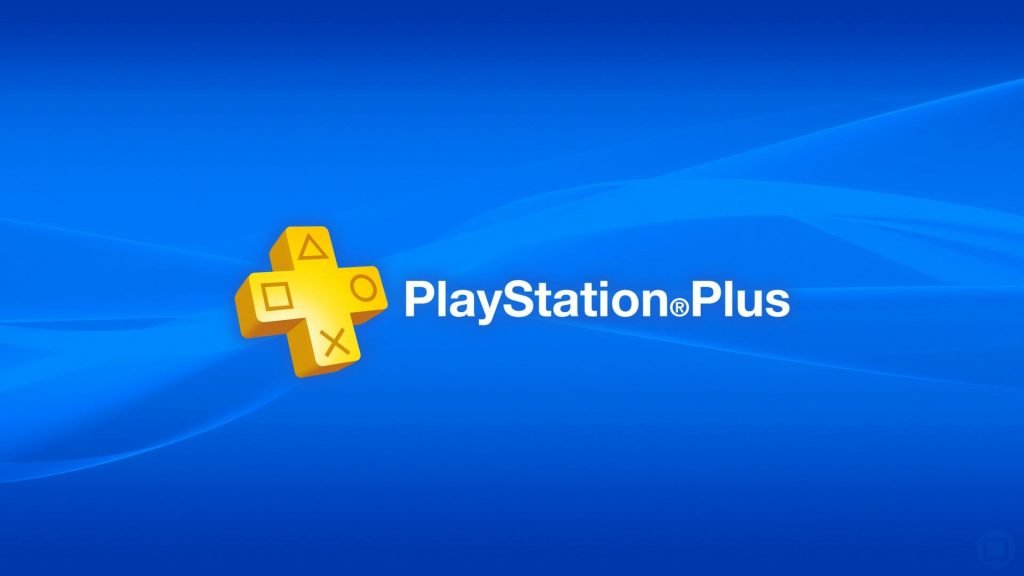 Subscribers will also get 100GB worth of cloud storage, exclusive deals, and discounts on games, and access to betas and demos. And if you're having a PS5 coupled with this subscription gets you PlayStation's Classic Collection of games from the past. Share Play is yet another perk in PS Plus, where you can share a game with your non-PSPlus friend and let them play.
The PlayStation Plus has the following list of games in its collection:
Bloodborne
Days Gone
Detroit: Become Human
God of War
Infamous Second Son
Ratchet and Clank
The Last Guardian
The Last of Us Remastered
Until Dawn
Uncharted 4: A Thief's End
Batman: Arkham Knight
Battlefield 1
Call of Duty: Black Ops III – Zombies Chronicles Edition
Crash Bandicoot N. Sane Trilogy
Fallout 4
Final Fantasy XV Royal Edition
Monster Hunter: World
Mortal Kombat X
Persona 5
Resident Evil 7 Biohazard
PlayStation Now
This too is a subscription service that gives access to over 800 games from PlayStation, which are playable both on your console and PC. Users can also get online multiplayer for supported games and have their games saved online, thus playable from there later. Also, you can download an unlimited number of games from its widest collection.
PlayStation Now can be used on PC, PlayStation 5, and PlayStation 4. Sony recommends a 5Mbps download speed to play games and suggests that the PlayStation Now can provide 4K streams. The PlayStation Now also supports online multiplayer action.
Following are the games in the PlayStation Now collection:
Call of Duty Black Ops III
Detroit: Become Human
Ratchet and Clank
Uncharted 2: Among Thieves
Uncharted 3: Drake's Deception
Uncharted: Drake's Fortune
Darksiders Genesis
WWE 2K Battlegrounds
The Crew 2
Frostpunk
Surviving Mars
Little Nightmares
Horizon Zero Dawn
Darksiders III
The Surge 2
Wreckfest
Metal Gear Solid V: The Phantom Pain
Mafia III
Pricing
Regarding the pricing, both PS Plus and PS Now are on the same lines, with packs being offered on a monthly, quarterly, and annual basis. If you choose an annual plan, it will cost you $5/month, and this will go up as shorter the pack, with a quarterly pack costing you $8.33/month and a monthly plan costing $9.99/month.
Which one to choose?
That completely depends upon your nature of interest. If you want limited free games and want free storage, early access to deals, and have your friend play for free, take PS Plus. And if you're interested in the widest library of PlayStation and want nothing else but to try it all, choose PS Now.
---
MORE TO READ