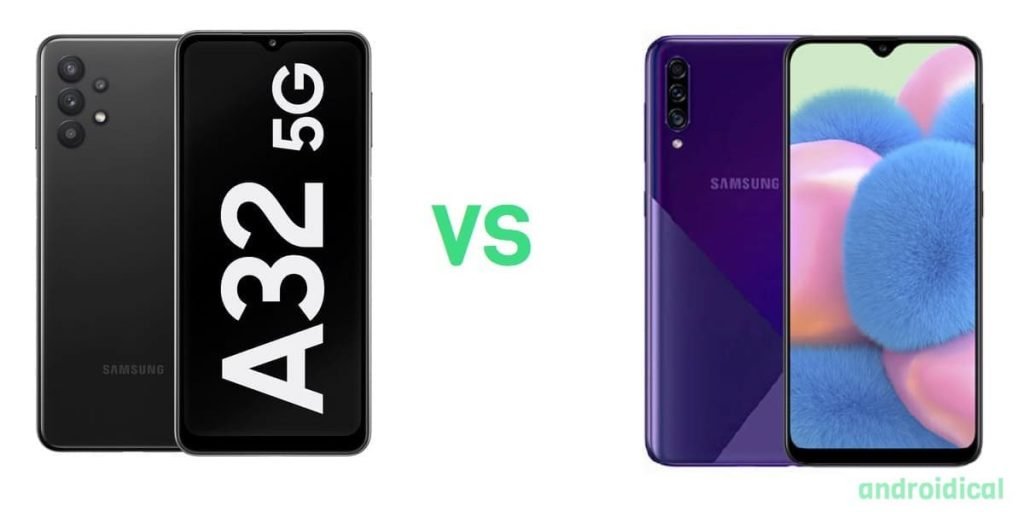 ---
Samsung's Galaxy A-series smartphones have been a great value for money smartphones. They are mostly mid-range smartphones but offers good value for the money. Now, Samsung is gradually seeding 5G into its A-series of phones, starting with the all-new Galaxy A32 5G. It isn't launched yet, but we have the news that the successor of Galaxy A31 is the Galaxy A32 5G and will be available starting February 12
While there are a lot of features that have been added to the upcoming Galaxy A32 5G, however, there are some downgrades as well, to keep the price same as it was while giving 5G. to start with the phone now has an LCD instead of Super AMOLED Display. The resolution has also been dropped from FHD to HD+.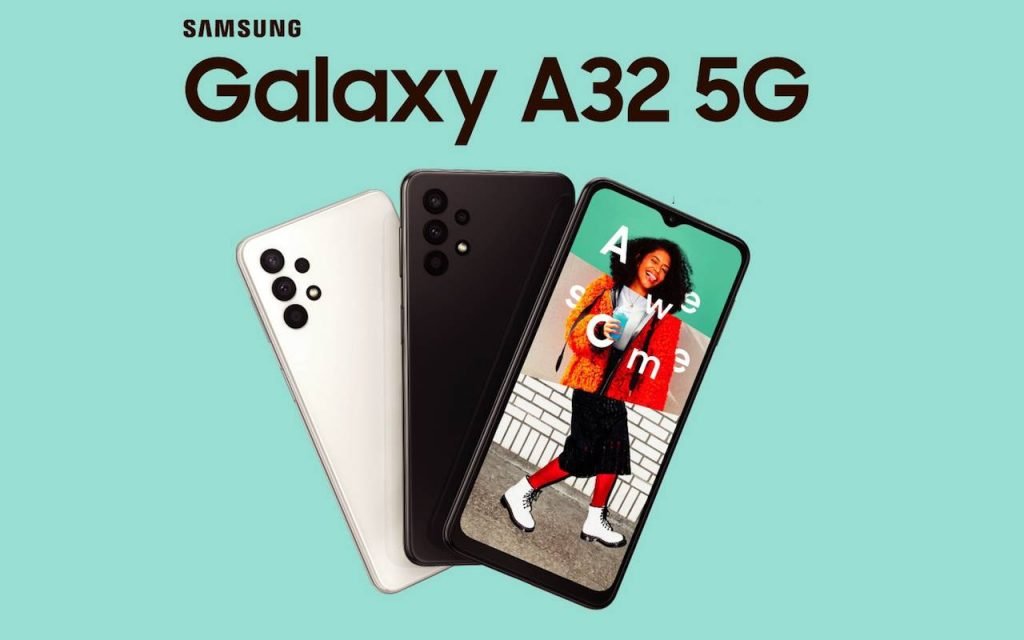 Since most of the users of Galaxy A32 5G won't be a hardcore user of the phone, so lowering the resolution and downgrading it to LCD, won't be a huge deal for the people who will be buying the phone.
As far as the camera is concerned, we now have a 2MP macro camera instead of a 5MP macro from the Galaxy A31. At the front, the selfie camera has been downgraded to a 13 MP shooter from a 20 MP.
Also, the Galaxy A32 5G has a side-mounted fingerprint scanner whereas the Galaxy A31 had an optical in-display fingerprint scanner. This is a major cost-cutting although the side-mounted fingerprint scanner would be quite fast.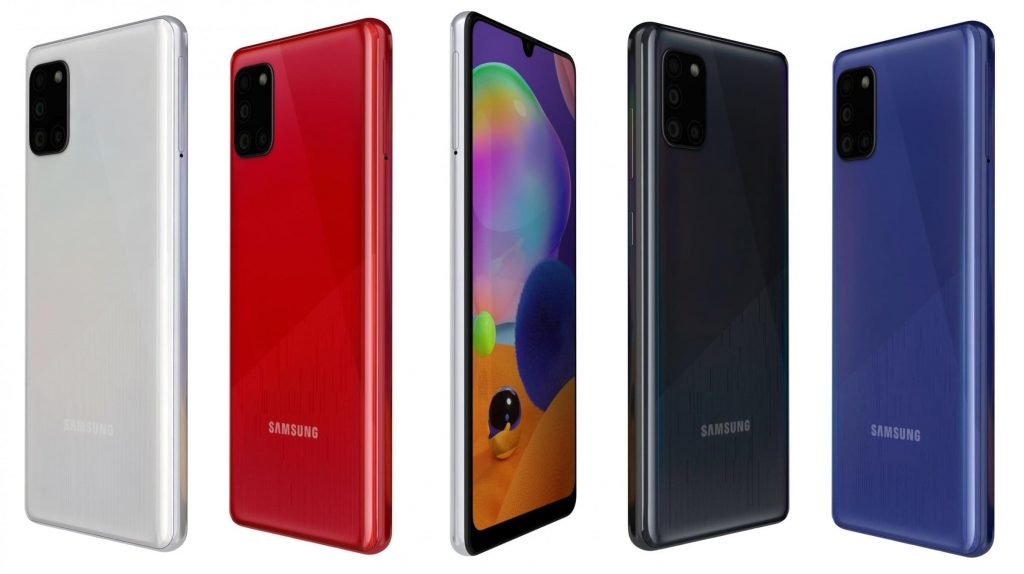 The above-mentioned downgrades should be enough to replace it with 5G. So the rest of the features like a 5000 mAh of battery and 15w of fast charging remains unchanged. It is good to see that Samsung is giving 5G on budget smartphones as well, as this is how the global roll-out of 5g will commence, and more infrastructures would be made to use 5G across the globe.
---
More to read