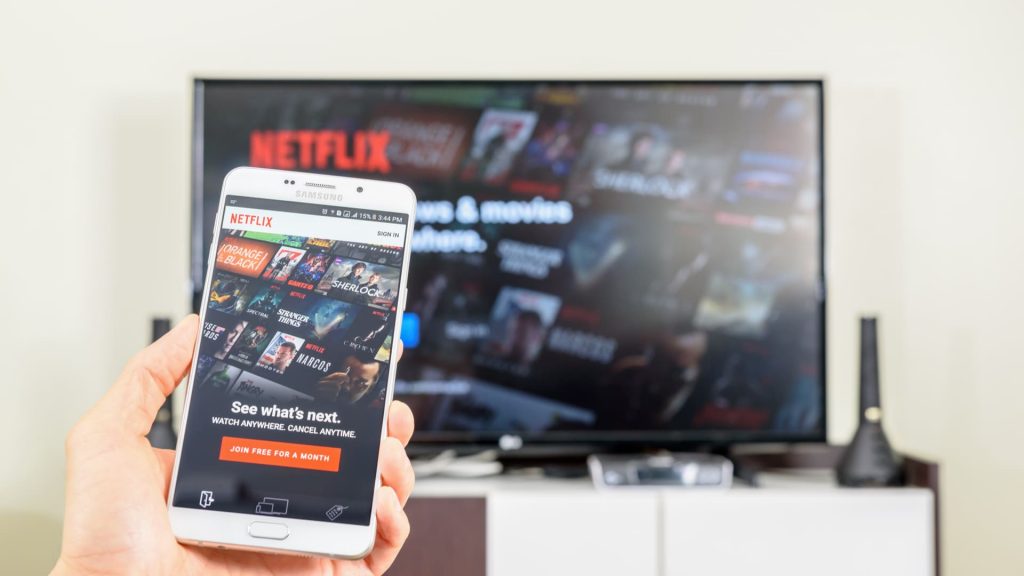 ---
In the world of OTT platforms and YouTube streamings, nobody asks for a DTH connection, as most of us are now binge-watching the shows on Netflix, Amazon Prime, or other OTT platforms. However, not all modern TVs come with OS or smart TV functionality.
But they do have the ports to connect to your laptop, PC or your smartphone. So if you have a TV without smart functionality, with the help of a smartphone you can stream contents on the TV, there are a few different methods to do so. below we have covered some of the steps on how to connect Android smartphones with your TV.
Connecting the Android smartphone to TV using HDMI cable
Most of the TVs nowadays have an HDMI port at the back of it, be it a smart TV or a non-smart. So if you want to connect your smartphone to your TV and stream contents, you can definitely do it using the HDMI cable. This way of connecting y0ur smartphone to your TV is the easiest way. All you need to have is a USB Type-C to HDMI cable, put the HDMI side in the HDMI port of the TV, and put the other side of the cable inside your smartphone which should be a Type-C connector.
Now change the source of your TV using the remote control of your TV. if you don't have a Type-C to HDMI cable, you can definitely buy it from Amazon, there are a lot of options available. However, if your phone or tablet by any chance has micro- USB instead of a Type-C port, then you have to use MHL(Mobile high-definition Link) adapter in which the standard HDMI cable will be plugged in. An alternative to this would be if you buy a converter through which you will be able to connect your HDMI cable to a phone with a micro-USB port of your smartphone.
Connecting the Android smartphone to TV Wirelessly
A lot of phones out there doesn't support HDMI output, so for that, the only option left to connect is wireless. Casting the content from your smartphone to the TV is a very easy task, and is very much hassle-free. However, for that your TV should have the support of Miracast or screen mirroring.
If your TV doesn't have any of the features, you can buy a Chromecast, through which you will be able to cast anything on your tv from your Android smartphone. You can even cast your smartphone's screen to your TV with the help of the screencasting feature. Don't forget to check that you have enabled the wireless display connections. Also, not to forget that the TV and your smartphone should be connected to the same wireless network, to be able to use the screencasting feature.
Also, if you are planning to upgrade your old TV to a smart TV, you can instead buy a Google Chromecast, Amazon's FireStick, or any other Android TV Box, it will just transform your traditional TV into a smart TV, giving almost the same functionality, as any modern smart TV would be giving.
---
More to read