Finally, OnePlus 5 & OnePlus 5T gets an official Android 10 Update! If you are using OnePlus 5 and OnePlus 5T phones from OnePlus then make sure to checkout our article to know more about the update.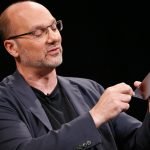 Andy Rubin, the man who founded the most famous operating system Android, is set to shut down...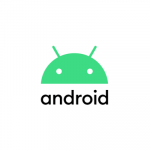 Have you ever faced issues related to you Android operating system and helplessly landed on google search...