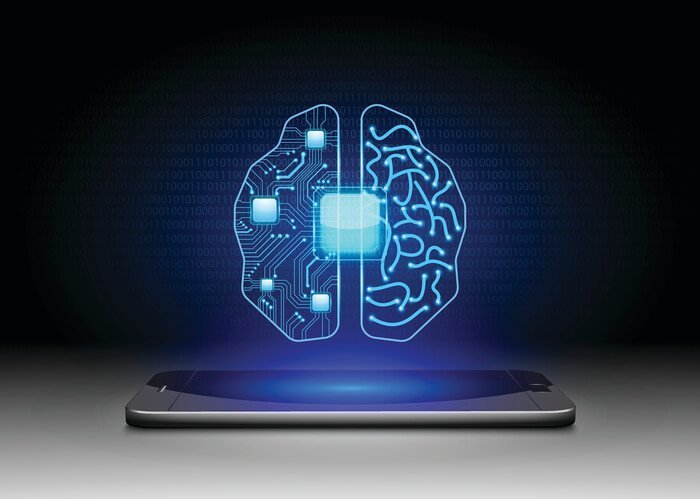 ---
Mental health is a much-discussed topic and has become a priority everywhere – the workplace, schools, and in one's personal life. However, it is not possible for everyone to visit a psychologist at the drop of a hat, and often, one needs company more than professional assistance.
To provide some help for those in this category, many app developers have created apps to help with the user's mental health through AI – artificial assistance or bots who hold conversations with you. This list will provide you 6 apps that are popular and are likely to help you when you just want to talk.
6 Best Mental Health Apps in 2021
Here is the list of 6 best mental health apps you can download in 2021.
1. Woebot
Rating: 4.5
Downloads: 100 K+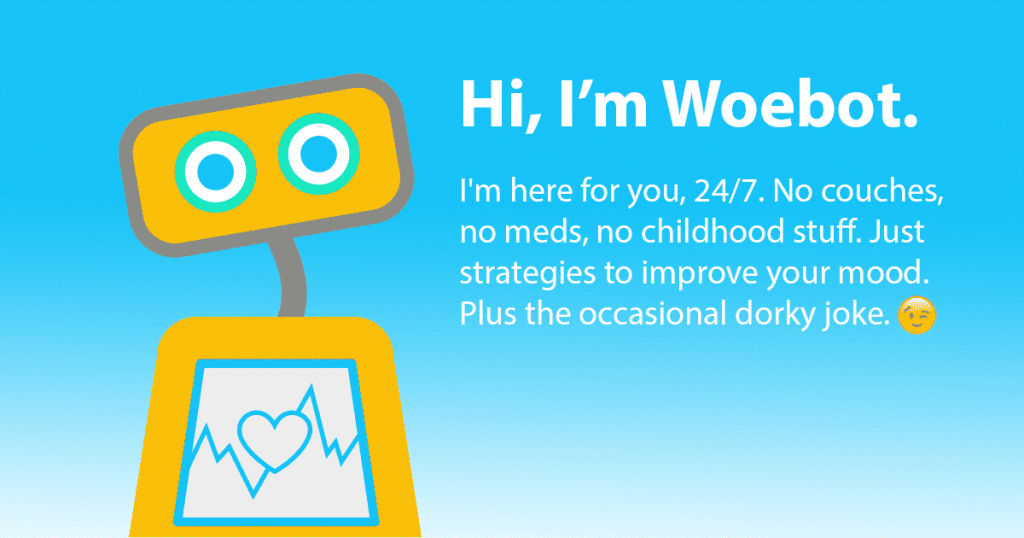 This app was the winner of the 2019 Google Play Award for Standout Wellbeing App. It uses an AI-run therapy bot to chat about your mental health. With the bot's assistance, you are guided through situations you define as challenging.
Cognitive Behavioural Therapy is largely used to help overcome stress and anxiety and leaves you feeling comforted. This app also uses intelligent mood tracking to help you learn and master your emotions. Overall, therapy and conversations help you identify your strengths and weaknesses in order to become more comfortable.
2. Youper
Rating: 4.6
Downloads: 1M+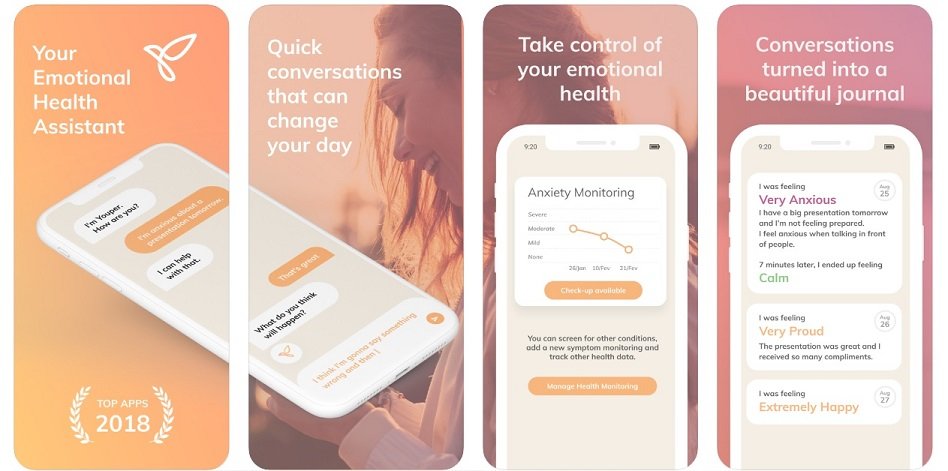 Providing you with an Emotional Health Assistant, Youper aims to provide you quick conversations that will 'change your day' and give you a positive outlook on challenges. This app was created by a team of mental health experts and engineers led by Dr. Jose Hamilton to bring therapy to those who could not go to it.
Also Read: Best Android Launchers in 2021
The AI assistant analyses you and administers suitable therapy and techniques like journaling to improve your mental health. It also provides sleep sounds to help your sleep schedule.

3. Moodpath
Rating: 4.6
Downloads: 1 M+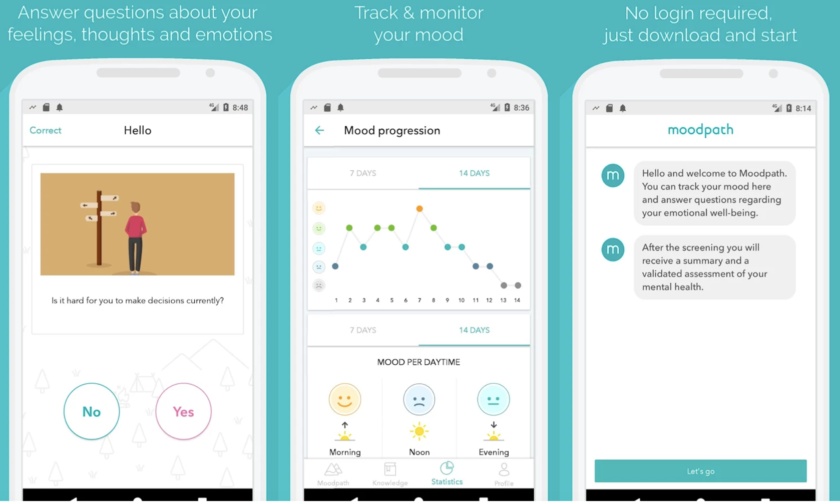 This app makes you complete the interactive test to provide a 'personal mental health assessment' when you first use it. This is used to diagnose you and help you accordingly. It asks questions about your mental health daily and provides therapy and techniques which assist in coping and coming out of any situation.
It also provides a transparent record of your progress and condition by making you journal your thoughts and problems.
4. Sanvello
Rating: 4.6
Downloads: 1 M+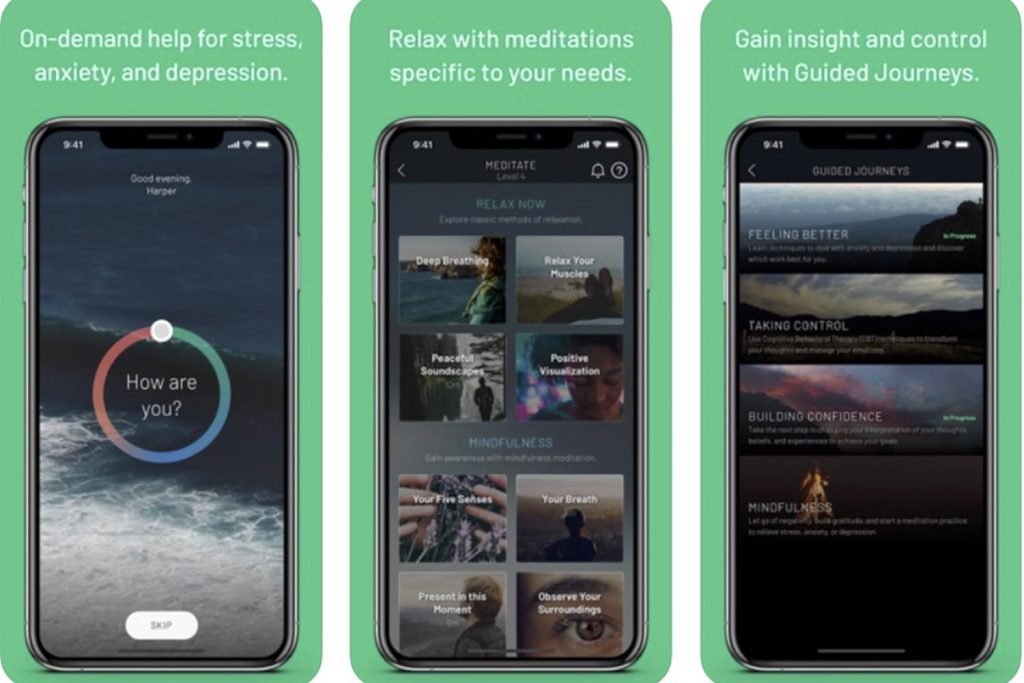 This app has received editor's choice as one of the best mental health apps. This app too uses Cognitive Behavioural Therapy (CBT) to diagnose and provide you with assistance. This app is regularly reviewed by mental health experts to ensure that you can make the best of their services.
Through services like Daily Mood Tracking, and Master Classes, they help clear your head and lead a more organized life. In fact, they have several forums that allow you to talk to others experiencing the same things as you. This offers a sense of belonging and will help you recover faster.
Editor's Pick: Best Xiaomi Phones in 2020
5. Wysa
Rating: 4.7
Downloads: 1 M+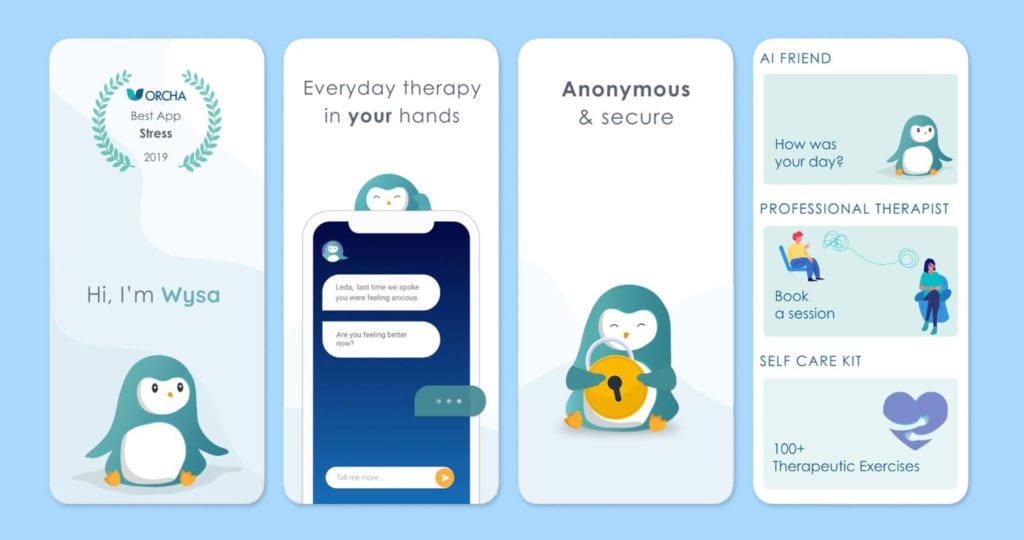 Through an adorable AI friend, Wysa provides you free therapy, relief, and mood management. This app was also selected as Editor's Choice in 2019. As a well-being tracker, this app administers actual mental health tests to track your progress and help you through your difficulties.
With conversations and CBT, Wysa makes sure that you are improving and serves as a safety-net for when you are not in the best space mentally.
6. Aurum
Rating: 4.4
Downloads: 10 K+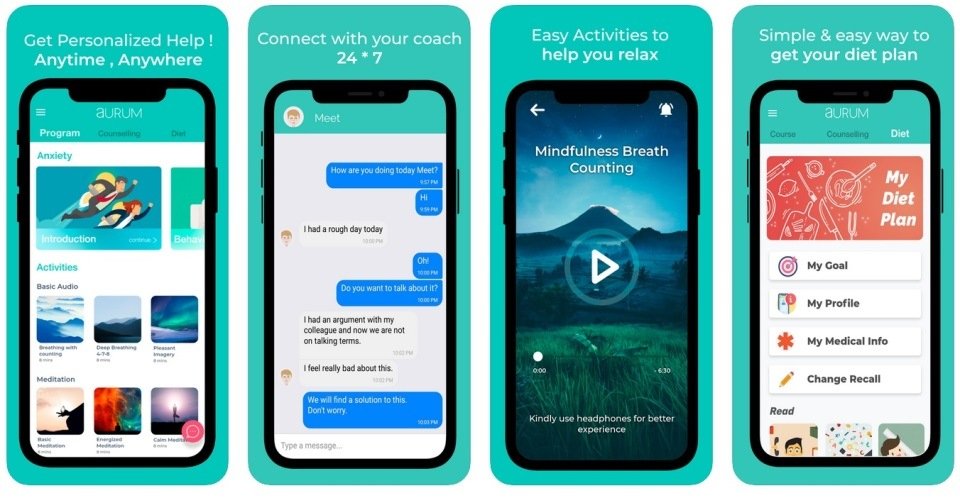 This app provides you with things to do to keep your mind occupied while giving CBT and other techniques like mindfulness. This app uses real-life coaches to provide counseling services for those who are unable to find themselves out of difficult situations.
They even offer diet counseling to those who have physical health concerns. Through an "ecosystem" of services, they allow holistic development for their users.
---
More to read: