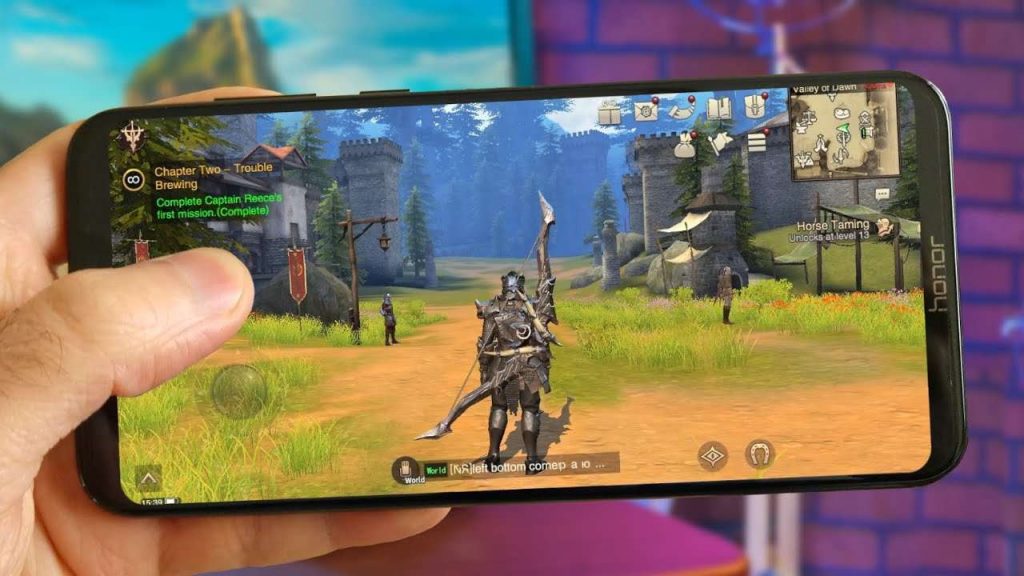 ---
When it comes to mobile games, there are a lot of games that are trending these days, especially in the lockdown. Most of the people these days play games on their smartphones only. Maybe this is the reason that gaming Smartphones are gaining popularity very fast.
So if You are thinking to play some good mobile games, don't worry below we have filtered out the 5 best Android games in 2021 that you can play on your smartphone.
Do note that some of the games are multiplayer and require a consistent internet connection to play. Also to have a good experience of the game you need to have a good and stable internet connection.
List of 5 Best Android Games
Below is a brief description of the top 5 best Android games along with their download links to download and install on your phone.
1. Call Of Duty Mobile
Call of duty was only available for PC and consoles until now. Now Call of Duty is available for mobile also. Not only that it is one of the top-grossing and most downloaded games in the google play store. It's a classic FPS game with several modes to play like 100 player Battle Royale battleground, Fast 5v5 team deathmatch, Sniper vs sniper battle.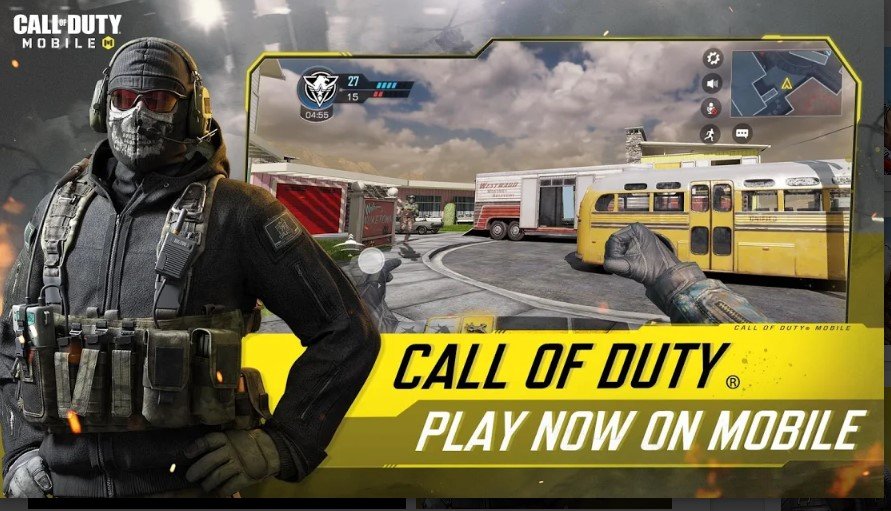 The game gives console level of graphic detailing and has customizable controls and audio options as well. You can even play the game at 60 fps. Users can compete and play along as a team with their friends by connecting through social media.
The game weighs around 2.1 GB after downloading the additional game data. You can download the call of duty mobile from the below link.
2. PUBG Mobile
Just like Call of Duty Player unknown's battle grounds was also earlier released only for PC and consoles. A couple of years ago the developers of PUBG decided to launch it for mobile devices as well. The Korean game is now officially available to download for Android/IOS devices.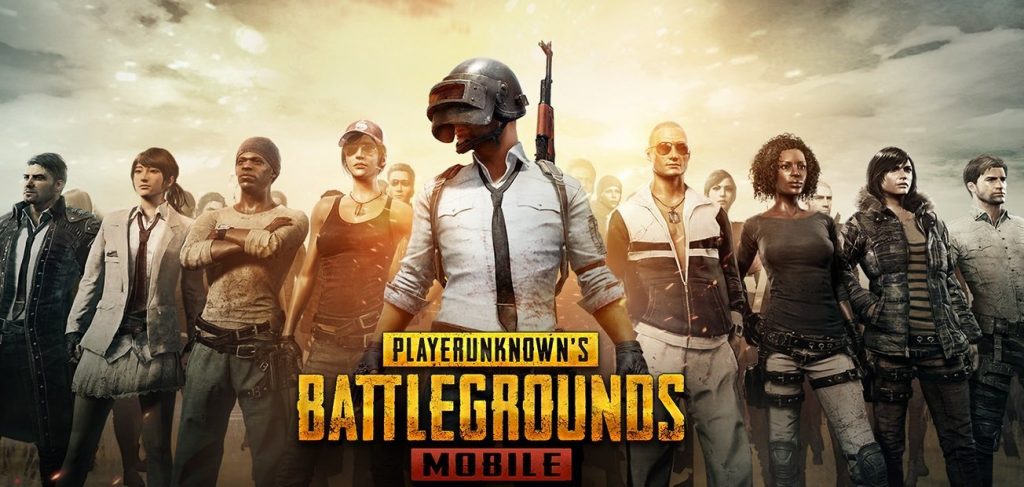 The gameplay consists of various modes including team death match, rage gear, and many more. Besides that, the game also has 3-4 maps and the developers keep on adding new maps every while and then. The game has a very high quality of 3D graphics and gives a very good overall experience.
It is a typical FPS game and has options to play as a first-person perspective as well as a third-person perspective. The game weighs around 3-4 GB depending on the extra downloading options you have downloaded. To download PUBG Mobile for your device link is below.
Also Read: Best Android Launchers in 2021
3. Asphalt 9
Well, a lot of people love racing games and if you are one of them then this is the game you should go with. Asphalt 9 is one of the best games in the Play Store to play. It has a console level of graphics and the cars look really detailed. The game also provides a ton of customization to their cars.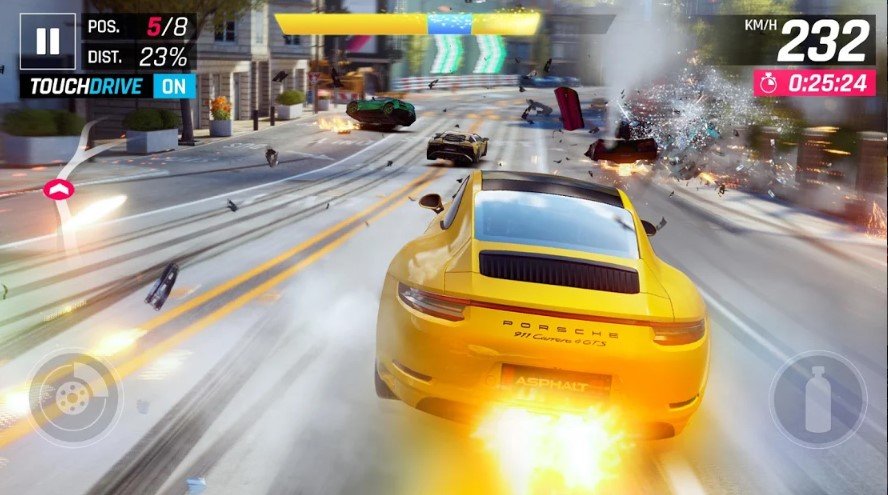 Overall it's a very good game and the addition to play multiplayer with friends is very good on its own. So if you want to play Asphalt 9 Legends go ahead and download the game from below. It weighs around 2 GB in size and we recommend to use WIFI to download the game.
4. Monument Valley
Monument Valley is one of the most decent games available in the play store. Recently, the developers of monument valley have launched the sequel of the game the monument valley 2. It has some neat and good looking graphics and the overall gameplay is very good.
The gameplay is very simple there is a character who needs help to cross each level and reach to the top. The sequel has some interesting new levels and as you move ahead the levels get even more difficult. The game is developed in a very sophisticated way and has a very subtle UI overall.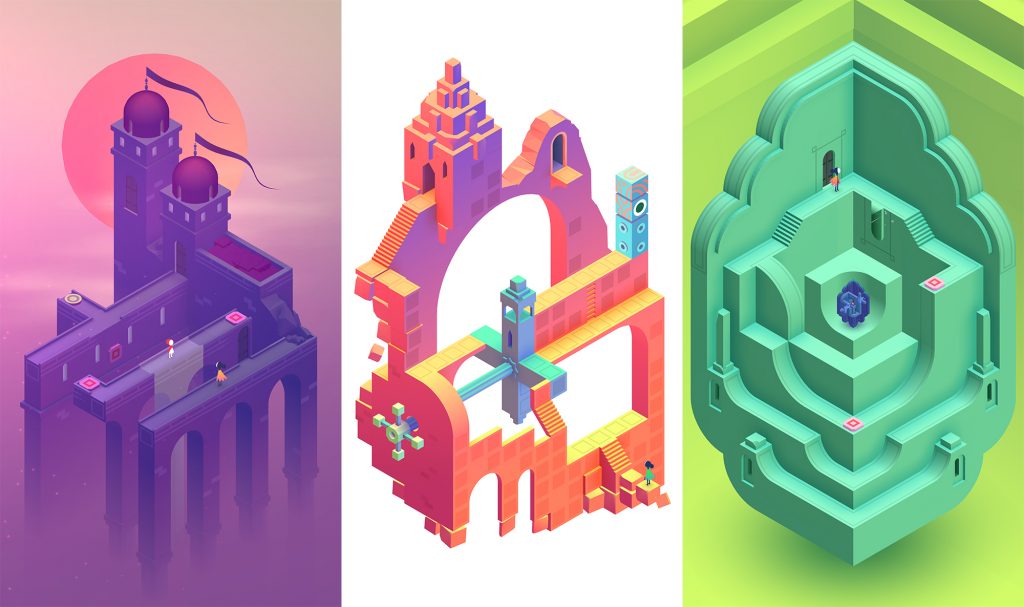 Not only that the game also has some very beautiful audio which keeps playing in the background. The game is paid on play store, users can try to get the APK from third-party websites or they can purchase it from the play store, links are provided below for both.
5. Alto's Adventure
Alto's Adventure is one of those endless types of game. However, what makes the game stand apart from the rest is that it supports a high refresh rate also. So if you have a phone that runs on 90 Hz or 120 Hz of refresh rate display then you can utilize its full potential.
Besides that, the game has very fluid graphics and the motion smoothness is by far one of the best calibrated in the game. The game features a dynamic climate and has around 180 different goals to achieve from. Alto's adventure also has some quality music and handcrafted audio for an ambient and immersive experience (headphones recommended).
More to read: