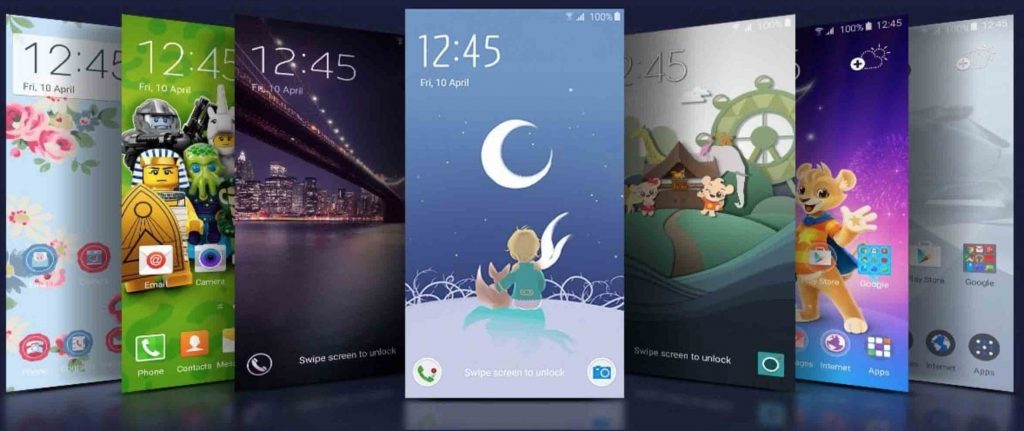 ---
We already know that Android phones are very much customizable. OEMs give tons of options when it comes to customization. Companies like Xiaomi, Realme and OnePlus have baked a lot of features in their Android skins.
Here's a caveat, all these smartphone OEMs provide their phones' software updates for a maximum of two years. Or even in the best scenario that is Oneplus, they give three years of security updates and two major Android updates.
But, what about after that tenure ends. After that, all these phones don't get any new updates from OEMs. So no new features are added on smartphones. If we talk about budget phones they don't even get one major update of Android.
So, here's a solution for all those who want to try the latest Android version in 2021 and run the latest security patches along with some cool new features and customizations. The custom ROMs are the way for it. These are far better than the stock ROMs which come with the phone.
The developer support is very strong and the community of these ROMs are very much strong on Telegram. They reply and give support all the time, whether you have stuck in flashing a ROM or you are facing any bug. Below is the list of Top 5 custom ROMs available for almost all the Android devices in 2021.
What is Custom ROM?
A custom Android ROMs is a third-party developed OS by a developer and mostly it is published on XDA-labs. The custom ROMs have different versions supporting different phones. Most of the ROMs have the support of almost all famous phones. Users can give a try if the developers support their phones or not. They can even request the developer to give support for their particular phone.
Basic Requirements
Before you proceed any further, go through what is required to install a custom ROM on your device.
5 Best Custom ROMs for Android
So below is the list of 5 best custom ROMs for Android and their features along with how to install them in general. Installation varies from device-to-device so before you install, have a look at their official page on 'how to install' link for everything that has been provided below. Custom ROM download links are provided from where you can download your favorite custom ROM.
1. Evolution X ROM
This is the most stable ROM in the list. The developer provides timely OTA and security patches. It has a good battery life and is very much stable. Usually, a new update arrives within a week. Lots of new features are added.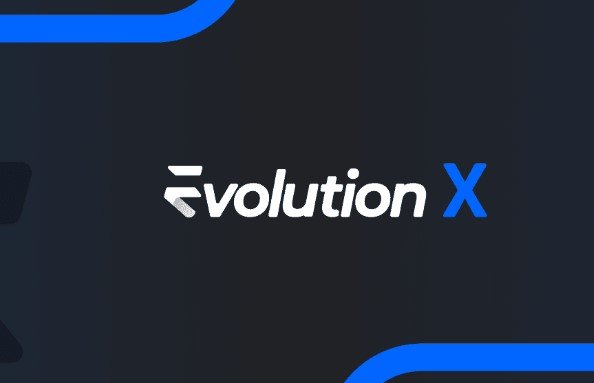 Recently they have added Face Unlock on a few of their devices which is ported from Oxygen OS. It also has edge lighting from the OnePlus 7 pro. There's a long list of customizations available in Evolution X ROM.
According to its website's stats, Evolution-X has been downloaded 2050874 times. This indicates the popularity of Evolution X.
2. Havoc-OS
The name of this ROM is enough to tell you that this ROM has tons of customizations. The ROM is based on AOSP and Pixel experience so it has a vanilla Android running with its own level of customization.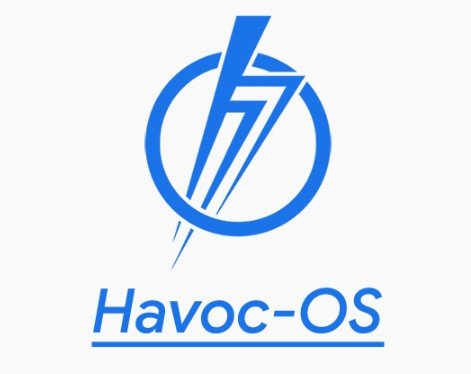 The ROM is stable enough to be the daily driver and gives a decent battery but not the excellent. Though installing a custom Kernel could improve battery backup even more. The features list of Havoc OS is pretty long.
3. Pixel Experience ROM
If you are tired of heavy Android skins in your phone which certainly sucks the battery and RAM and you want something plain and simple. This is the one, the Pixel experience ROM, the ROM ported for phones from Pixel devices.
It's completely stock and gives the vanilla experience of Android. No unnecessary bloats are added, only the required features and customization are available. The ROM is very much stable and is good for daily usage.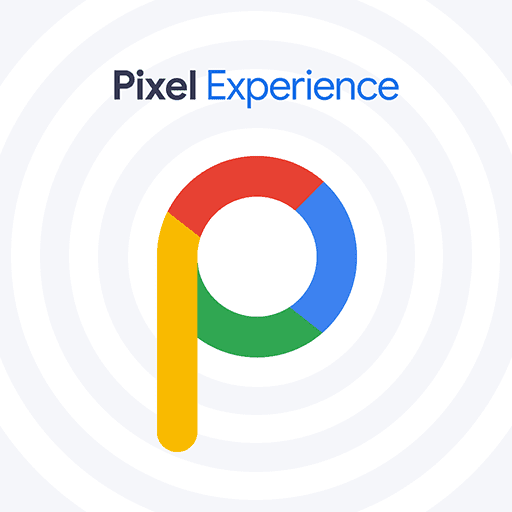 4. Cr-Droid ROM
The Cr-Droid ROM is a simple yet customizable Android ROM. Their main focus is always been to keep the ROM lite and simple along with giving customization and features. The ROM officially supports 61 devices as per the list on their website and the key highlights of their ROM are simple-customize-secure.
The developer of this ROM has been developing for a very long time so the ROM comes from an experienced developer. It is stable enough to be the daily driver for you.
5. Lineage OS
Last in the list of 5 best custom roms is LineageOS. The LineageOS is one of the oldest custom ROMs we have amongst the rest of the best custom ROMs. Earlier it was named as Cynagenmod, but lately, they have changed it to LineageOS. The ROM is totally AOSP based and has some basic customization options.
LineageOS supports almost all Android phones around the world. Recently LineageOS got updated to version 17.1 giving us more stability and customization options. This ROM is not at all heavy but it's almost in its raw form.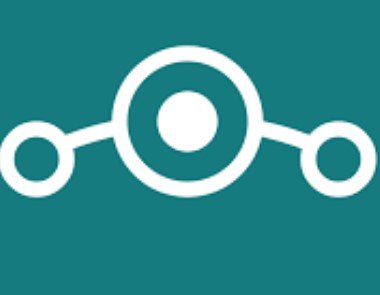 ---
More to read: