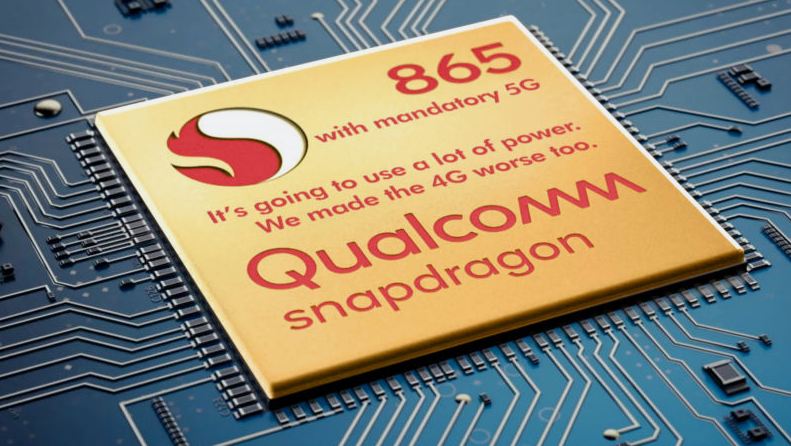 At the end of 2019, Qualcomm unveiled its most powerful chipset, the Snapdragon 865. The OEMs started to build their phones powering the latest Snapdragon 865 SoC. In 2020, almost all the flagships launched have Snapdragon 865 only.
Qualcomm made sure that every flagship phone launched in 2020 powering Snapdragon 865 is 5G enabled. So they have bundled the 5G modem with this SoC so that every phone powered by Snapdragon 865 is in-built 5G as well.
Snapdragon 865 Specifications
Qualcomm's latest offering is an octa-core processor having four Kryo 585 Silver high-efficiency cores operating at 1.8 GHz along with three high-performance Kryo 585 Gold cores operating at 2.42 GHz, at the end, there's another prime Kryo 585 Gold core operating at 2.84 GHz.
Qualcomm claims that the Snapdragon 865 is 25% faster than its predecessor. The new Adreno 650 GPU is also 25% faster. The Snapdragon 865 SoC is built on 7nm processing technology making it very much energy efficient. The SoC supports HDR10+, Quick-Charge 4+, and download speeds up to 7.5 GBPS using 5G.
5 Best Phones with Snapdragon 865 SoC in 2020
So, below is the list of 5 best smartphones with Snapdragon 865 SoC. All of them are great when it comes to performance, but it's the optimization of OS which also matters when it comes to power and efficiency.
Related: Qualcomm Snapdragon 875 – Everything we know so far
1. OnePlus 8 series
The OnePlus launched its new OnePlus 8 series in April 2020. The OnePlus 8 and OnePlus 8 Pro are powered by Snapdragon 865 SoC. This is the most powerful phone by OnePlus ever built. The phones run on Oxygen OS 10 based on Android 10.
The Oxygen OS gives a very good optimization and power efficiency. It also features gaming mode and Fnatic mode to give an even higher performance while gaming or doing video renderings etc.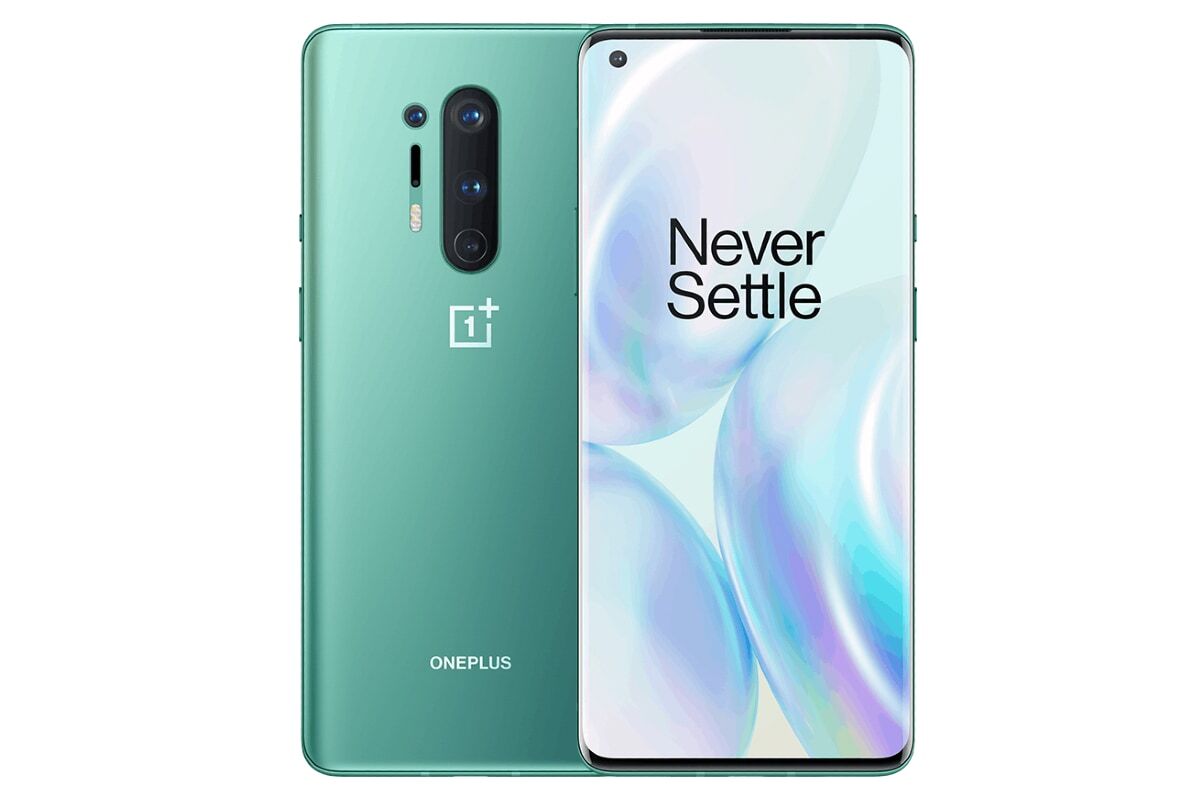 The OnePlus 8 Pro scores around 5,82,697 in Antutu benchmark. All-in-all its a great phone when it comes to raw performance and gaming performance as it is powered by Snapdragon 865 and it is also coupled with 12 GB of latest LPDDR5 RAM. To top it off, the phone also features 120 Hz of refresh rate and 240 Hz of touch sampling display.
2. Xiaomi Mi 10 Pro
The Xiaomi's Mi 10 Pro is the flagship of Xiaomi and was launched in February 2020. The phone is packed with the 5G bundled Snapdragon 865 Soc. It runs on Xiaomi's MIUI 11 and is ready to get upgraded to the latest MIUI 12 based on Android 10.
One of the main reasons that the Mi 10 Pro is on the list of 5 Best Smartphones with Snapdragon 865 SoC is because it scores highest in Antutu benchmark scoring with a score of 5,93,769.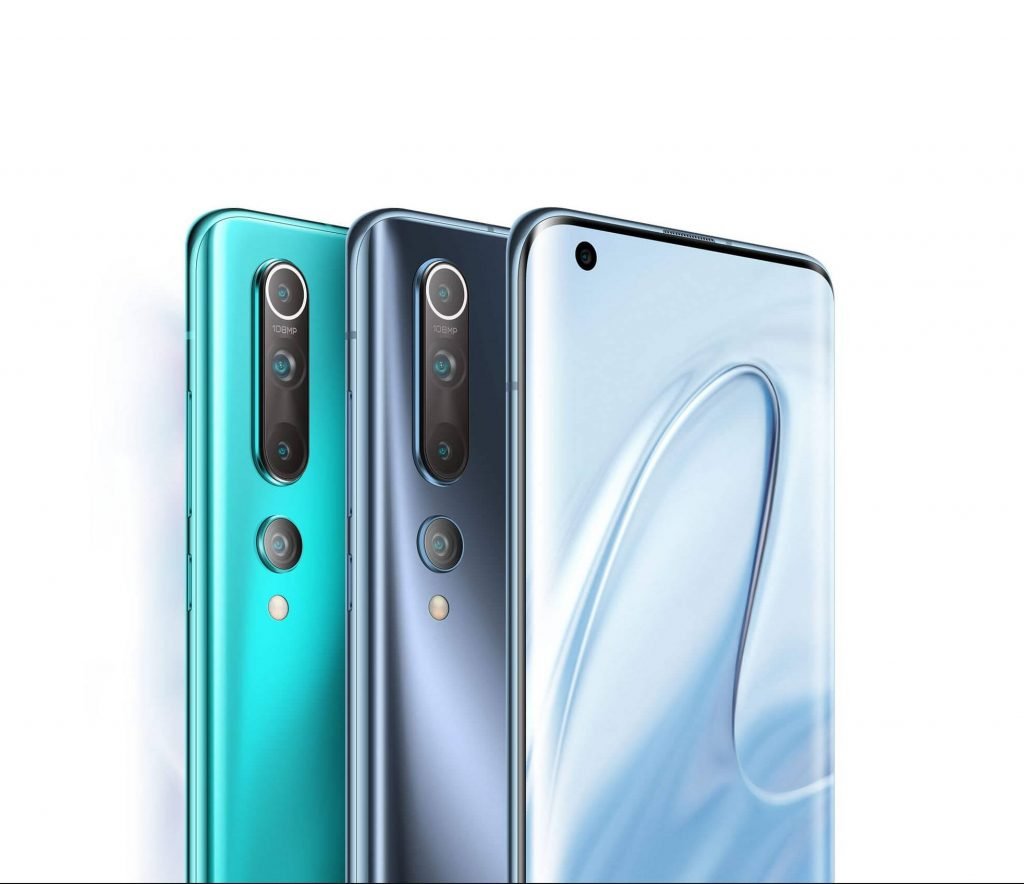 The phone has a storage option of up to 512 GB UFS 3.0 and comes with the LPDDR5 RAM of up to 12 GB. Mi 10 Pro features 90 Hz high refresh rate of super AMOLED display and 180 Hz of touch sampling to give you a smoother and faster experience of overall usage.
It has a 50W fast wired charging option and a 30W fast wireless charging option as well. Its a complete flagship package that misses out almost nothing.
Also Read: Best Tablets to Buy in 2020
3. Xiaomi Black Shark 3 Pro
Xiaomi's gaming phone got upgraded with the latest hardware available in the market. The Xiaomi Black Shark Pro 3 is powered by Qualcomm Snapdragon 865 SoC. The phone is for pure gaming soul or for those who want extreme performance and nothing else.
The phone has a 7.1-inches of Quad HD AMOLED display with a high refresh rate of 90 Hz. While the official listing of Antutu has not added Xiaomi Black Shark 3 Pro but a prototype of the same ran and scored around 620,952 points on Antutu which is highest ever recorded in Antutu benchmarks. For now, Mi 10 Pro remains on top since the official list doesn't show the Balck Shark 3 pro yet.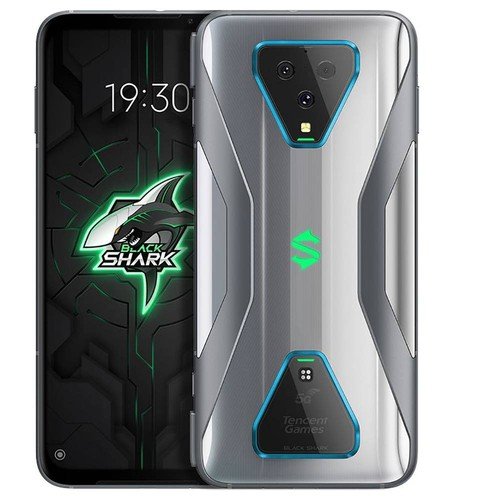 The Phone is powered by a massive 5000 mAh of battery and it also features some extra gaming features like it has touch-sensitive buttons on the sides of the phone for easy triggers.
Alongside liquid cooling and thermal graphite sheet, Xiaomi also gives an option to pop in a cooling fan at the back of the phone to keep the phone's temperature cool while users enjoy heavy gaming sessions. The phone has a 65W fast charging which is insanely fast.
4. POCO F2 Pro
Xiaomi's sub-brand POCO launched the successor of the famous POCO F1 Pro just recently. The POCO F2 Pro. The POCO series is famous for its budget pricing and high-end hardware. POCO F2 Pro is probably the cheapest smartphone to feature Snapdragon 865 and the cheapest smartphone to have 5G as well.
The POCO F2 Pro is powered by the Snapdragon 865 SoC and is coupled with 8 or 12 GB of LPDDR5 RAM with up to 256 GB of UFS 3.1 storage options. The POCO F2 Pro runs on Android 10 based on MIUI 11 out of the box and it also has its own POCO launcher. The phone will be getting the latest MIUI 12 in the coming weeks.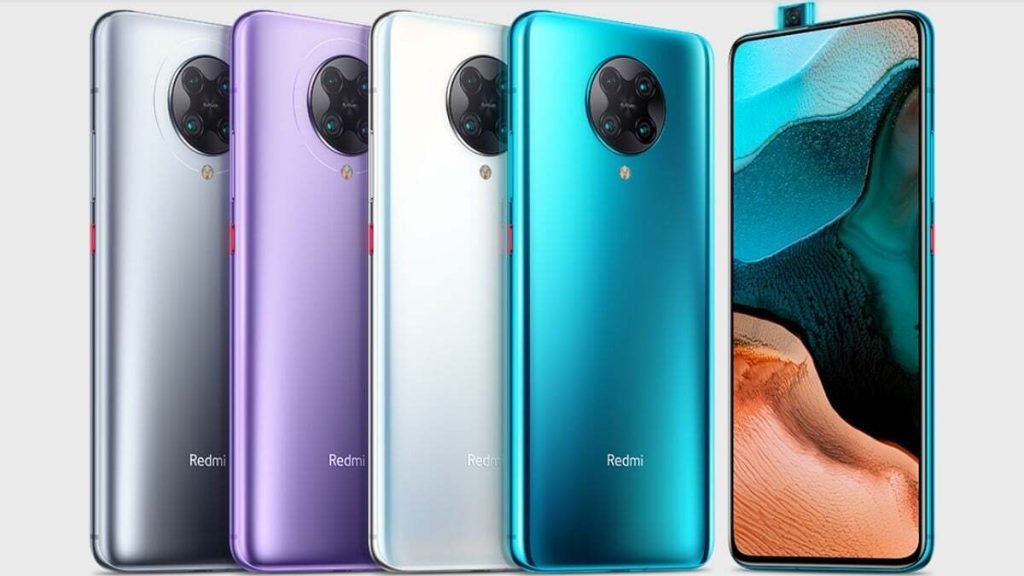 The POCO F2 Pro is almost identical to Redmi K30 Pro 5G so including any one of these two devices means including both in the list of best smartphones with Qualcomm Snapdragon 865 Soc. The phone is powered by a 4700 mAh of battery and has a touch sampling of 180 Hz. The phone is launched for only about €499.
5. Oppo Find X2 Pro
Oppo's latest flagship phone is also powered by the Snapdragon 865 SoC. The phone has an orange leather back which gives a very much premium feel to the phone. The phone has a gold color aluminum frame as well. It has a massive 6.7 inches of super AMOLED display featuring a 120 Hz of high refresh rate.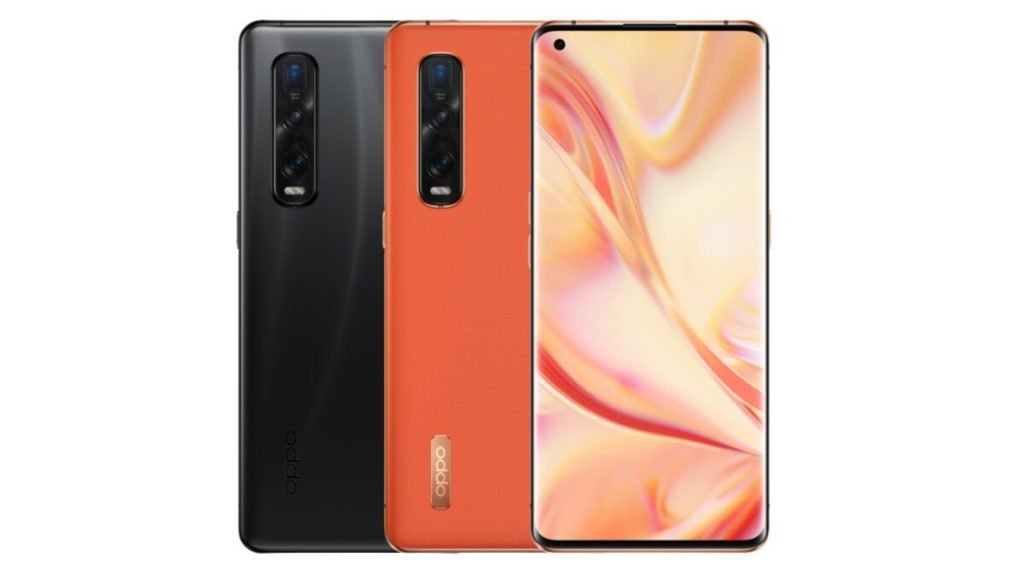 The phone also has 4200 mAh of battery which can be charged through a 65w super VOOC charge which the company claims that the phone will be charged from 0 – 100 % in only 38 minutes.
The Phone runs on Color OS which is based on Android 10. It has 12 GB of LPDDR 5 RAM and supports storage up to 512 GB which is UFS 3.0. Additionally, the phone has an IP 68 water-resistant and it also supports fast wireless charging. This is a complete package of a 2020 premium flagship smartphone.
Conclusion
To conclude the list of best smartphones with Qualcomm Snapdragon 865 SoC. Our best pick is the OnePlus 8 series. There are few more phones coming soon which will be launched featuring Snapdragon 865 SoC so hang tight while we keep you updated.
Also, the honorable mention goes to the Samsung Galaxy S20 series, the reason why it didn't makeup to the list of best smartphones with Snapdragon 865 SoC is that the S20 series comes with Snapdragon 865 variant only in few regions while the majority of the people gets Exynos 990.
More to read: