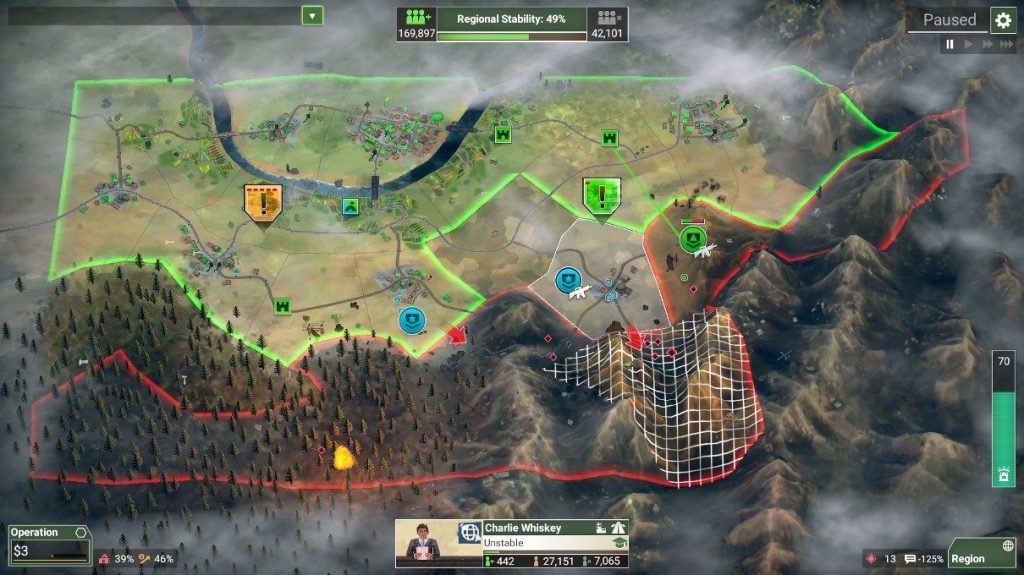 ---
Often, in this lockdown period, we get bore and want to do something different and interesting. We all have been bored of playing PUBG and CODM. In fact, in many country has banned PUBG Mobile. So, to try something different here we have some of the best strategy games for Android on Google Play.
1. Civilization VI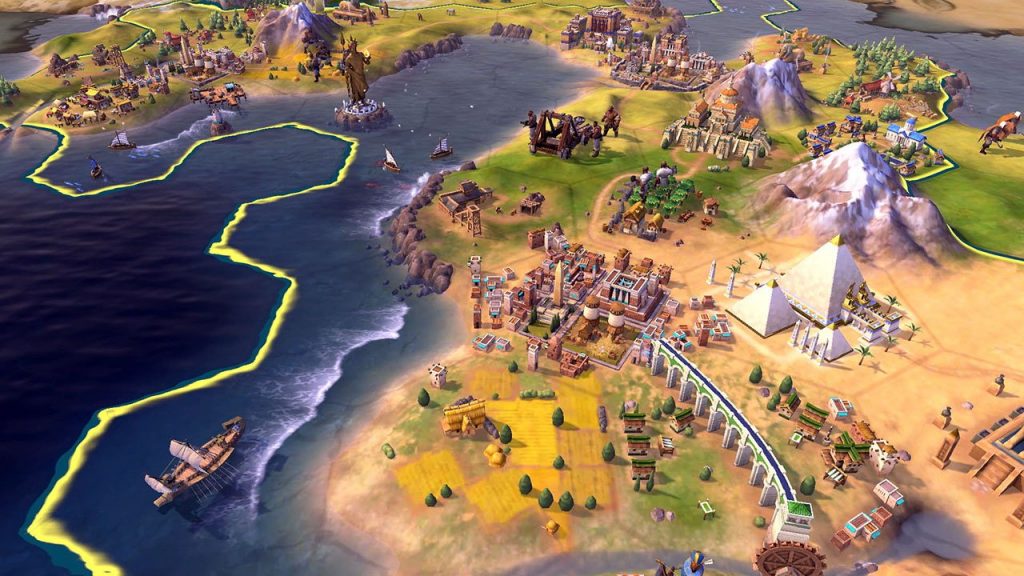 Civilization VI is one of the most popular strategy games. The memes and jokes about the game are all over the internet. it is really addictive once you start playing.
With a huge variety of civilization leaders and randomization across the games. There people playing this game on Steam for over 6000+ hours on Civilization. You can download the game on your Android smartphone for free and play for the first 60 turns, after which to enjoy the full experience of the game you need to pay $20.
2. Pocket City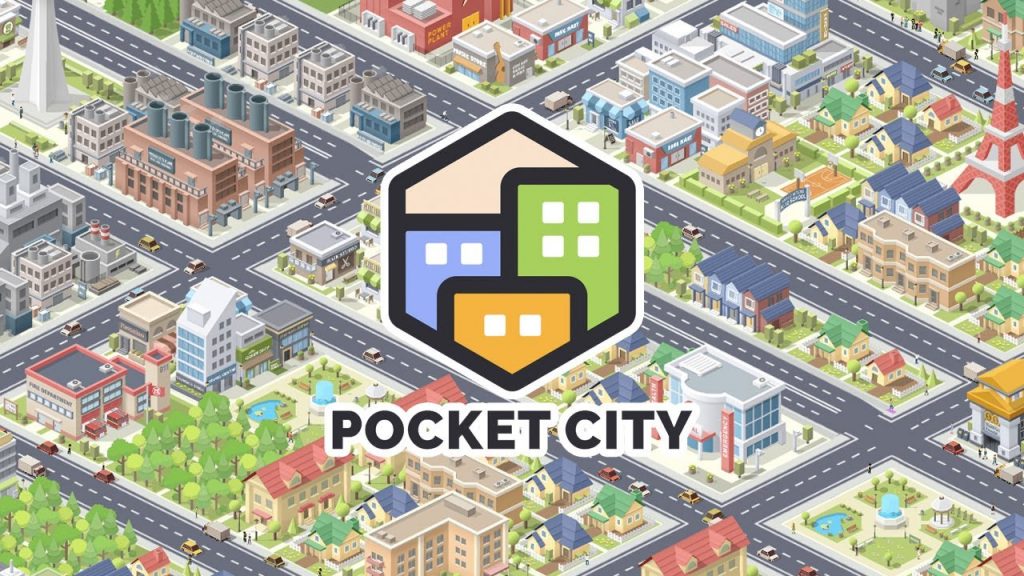 The game Pocket city is a strategy game ina modern fashion. As the game consists of city building. It puts you in charge of your own building city. The user has to build the city from scratch. You need to build roads, buildings and establish the whole civilization in the city.
You will also have to deal with the budget too. Roads and parks aren't free and need cash to build. The game can be downloaded for $2.99 and there are no in-app purchases so its a one time purchase.
3. Bloons TD 6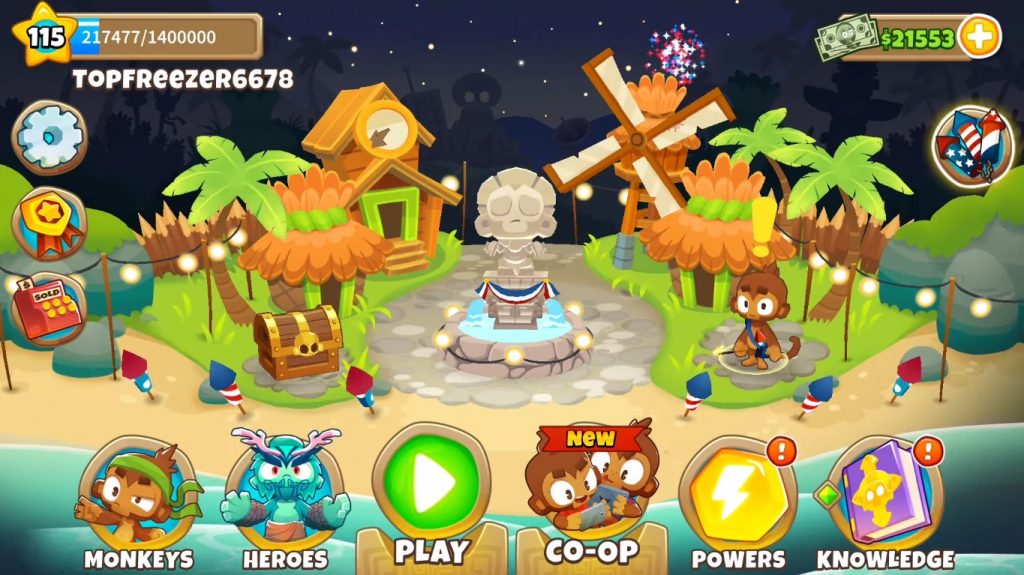 Tower Defense games started on the internet a long long time ago. They always come back to become trending after every once in a while. The concept is pretty simple, it gives you an objective to defend from hordes of enemies that just want to breach that objective. You need to set up towers that shoot the enemies to keep them away from destroying. But with traps and other things the game doesn't look that easy as it sounds.
Also Read: Best Android Games in 2021
With 11 heroes you can place each chapter (with 20 total upgrades for the heroes) and 100 meta monkey upgrades. There are a total of 49 levels in a brand new 3D space. There's a truckload of content in the game, classic tower defence formula or just looking for a new strategy game. You can download the game from Playstore for 4.99$.
4. Rebel Inc.
Rebel Inc. is a strategy game by Ndemic. It is one of the best simulation games on Android. The game starts after a war in destabilized regions, and the user will be responsible for handling insurgent that want to seize the power back. You will have to fund govt and specific programs while dealing with different leaders and scenarios to keep under control.
The best part of the game is that it is free on Google Play. So anybody can download and play the game right away.
So these were the best strategy games you can play on Android using Google Play store you can download all of the games mentioned above.
---
More to read