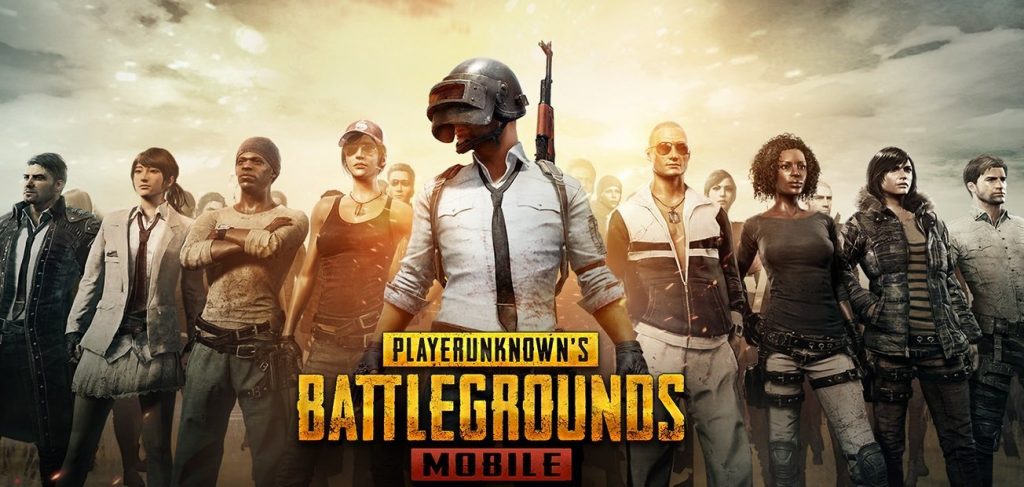 ---
The maker of PUBG Mobile, Tencent has announced that it's ending both the PUBG Mobile and PUBG Mobile Lite in India starting October 30th. This is reasoned with the interim order that the Indian government has passed earlier, banning the Chinese apps over security reasons. It also said that it handed over the ownership to actual PUBG Corporation, and thanked fans for the support.
PUBG Mobile to officially shut down its servers in India
PUBG has grown to be one of the best battle royale games in a short span. While it's a hit game for PC and gaming consoles already, the maker has partnered with Tencent to offer a mobile version of this game to everyone around the world. This marked the entrance of PUBG Mobile and a stripped variant of this as PUBG Mobile Lite.
In early September, the Indian government has banned PUBG along with 117 other Chinese apps over security reasons. While the maker has tried reverting this situation again, it failed. Tencent was reported to have initiated talks with Jio and later with Airtel for bringing the PUBG Mobile back to India. Also, a recent posting in LinkedIn by PUBG Corporation hinted the game could be coming back.
But striking everyone's expectations, Tencent, via its PUBG Mobile Facebook handle, has announced that it's winding up business in India. It said, "To comply with the interim order of the Ministry of Electronics and Information Technology…. Tencent Games will terminate all service and access for users in India."
This includes both the PUBG Mobile and PUBG Mobile Lite, starting October 30th. Further, "The rights to publish PUBG MOBILE in India will be returned to the owner of the PUBG intellectual property," the statement read. It reclaimed that protecting the user data has been their top priority, and always been in compliance with the Indian laws.
---
More to read: