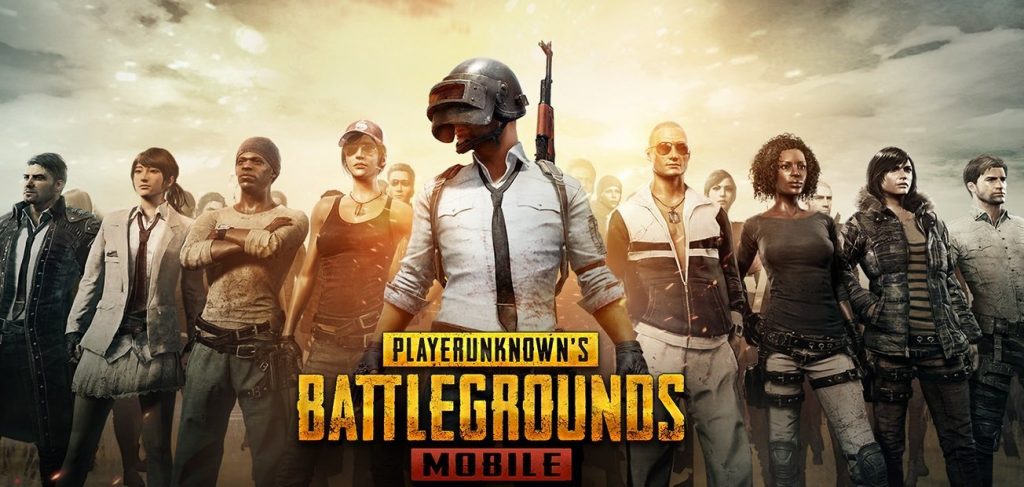 ---
The government of India has banned 118 more applications in India after initially banning 59 Chinese apps including TikTok in June, followed by ban of 47 Chinese apps in July. The fresh ban includes the immensely popular game Player Unknown's Battlegrounds (PUBG).
Not only the game was popular with 50+ million downloads but PUBG was an addictive mobile game in India which now stands banned by the Ministry of Electronics Information Technology. According to the national security department, this is the extension of the previous move where 59 Chinese mobile applications were banned.
The major reason behind this ban is that these applications were transmitting users data to different countries especially to China without any consent. It's really a heartbreaking news for the 33 millions active users of PUBG in India.
Also Read: India bans 47 more Chinese apps after TikTok and 58 others
This mobile game was not just restricted to the urban areas but also amongst the maximum youngsters in rural parts of India across every age group.
Besides PUBG Mobile, the list of banned app includes PUBG MOBILE LITE, PUBG MOBILE Nordic Map: Livik, Baidu, WeChat Work, Ludo, Music – Mp3 Player and several other editing and racing platforms.
"In the interest of sovereignty and integrity of India, defence of India and security of the State. And using the sovereign powers, the Government of India has decided to block the usage of certain Apps, used in both mobile and non-mobile Internet-enabled devices," a statement by the Ministry of Information Technology said.
What Actually Happens After Ban?
The most disputed question that arises is will the application stops functioning after the ban? Basically, when the Chinese application banning started for Tiktok and other 58 applications, users got a notification that reads " Dear Users, we are in the process of complying with the Govt. of India's directive to block 59 apps. Ensuring the privacy and security of all our users in India remains our utmost priority" and that's what will happen with PUBG as well.
---
More to read: