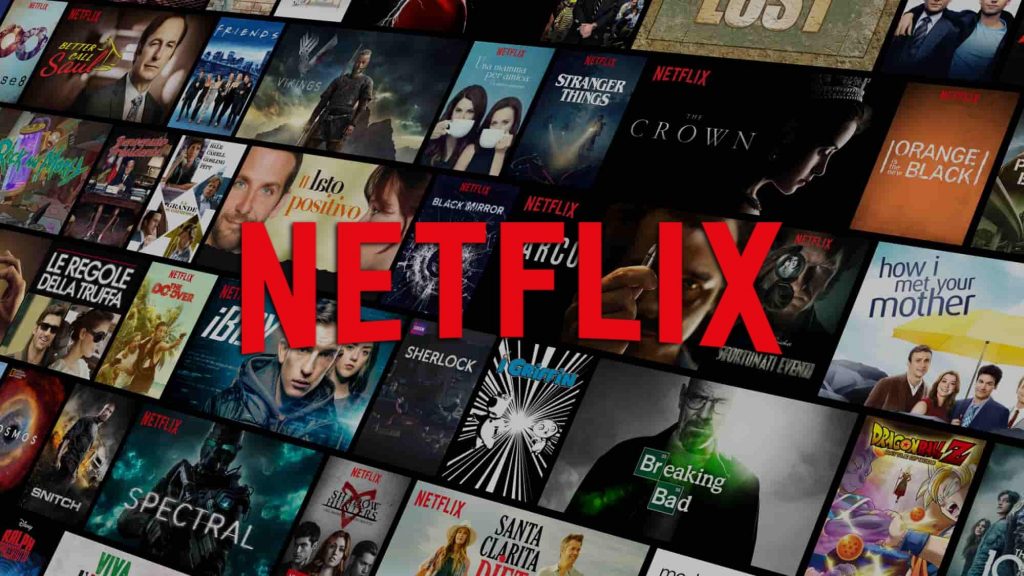 In pursuit of promoting its latest original movie, Netflix US has a special plan for the public. The American OTT giant has been offering an "Immortal" Account worth 1,000 months for anyone who scores high in a new game, based on its The Old Guard movie.
The game is a basic one, where you'd be killing opponents and increase the count. Those who stand at the top will get the Immortal Account!
Netflix Offers Free Account Worth 1,000 Months

The Old Guard is a latest original movie released by Netflix last week, starred by Charlize Theron and others. Despite running well, Netflix aims to create an interesting community around the movie by producing a game.
The new game, which is based on the movie, is payable on its dedicated website. You as a protagonist have to kill the opponents in your way, bump the count as much as possible.
Since there's no limit on the knockouts and being free, there's no harm in trying it. Further, the reward being pretty amazing, we encourage you to try it. Winners will be offered a free account called Immortal plan, which is valid for 1,000 months or more than 83 years! Unless you're sure about living 100 years, this plan is surely an immortal.
But, here's a catch. This offer applies only to people in the USA, and that too, for those above 18 years of age. So if you're living in any of the 50 states of the US and a major, you're eligible to compete.
You don't need a Netflix account to participate, but you'll be asked to create a game account initially, just to record your details and offer you the Immortal Account in case you win!
And the important note of all, it's ending on July 20th 8 AM (PT). The contest has started on July 17 and is ending soon, thus jump in and play if you're eligible. Here's the website you can play – The Old Guard Game
More to read: