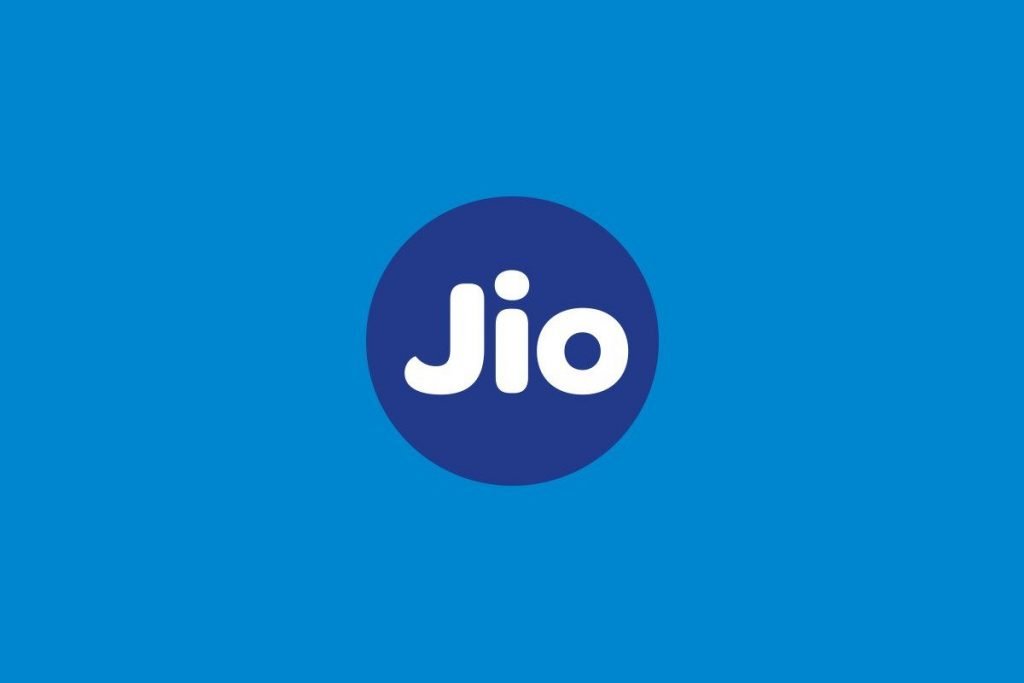 ---
With the success in the telecom market, Reliance Jio led by India's richest man is driving towards making a cheap laptop. As reported by XDA Developers, the so-called JioBook will have a Snapdragon chip, 4GB RAM, LTE connectivity, and HD display. Geared towards first-time buyers, JioBook will run on its own Android fork OS, JioOS. Here's everything about it;
Reliance JioBook budget Laptop soon to arrive
Hoping that native users will like the new venture as its telecom, Reliance Jio is reportedly making its own branded laptop targeted towards first-time buyers in India. As surfaced by XDA developers, the laptop is positioned in the budget segment and is named as JioBook. This is no wonder since Qualcomm's CEO has earlier said to be working with Jio for making a laptop.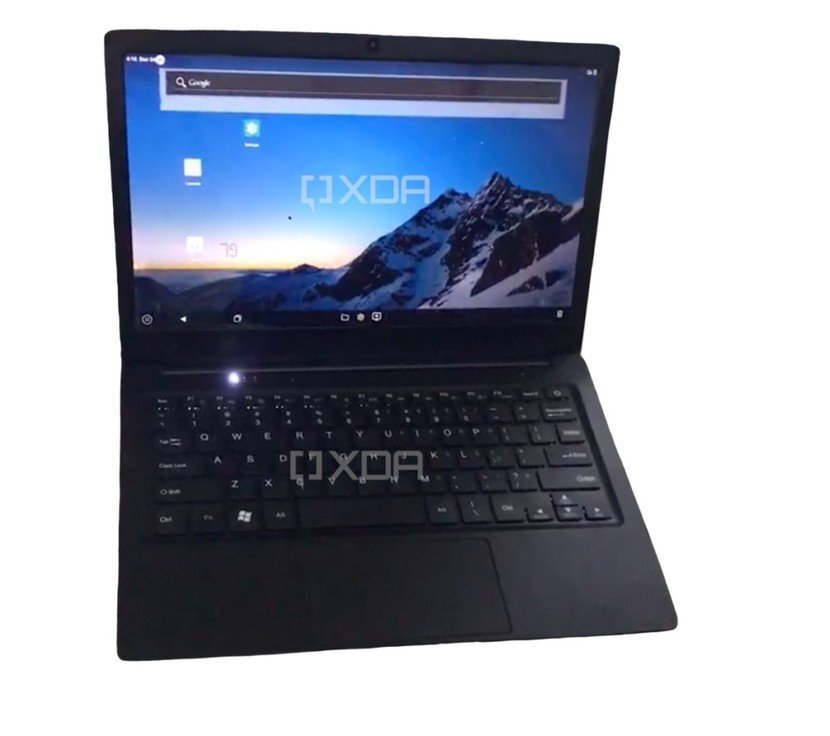 And it's becoming true, with the so-called JioBook coming sometime later this year. Reliance Jio has partnered with Bluebank Communication Technology, a Chinese company for manufacturing its laptop, which is going to start in mid-May this year. Bluebank is the same Chinese company that made Jio's first and second-generation phones.
Regarding the laptop, it's said to be sporting a Snapdragon 665 SoC, which is an 11 nm-based processor launched in 2019 and coupled with a Snapdragon X12 LTE modem. This means the laptop will support 4G support and has other essential connectivities like dual-band Wi-Fi and Bluetooth.
Also with a three-axis accelerometer, and Qualcomm's audio chip, the JioBook is will have an HD display with 1366 × 768p resolution, and come with 4GB LLPDDR4X RAM and 64GB eMMC 5.1 onboard storage.
It'll have a mini HDMI connector, and will be running on JioOS, which is an Android fork.
Undoubtedly, it will have all the Jio apps pre-installed for increasing their usage and presence, and may also have Microsoft apps like Teams, Edge browser, and Office apps by default.
---
MORE TO READ