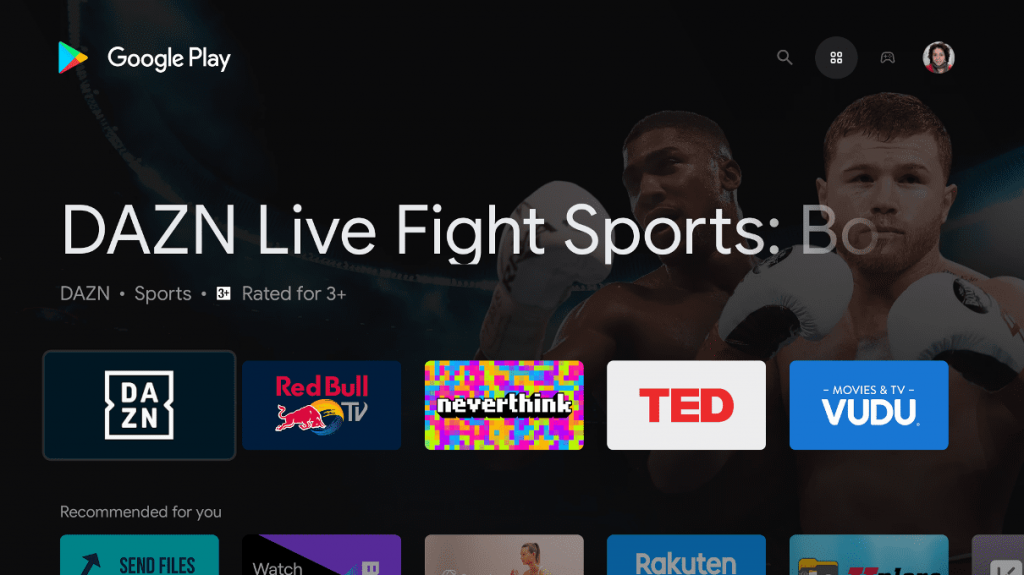 ---
If you've realized the flexibility of Android already, you wish that to be available for every device we use in our daily lives. One such device is the smart TV, which we often stick onto when we aren't with our phones or friends. Thus, customizing it accordingly is important too for a good experience.
So if you're having an Android TV, be glad since you're able to organize all your apps and handle them from one place – Google Play Store. Yes, every Android TV comes with Playstore inbuilt, and it's you who have to surface it and use it appropriately to see the goodness of it. And if you wanted to, here you go;
How to access the Play Store on Chromecast
Find the voice command button on your remote, and say Play Store by pressing it.
(This will be a dedicated button with four dots of different colors, available in most smart TV remotes.)
This will take you to the Google Play Store, where you can see the sections of apps, games, your profile, and a search button. You can download and install any compatible Android app into your TV, or sideload it.
Also, you can browse through the categories of apps, or check all the installed apps on your device. You may wish to remove some or update any that are having updates.
Accessing your apps through Playstore is easy since the UI is familiar as we use it on our phones very often. Also, if your remote is not having the voice command button or failed to fetch results on voice commands, try manually bringing it up. For this;
Download the Button Mapper app first.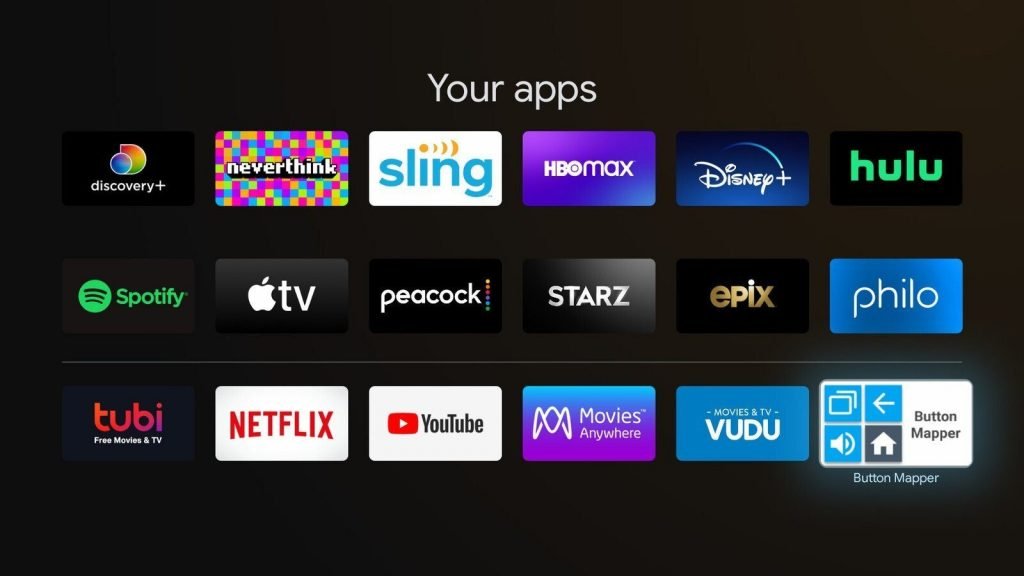 Now, open it to remap a button's function, so that you can set a shortcut to open the Playstore app quickly.
For example, we are remapping the Home button to get up Playstore when it's double-clicked. For this, Select the Home Button.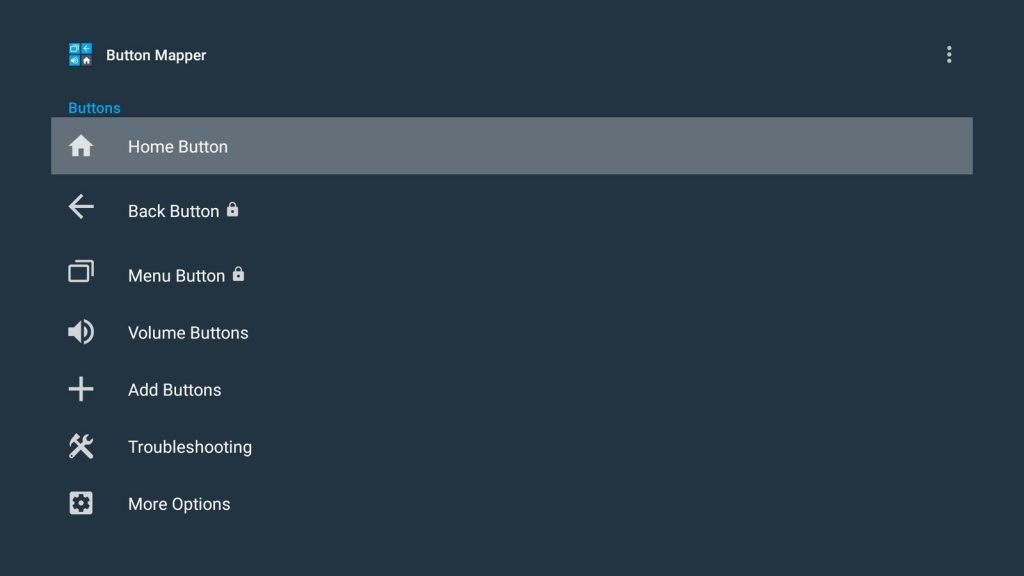 Then select the Customize > Double Tap > Applications and select Playstore. That's it.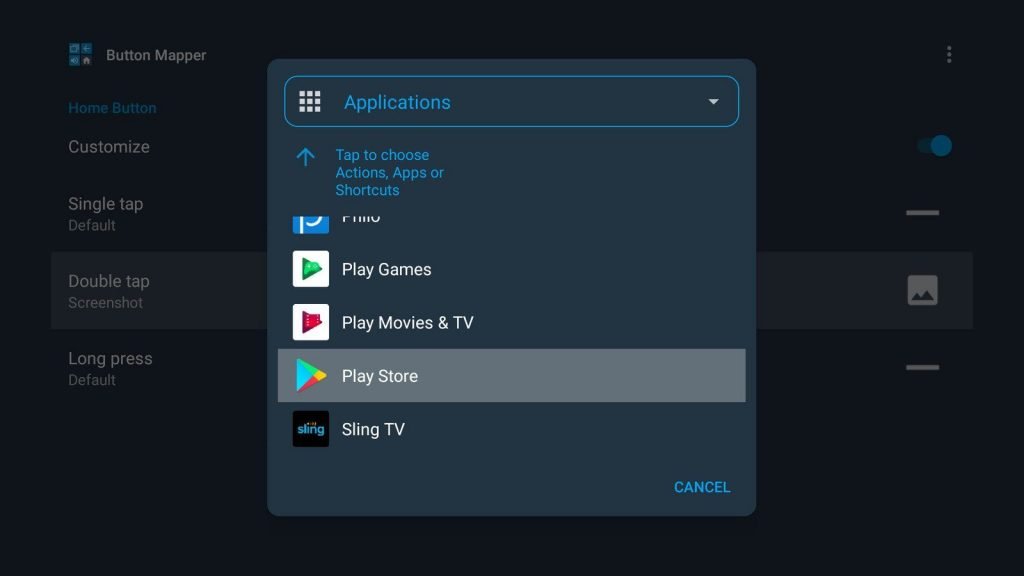 Though you're given more flexibility than just the stock Android experience with the Chromecast, you may always be wanting more. And if you're, tweaking everything from your Playstore is the way. So, go ahead and try.
---
MORE TO READ