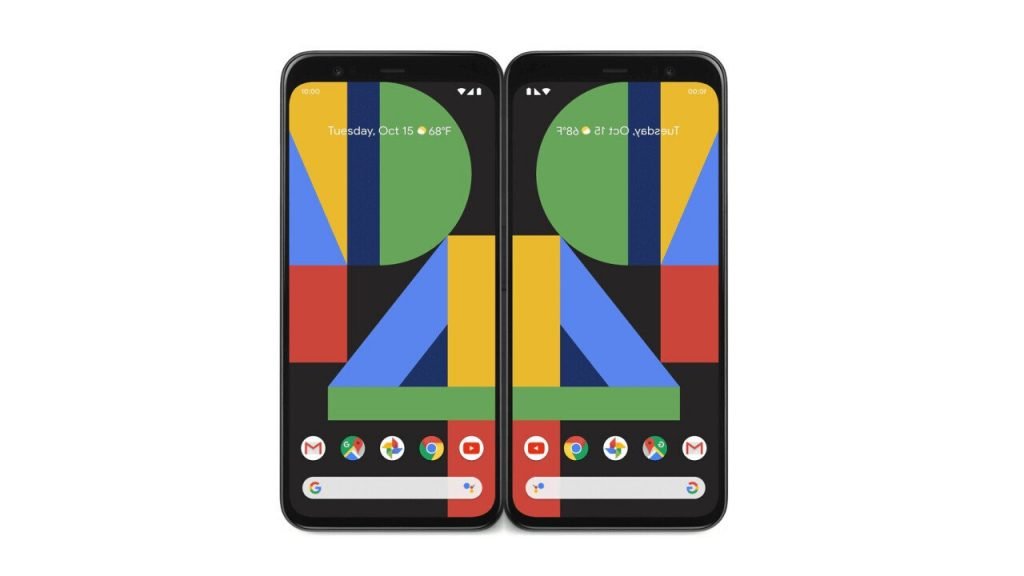 ---
Reports from trusted leakers confirm that Google is making its own foldable smartphone under pixel branding, which is scheduled to launch sometime this year. Also, it's reported that the display for its touted foldable will be provided by Samsung, who's already been a market leader in this foldable industry. Alongside Google, other major Chinese players may launch their own foldable this year.
Google Pixel Foldable in process
Google entering the smartphone OEM space with its Pixel series has yielded fair results as of now. While maintaining its position in the market, it's now reported that Google will also be jumping into the foldable phone space under the same Pixel branding. This has been confirmed by industry leakers having a good track record of reporting succesful leaks.
Jon Prosser, who ideally reports about Apple and iOS leaks has earlier hinted about a Google Pixel Foldable handset in the pipeline. Though he didn't mention anything else about it, Ross Young, a display expert has aided his statement with more information about this idea. He revealed that "At least 3 models from Samsung, 4 models from Oppo, Vivo and Xiaomi and 1 model from Google," will be coming this year.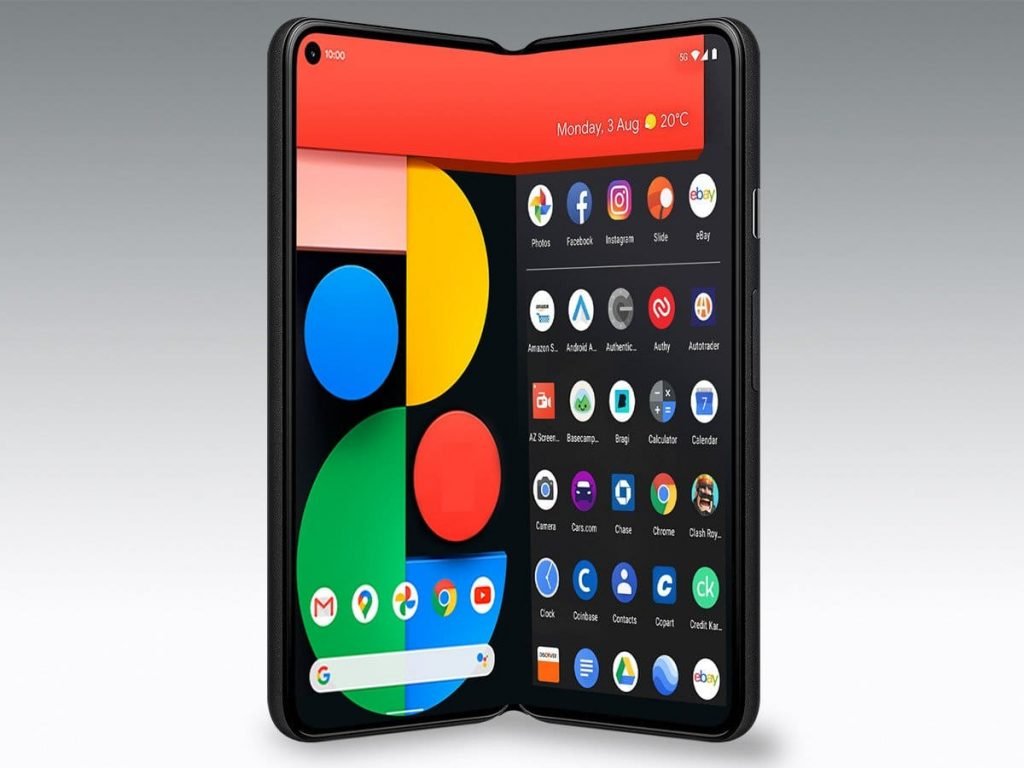 These claims are supported by a report from Korean media that Samsung made agreements to supply its folding displays to Chinese vendors like Oppo, Xiaomi, and others. Also, as we heard that Google is making a special OS to run foldable smartphones makes speculation of the company making its own branded foldable.
After all, what's a better way than displaying new features first through their own foldable than others. As Google's doing now with Pixel handsets, it may do later with Pixel foldable if launched. Also, Google is making Fuchsia OS support all types of devices alike, making it easy for all OEMs to adopt and update simultaneously.
---
MORE TO READ