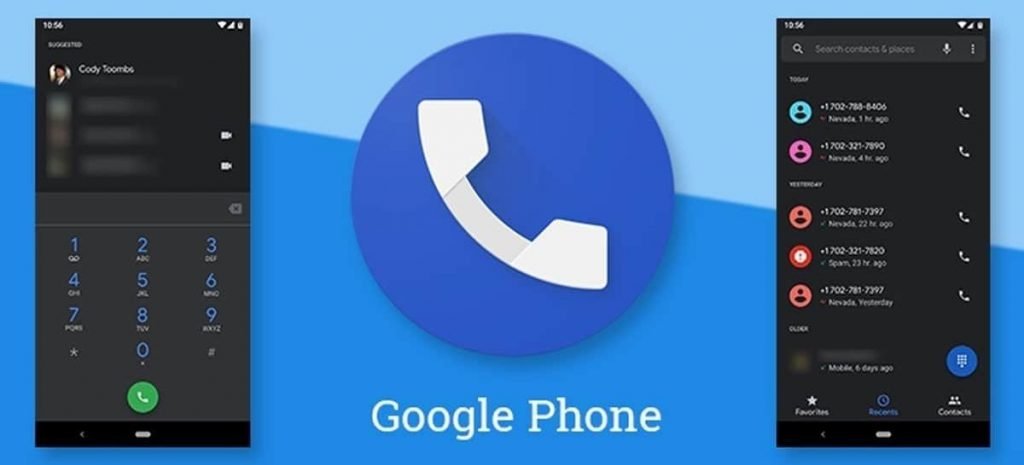 ---
Google's app is becoming more and more popular among Android smartphones. Google is adding new features to the app pretty often. Recently, we heard that Google Phone App will record calls for you automatically if the number isn't saved in your smartphone. This is a pretty handy feature. Since we all have come up with this situation where we missed to record the calls, whenever something important or fishy happens.
Inside the APK of the Google Dialer app, a future update will be enabling this feature that will enable automatic call recording. It won't record every call of your smartphones but in a certain situation, it will record it. Even though for this, you have to manually start the call recording option. Whereas, if google rolls out the update, thereafter it will automatically record calls from a number that are not saved in your contacts.
It is a useful feature especially for those annoying spam callers and telemarketers as some may hesitate to continue calling again and again after they know that their calls are being recorded. Previously, Google has already added spam filtering to avoid getting those robotic calls. All of this is seriously very annoying, with this upcoming update Google is moving towards the right direction and this is a much-needed update.
The call recordings can sure be evidence for a certain scenario where you thought you should have recorded the call and you didn't, but if google will do this on its own, it can be helpful.
Google Phone App is becoming widely available to all phones. Now, almost anyone can download the Google App from the Play Store. Also, OnePlus has recently adopted the Google Dialer app and made it the system of its recent phone the OnePlus 8T.
---
More to read