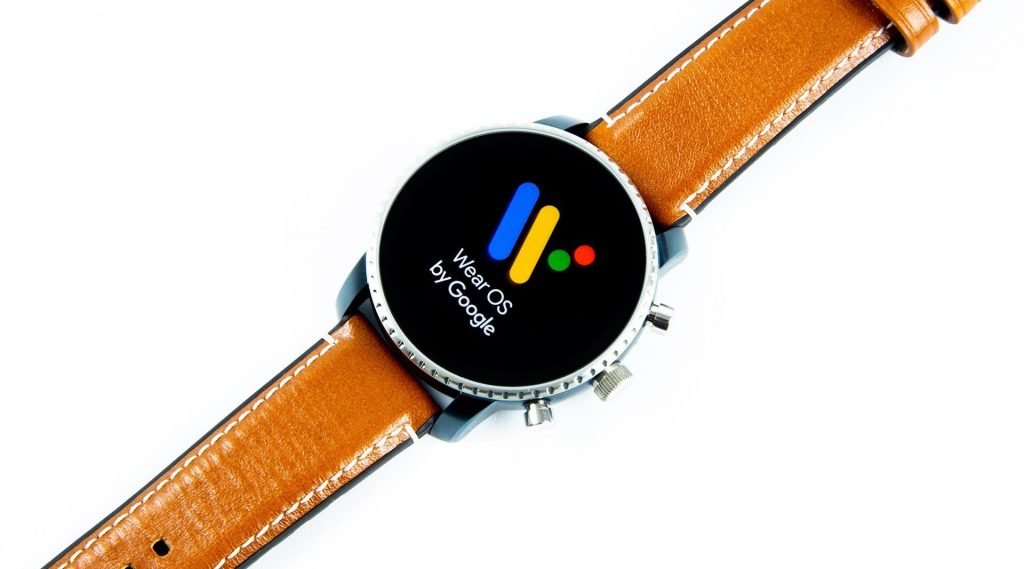 ---
Google's Wear OS is constantly revamping every once in a while. Wear OS just doesn't want to give up that easily. It is now coming into the smartwatch game with full proof planning. With the speed by which Google is pushing updates and enhancing the UI, we can expect Wear OS to compete very well with Apple Watch and the Galaxy Watch.
Last year we saw google added widgets on the home screen of the Wear OS-powered smartwatches. Google named it as tiles. While initially, it wasn't of much use as it only provided up to 5 tiles that can be added on the home screen. To access tiles all you have to do is swipe left to see tiles and add them. Google is all set to push a new Wear OS Tiles update for better implementation.
After a while, we saw a new update came through Google that allowed to add up to 10 tiles on the home screen of the Wear OS smartwatch. However, Google decided to go even further. Although this should have been done at the very first place and not at later stages. But now Google is setting Wear OS to gain support from custom third-party tiles.
We can expect this to roll out in a near-future update where we will be able to add custom tiles from a third party when the developers are done making tiles. Gradually, the developer's are developing apps for Wear OS but it will take at least two years for Wear OS to dominate the market of smartwatch just like it dominates in the smartphone market.
According to a new code change posted to the Android Open Source Project, Google is actively working on a "Wear Tiles API" to allow Wear OS developers to create custom Tiles.
Now, all we have to do is wait for Google to implement this, and then wait for the developers to make tiles for their respective apps. Overall it is a great step towards improving the overall experience of Wear OS watches.
---
More to read