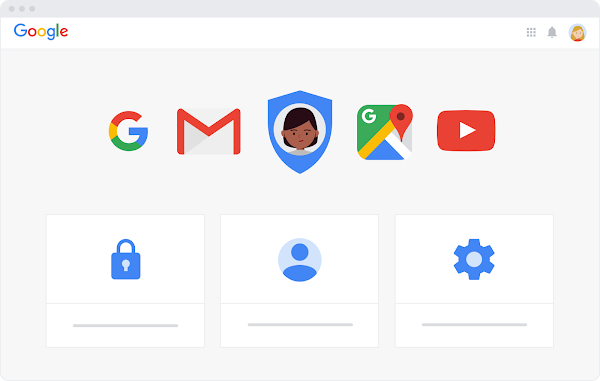 ---
After stopping the free unlimited backup of high-quality files in its Photos app, Google has also made some changes in its storage policies across Google accounts. The company, starting June 1st 2021, will be deactivating inactive Google accounts and deleting the content within them, thus, it recommends users to visit all their Google apps at least once periodically.
Google to delete inactive accounts soon
Shocking further, Google has noted in its blog that it has made new changes to the storage policies for Google accounts, to align with the industry practices. The company will announce that it will be deactivating Google accounts like Gmail, Drive, Google Docs, Sheets, Slides, Drawings, Forms and Jamboard, if found inactive or exceeded their storage limit.
The inactivity period is set for 24 months, so if any user isn't visiting any of the Google apps he's connected to within 2 years, Google will automatically delete the content and deactivate them! This comes after the company has decided to stop backing up of high-quality files in the Photos app without any cap.
Instead, all those high-quality files will be uploaded to the free 15GB cloud storage give for everyone when signed up of a Google account. This happens with all Google products like Gmail, Photos, Google Docs etc after June 1st 2021. While Google justifies this step to save free space for everyone, since there's a lot of memory being uploaded to Google's servers every day, it's more than that.
Google strategically pushes users to pay for its service, whatever it is. Ending free backups and limiting storage means it's recommending users to extend the space, thus the Google One suite. It comes in several plans starting with 100GB to all the way up to 2TB in some countries. Also, it has a free VPN added recently to lure users.
---
More to read: