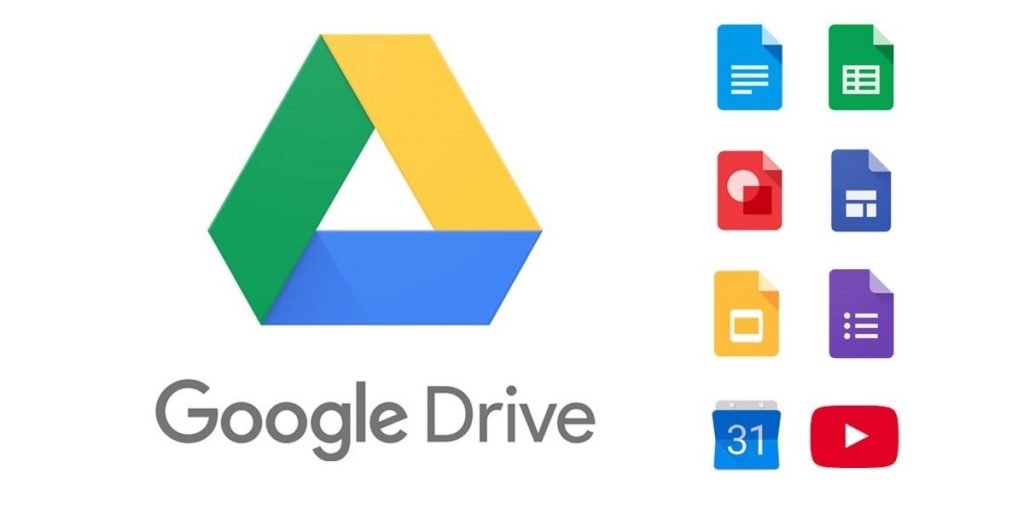 ---
As per a teardown made by XDA developers, the latest version of the Google Drive app is found to be having a file decryption support. Some strings in the code hints that encrypted files will be able to open in the Drive itself, whereas one line hints that the encrypted files can be downloaded and decrypted. These were found in the Google Drive for Android version 2.20.441.06.40.
Google Drive May Soon Have Encryption Support
It's good that people are gradually realizing the value of privacy. Users today are demanding for more transparency, security and privacy features in most of their online services since they realize the consequences of leaks. Learning this trend, developers are also setting security features in their platforms to gain more trust from their users.
One big thing about to happen is in the space of Google. The tech giant has long been invaded for masquerading users online privacy, but now handing tools to keep themselves safe. In the latest report by XDA developers, Google is found to be adding the support for decryption in its Drive app for Android. After all, Google Drive is so native that it comes pre-installed on all the Android phones.
Also Read: Flaw in Google Drive can let hackers distribute malware
Also, people are now relying on cloud storage like Drive, Dropbox, etc more than ever. Thus, adding security features is essential. As per the code strings observed by XDA developers, they were written to let users open an encrypted file within the Drive app, and to download an encrypted file and decrypt offline. This is useful and interesting.
While it's unknown whether it will let users encrypt files in the Drive app, it's so hoped to happen since it lets them decrypt. This was found in Google Drive for Android version 2.20.441.06.40, and may soon rollout of Google decides so. Till date, Google Drive doesn't have native encryption support but allowed third-party services to do so.
---
More to read: