Google posted for the requirement Security Engineering Manager to lead the new Android Security Team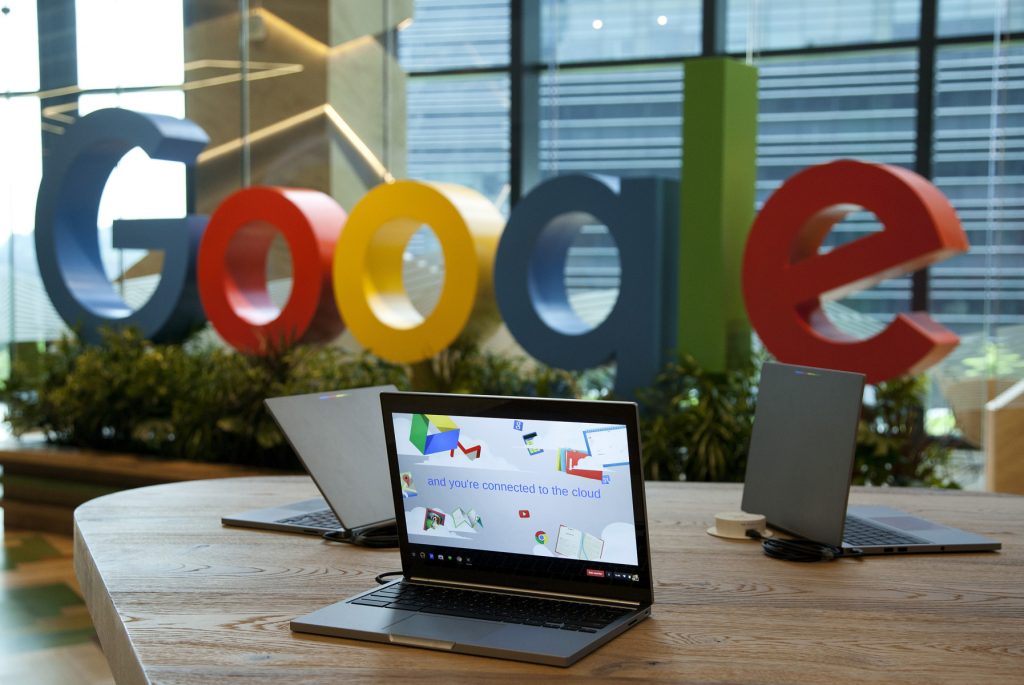 ---
Google is forming a new Android Security team to test third-party apps in its Playstore. The company has posted a job listing asking eligible people to apply for a Manager role to lead the new team. The group formed will find bugs, and report to developers for rectifying them. This team's work clashes with Google's Bug Bounty program done by independent researchers.
An Internal Android Security Team to find Bugs

To pinpoint the apps that have slipped from Google's radar while listing in Playstore, the company has now formed a team to detect them. From a new job posting in Google Careers, it posted for the requirement of a Security Engineering Manager to lead a newly forming Android Security Team.
This team would be designated for tasks like reverse-engineering the Android apps from Playstore. The work will be started on highly sensitive apps like the election-related and COVID-19 tracing apps, with others following the suite later. Though Google scrutinizes the developers and their applications before listing them on Playstore, some may sneak using various techniques and others push malware through new updates.
Also Read: Google rolls out Android 11 for OnePlus, Xiaomi, Oppo and Realme flagships
Thus, checking the apps for any loopholes is necessary. While the same work is done by several security researchers out there, they all submit their findings to the bug bounty programs hosted by respective developers or Google. If Google, it's having a Google Play Security Reward Program (GPSRP) to let anyone submit eligible bug reports to get rewarded.
The job posting for Security Engineering Manager asks people to have a bachelor's degree in computer science or some related practical experience. Further, 5 years of experience in Android code-level security auditing and 5 years of experience in managing a team of security engineering professionals.
With the need for exceptional communication skills and leadership abilities, the selected person will be "leading a team that investigates and solves problems in vulnerability analysis." The position is open in the areas of Mountain View in California and Kirkland in Washington.
---
More to read: