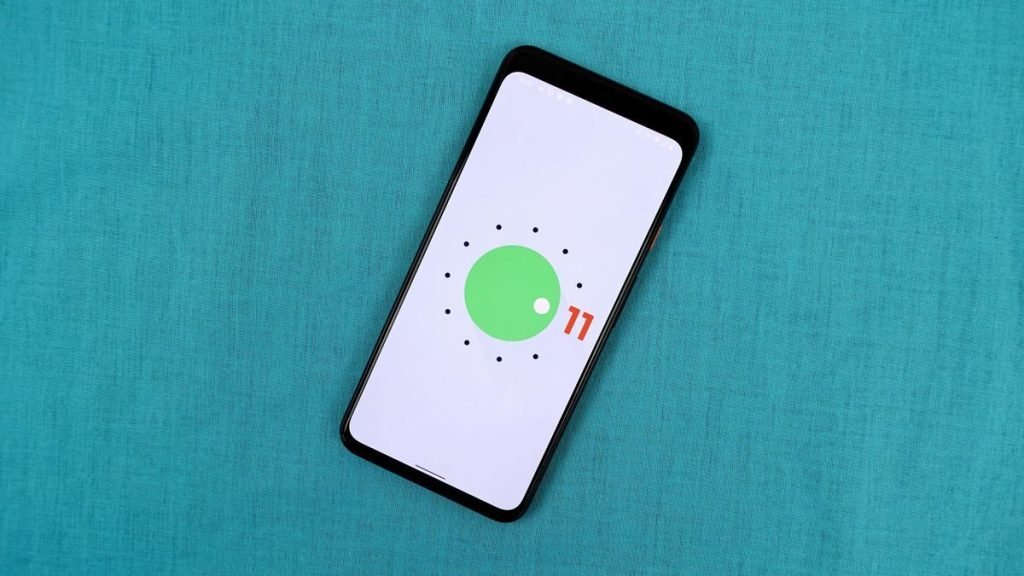 ---
After four developer previews of features and fixes, the stable build of Android 11 is finally here. Though Google rolled out it to Pixel devices initially, it's said to be coming to few more handsets from other OEMs like Oppo, Xiaomi, Realme and OnePlus. Google introduced many privacy-focused and easy conversation features in the latest Android 11.
Android 11 Comes to Xiaomi, Oppo, Realme and OnePlus Phones

Ever since Google released the first developer preview of Android 11 back in July this year, it has been revamped with new features that make it easier for conversing, having more control over your privacy, an inbuilt screen recorder and bringing all smart settings one panel. While this has been applauded, it's was available to only a few Pixel devices until today.
And with the official launch of Android 11, it's rolling out to few more high-end phones of several OEMs like Oppo, Xiaomi, OnePlus and Realme. As per Verge's report, Oppo's X2 and Reno 3 are about to receive the stable Android 11 build. Also, the Realme X50 Pro, OnePlus 8 and 8, Mi 10 and 10 Pro will be getting this latest software along with Pixel 2, 3, 3A, 4 and 4A.
Also Read: Poco M2 launched with Helio G80 and 5000mAh battery
All these phones are testing their OS based on Android 11 beta till date. The new OS focuses on making the regular works on our phone easier than feeding new features. This is like introducing dedicating a conversation section in the notification panel for all your chats, Facebook's Messenger-like chat bubbles hovering over the screen etc.
Also, Android 11 is made to integrate well with most of the smart devices in our home today, thus, Google set all the controls of those connected devices in a new section which can appear when user press and hold the power button. Further, it enhanced the power of controlling data privacy in Android 11, whereby the software forces every app to ask for permissions every time they're opened, and can be set for short span as user desired.
---
More to read: