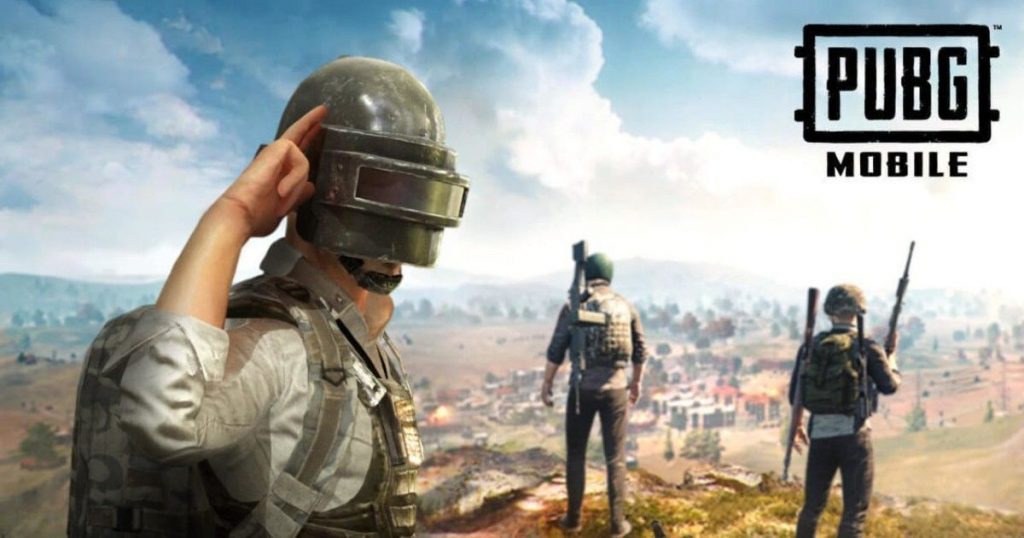 ---
While the Indian government has straight away banned the PUBG Mobile over security reasons, fans still carry the hope of its return anytime. Though initial reports claimed that PUBG's parent corp may partner with local telecoms to bring back the game, they were wiped out as false.
And now, Krafton, PUBG's parent corp has officially partnered with Microsoft's Azure to host its games on its cloud. This drives the expectations of fans even more, as this partnership has more chances of bringing the game back to the country.
PUBG Mobile may return with the help of Microsoft
It's known that over a hundred Chinese apps were banned by the Indian government earlier this year for posing security risks. While the decision pressed for privacy and security of users data, everyone touted that it has more to do with then India-China border tensions. Whatever, it was banned, along with its lite app in September this year.
While fans have gradually moved out respecting the government's decision, some have tried using mod APKs or originals from third-party appstores. as workaround. And this continues to happen until the game is officially brought back. Few reports earlier hinted that PUBG Corporation, the maker of PUBG has partnered with Airtel and later Jio to bring the game back.
While these turned out to be false, new speculation, which is promising, hints the revival of the game in India. Krafton, the parent company of PUBG Corporation, has officially partnered with Microsoft's Azure to host all its games on their cloud infrastructure. And since PUBG Corporation develops and distributes the PUBG game (PC/console/mobile), it may eventually bring back the game to India.
This could happen since cutting of Chinese partners is what the Indian government wanted for trust, and joining with reputable firms like Microsoft adds more trust. As this partnership is likely to yield favorable results, fans are excited about an official confirmation, which is expected to come around the dates of Diwali, a local festival.
---
More to read: