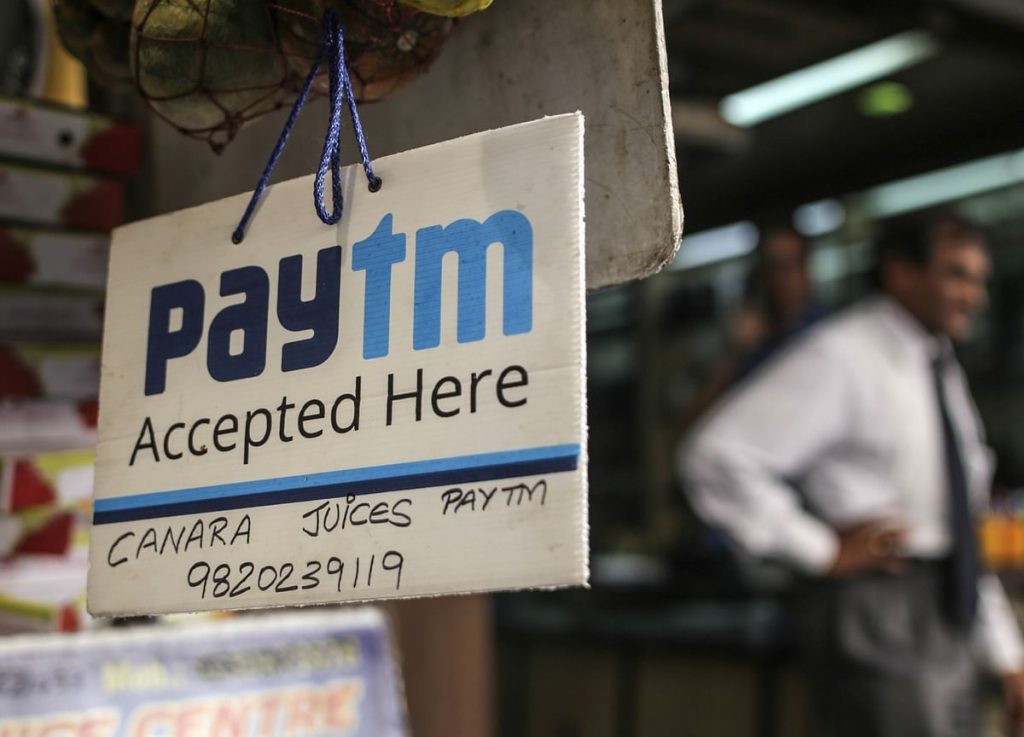 ---
To tackle the strict pricing cuts levied by Google, India's largest payment app, Paytm has launched its app store. Named as Paytm mini app store, it said there would be no share cuts taken from developers in-app revenue, unlike Google's and Apple's 30% share. The new store is having several popular apps already, ready to install and login with just one tap.
Paytm launches mini app store in India

Developers are gradually growing disinterest in Google and Apple's appstores billing policies since they'd harshly take off 30% from their income. Both the giants have earlier mandated that all developers have to use their billing system to process the in-app purchases, thus it can directly take their cut.
While major game developers like Epic, Spotify etc have teamed up to fight against, Paytm, India's largest payment app has come with its solution. It has announced the launch of its appstore, called Paytm mini app store, and has apps like Ola, Gaana, Zoomcar, Domino's Pizza, McDonald's, 1mg etc already in.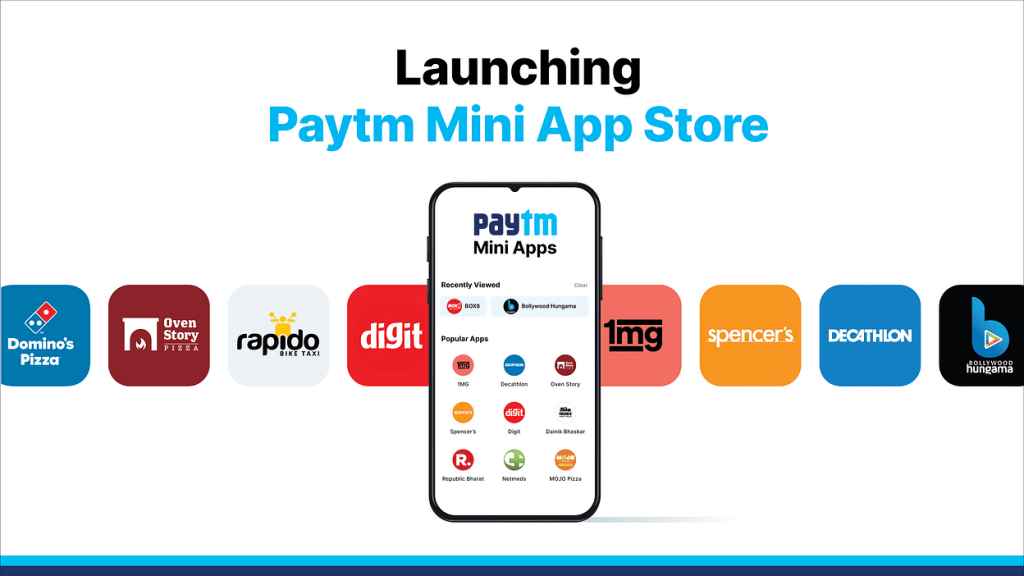 The company boasts with over 450 million registered users, where more than 150 million out of them are active monthly. The best thing here is that there are no charges levied against in-app purchases, unlike Google or Apple who takes 30% cut from their developers' revenues. Well, it mentioned 2% transactional charges made via Credit card or Net Banking though.
This move comes after Google's announcement of enforcing their payment policies across the globe. Under the new Playstore policies, every developer has to use Google's inbuilt payment system to process in-app purchases. While this was announced for all the countries, Google postponed enforcing this in India until April 2022.
---
More to read: