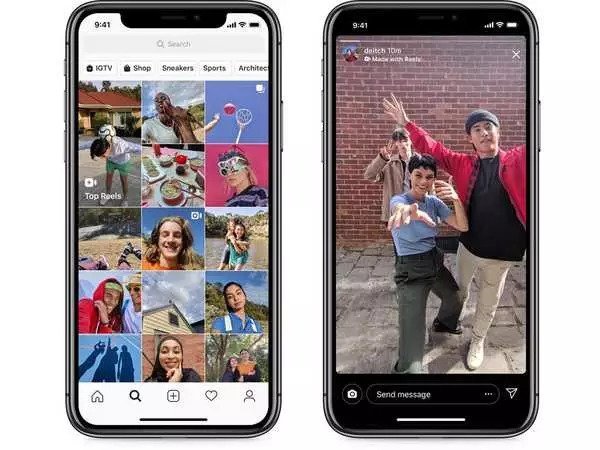 With the Indian government banning TikTok and 58 other Chinese apps, the short-video entertainment space in India was widely left opened for new players. Though this was now actively preyed by tiny Indian startups, they have to struggle a lot to reach the heights of TikTok. But for Instagram, it's easy.
Instagram Testing TikTok's Core Feature

The Facebook-owned photo-sharing platform is found testing a new feature called Reels in India. This feature would let users record a short video of up to 15 seconds with music or audio in the background, just like TikTok. The result can be shared with friends via DM or upload as a Story. This new feature is currently available for few users in India and may be rolled out if garnered a positive response.
Instagram Reels is already available for Germany and France, and also in a testing phase in Brazil. The immediate bringing to India could be reasoned for banning the TikTok over security concerns. This feature's launch could pressure the budding Indian TikTok alternatives since Instagram has already amassed millions of users in the country.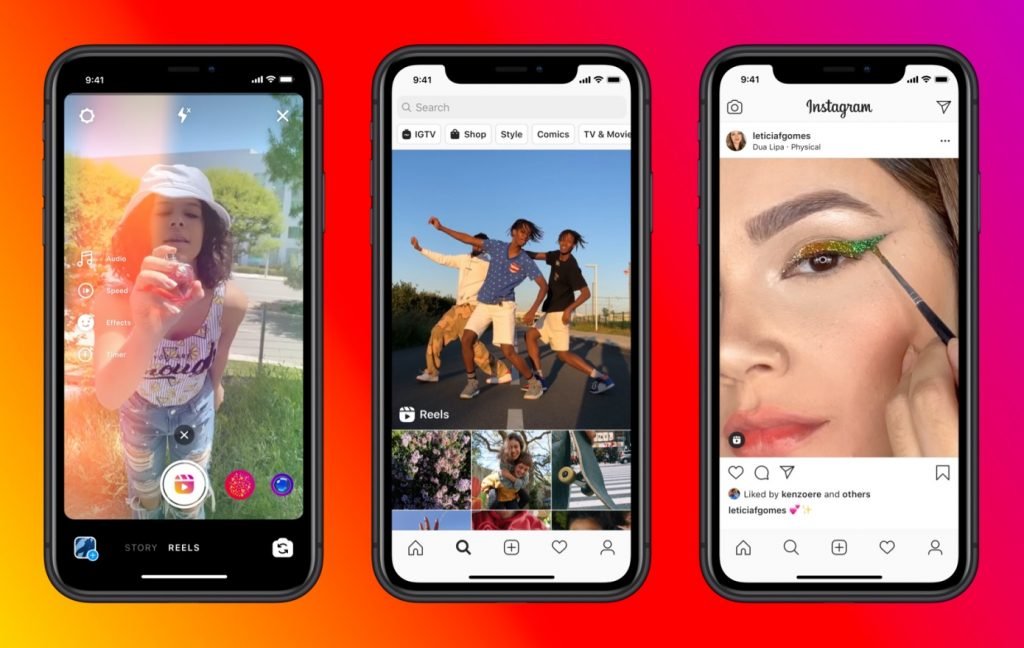 While it's still in the testing phase, it's touted to have similar core features as in TikTok, like making a 15-second video with adjoining music or and audio clip in the background. It's yet to be known what AR filters or others the Reels feature have.
TikTok has made the short-video recording so popular that, Google's YouTube too started trailing such feature on its platform. And now, Facebook's Instagram follows.
Talking on this new feature's rollout, a Facebook spokesperson told Business Insider as "We're planning to start testing an updated version of Reels in more countries. Reels is a fun, creative way for people to both express themselves and be entertained. We're excited to bring this new version to more of our global community. No further plans to share on launch date or countries for now."
More to read: