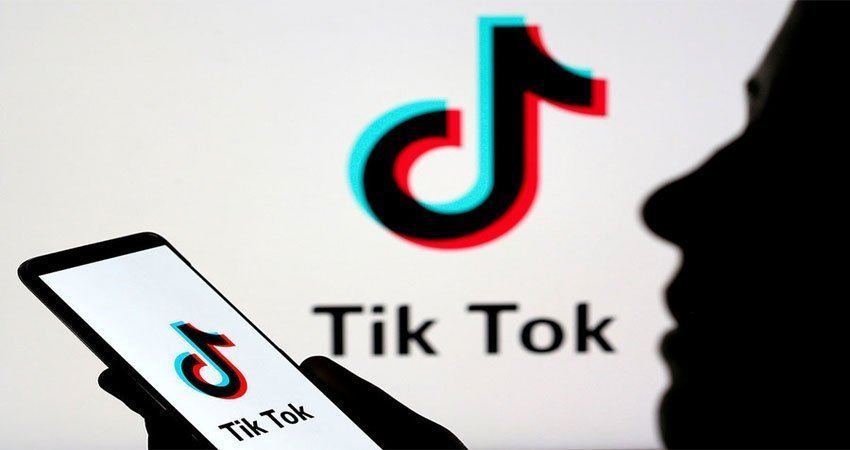 Amidst border tensions between India and China, the Indian government has just announced an official ban on several Chinese apps like TikTok, UC browser, Share It, etc. This decision was reasoned as those apps pose a security threat to the nation, thus disallowed. Surprisingly, the list doesn't include PUBG Mobile.
Indian Government Officially Bans TikTok
The Indian Ministry of IT has just released an ordinance which disallows, or to say boldly, bans 59 Chinese apps from using. The move could be linked to India's border tensions with China, where the latter was blamed for gradually capturing the land. The raging war was started a couple of weeks back, with many soldiers from both sides have fought and died.
The Indian Ministry has cited that, these apps are "engaged in activities which is prejudicial to sovereignty and integrity of India, defence of India, security of state and public order." These apps were so suspected of stealing and carrying the user data outside India, where the Indian government has no control of. This could result in wrongful harvesting of data for potential cyberattacks.
Related: YouTube copies TikTok's famous 15-second video feature
Also, the Indian Cyber Crime Coordination Centre and Ministry of Home Affairs has received several complaints and recommendations for blocking these apps. Apps like TikTok were previously banned from using among public representatives, and now it's up to citizens too. TikTok especially, which is blamed for following loose security measures and even snooping on clipboard content, is the first one in the hit list.
Surprisingly, PUBG Mobile isn't mentioned by the authorities in the list, though it's made by China-based company and has a fair share of complaints from the past.
This list contains the Chinese apps banned in India; 
TikTok
Shareit
Kwai
UC Browser
Baidu map
Shein
Clash of Kings
DU battery saver
Helo
Likee
YouCam makeup
Mi Community
CM Browers
Virus Cleaner
APUS Browser
ROMWE
Club Factory
Newsdog
Beauty Plus
WeChat
UC News
QQ Mail
Weibo
Xender
QQ Music
QQ Newsfeed
Bigo Live
SelfieCity
Mail Master
Parallel Space
Mi Video Call – Xiaomi
WeSync
ES File Explorer
Viva Video – QU Video Inc
Meitu
Vigo Video
New Video Status
DU Recorder
Vault- Hide
Cache Cleaner
DU App studio
DU Cleaner
DU Browser
Hago Play With New Friends
Cam Scanner
Clean Master – Cheetah Mobile
Wonder Camera
Photo Wonder
QQ Player
We Meet
Sweet Selfie
Baidu Translate
Vmate
QQ International
QQ Security Center
QQ Launcher
U Video
V fly Status Video
Mobile Legends
DU Privacy
Following this ordinance, TikTok responded to the move by Government and said that TikTok has been invited to meet with concerned government stakeholders for an opportunity to respond and submit clarification.
More to read: