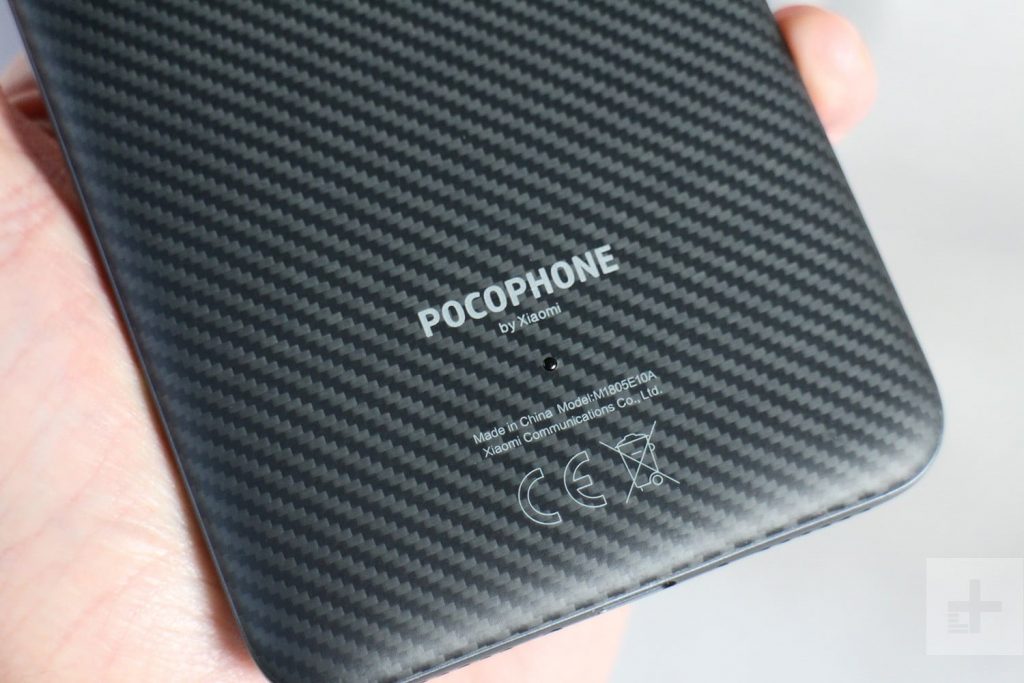 While we all are eagerly waiting for the Poco's X2 Pro variant, Xiaomi's spin-off brand is planning to come with yet another new phone. And it's called Poco M2 Pro. A hint of this new handset was found in Xiaomi India's website but removed immediately.
While there's no technical information about the new phone yet, we expect this to be launched alongside the new Mi 10 and Redmi Note 9, which are set to launch in India next week.
Poco M2 Pro Spotted and Removed
Xiaomi is so successful in India that, it has even dedicated few phones to the Indian market only. And the new phone we're talking about could be restricted to Asia too. As per MySmartPrice, who first spotted this phone in Xiaomi India's exposure Page, shares the listing screenshot.
This consists of the new phone's name, its model number, and the SAR value. Other than these, there are no specifications revealed about the phone. Although the listing has been removed from the website by Xiaomi, it can still be accessed through an archived version.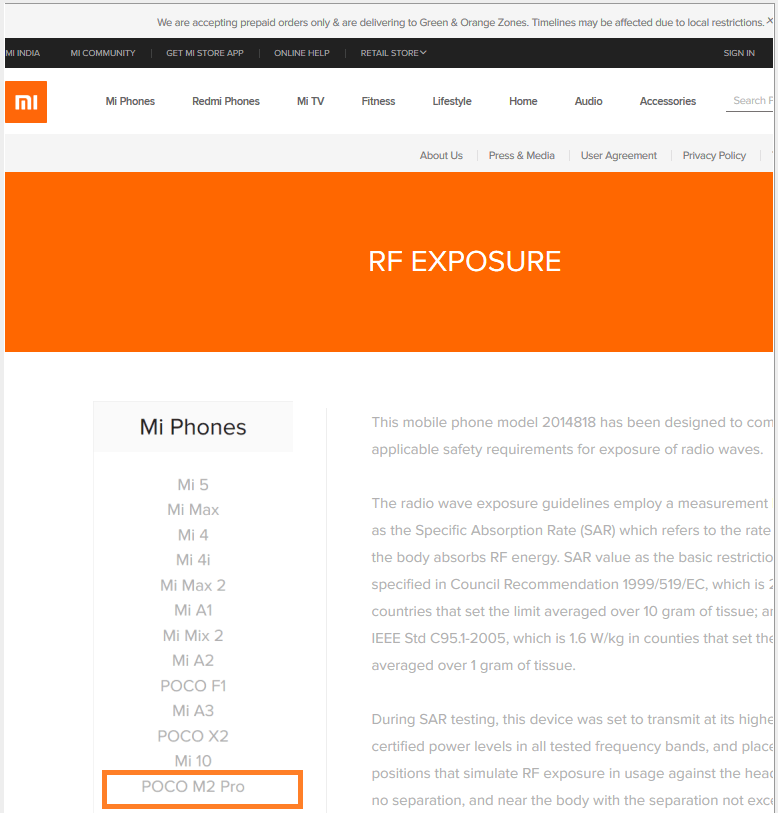 Editor's Pick: Xiaomi Mi Note 10 Lite: Prices, features and specifications
Poco M2 Pro Could Launch Soon
It's quite interesting that Xiaomi is working on something without dropping any hints. The community is waiting for Poco X2 Pro, which would be announced on May 12 as Xiaomi is sending digital invites for its online event.
But the discovery of Poco M2 Pro is rising new hype in the community. The details mentioned in the RF Exposure Page tell the model number of this handset as M2001J2I, and the SAR value to be 1.6 W/kg, which is just over one gram.
And since the model number of Poco X2 Pro is M2004J11G, it's definitely not the M2 Pro. And as this was listed only on Xiaomi India's page, it could be exclusively for the Asian market too. Further, this was spotted alongside Mi 10 and Redmi Note 9, which are set to launch in India next week. Thus we hope this new phone to be launched along with them too.
Apart from these speculations, XDA developers have found another lead as this new Poco M2 Pro specifications could be share with Redmi's Note 9 Pro. As there's a codename as 'grams' was spotted by XDA developers in plain sight, and the same codename was mentioned in Redmi Note 9 Pro's kernel source code, hinting this could be another Note 9 Pro spin-off. But, we shall wait to see what this handset is actually about.
More to read: