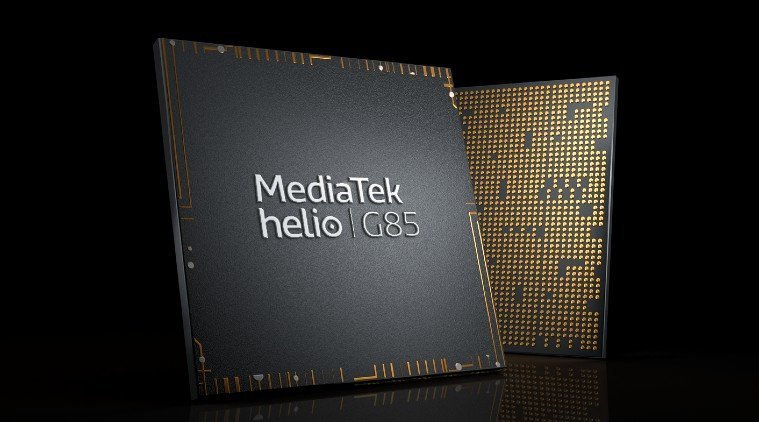 MediaTek in smartphone chips is like AMD in PC chips. A market that is dominated by Qualcomm (Intel in PC), players like MediaTek, HiSilicon's Kirin, Samsung's Exynos and Apple's Bionic are fighting to get their share.
Today MediaTek has announced a new chip, which shows how serious the company is towards gaming and optimized performance. The all-new, MediaTek Helio G85 processor. This brand new chipset is based on a 14nm processor and is now placed aside its counterpart, Helio G90. Helio G85 is the fifth mobile processor in the G-Series of MediaTek's processor. The family of G-series includes Helio G90, Helio G90T, Helio G80, and Helio G70.
Digging deeper into MediaTek Helio G85 specs, the Helio G85's CPU is an octa-core processor, containing six Cortex-A-55 cores clocking at 1.8GHz and two Cortex-A-75 cores clocking at 2GHz. This will be adjoined to ARM's Mali G-52 GPU of 1GHz. Further, it has a large L3 cache and the proprietary technology called HyperEngine, which is an intelligent resource manager that is responsible for sustained performance over long term.
Related: Mediatek to launch new 5G chipset Dimensity 600 on May 7th
This whole package, though 5G incapable, is good at handling heavy games and sophisticating in camera, navigation, voice commands, and connectivity. MediaTek claims this concurrency between LTE and Wi-Fi will be detected and switched in just 13 milliseconds. This quick transmission will help save your game from disconnecting whenever there's a need to switch between networks.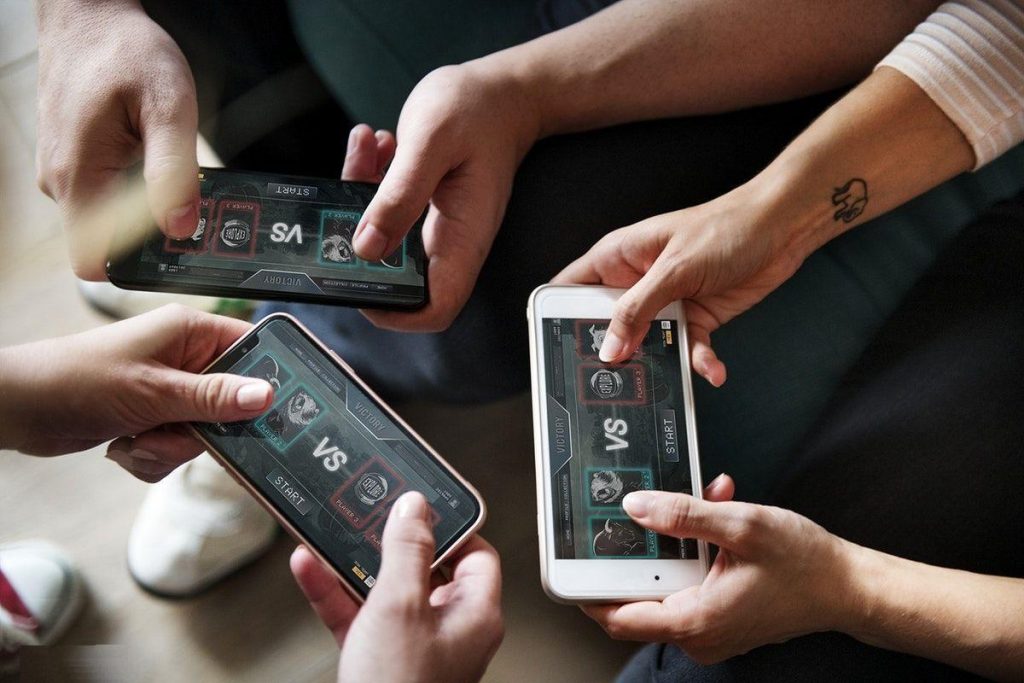 Further, Helio G85 has a NeuroPilot which can enhance the camera's scene detection, background removal, Smart Photo Album, object recognition, and clever Bokeh-shots. It has got the rolling shutter tech and image stabilization support too. Further, there's a clever voice wakeup to use less power for triggering the voice assistants and respond quickly.
Editors's Pick: Top 5 phones with 120Hz display refresh rate
This chipset is optimal for smartphones fitting 48-megapixel sensors with 240fps. It is optimized for better location detection and navigation, Wi-Fi 5, and enhanced connections of LTE. And the first phone to feature this chip, is the Redmi's latest Note 9 handset.
MediaTek is so undervalued that, community hasn't cared much about its first 5G chip – Dimensity 1000. While it's true that it may not compete with Qualcomm's chips in high-end performances, MediaTek is clearly beating Qualcomm in budget and mid-range segments with almost parallel performance, at far cheap price. So, what do you think about MediaTek's new gaming chip?
More to read: