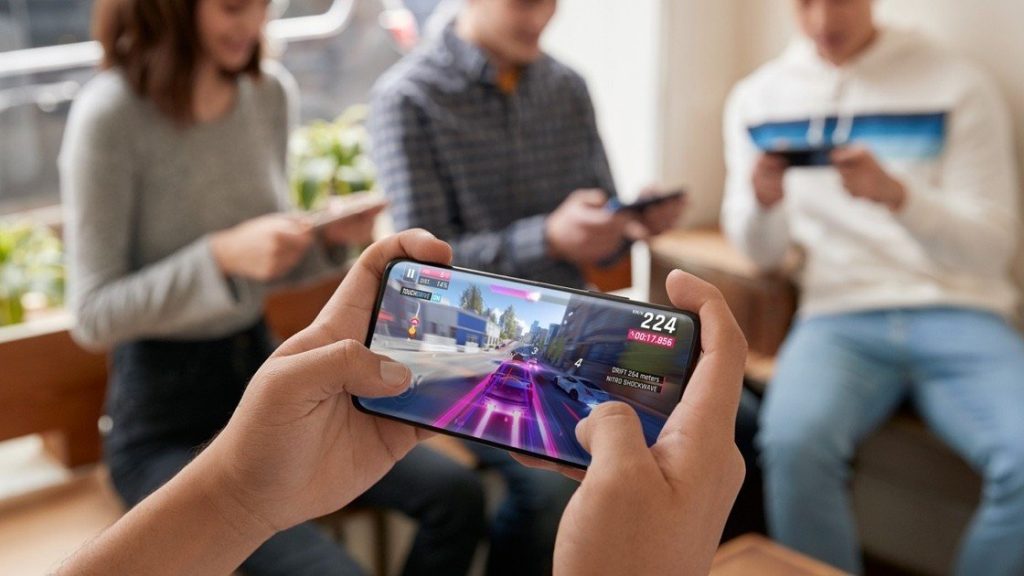 The year 2019 started a new league in the smartphone industry. A league of smartphones having high refresh rates. Now in 2020, almost all the manufacturers are launching phones with 120Hz display
What is High Refresh Rate?
The high refresh rate means that the display on our devices refreshes more than what usually is used to. For instance, a smartphone having the usual display will refresh at 60 Hz. That means the content shown on the screen of the device is being refreshed at 60 times per second.
However, with a high refresh rate display like some smartphones that have 90 Hz and some have 120 Hz, they refresh the content of the screen 90 times per second or 120 times per second, respectively.
In simple words, the display with 90 Hz will look smoother than the display having 60 Hz of refresh rate while 120 Hz will even look smoother than both. Everything will be very much smooth-navigating through the UI or switching apps, altogether a very smooth experience.
In addition to that, there are some games that support the High Refresh rate which means that the game will also run at 90/120 Hz of refresh rate giving you a smoother experience to enjoy the game.
The high refresh rate is now a feature to be considered while buying a new smartphone in today's world. As it honestly makes a lot of difference when compared to a regular 60 Hz of refresh rate displays.
So here is a list of 5 best phones with 120Hz display refresh rate which can be considered while buying a new smartphone in 2020.
Related: 5 Best Smartphones with 108MP Camera
Top 5 phones with 120Hz display refresh rate
So right below is the list of top 5 phones with 120Hz display refresh rates display along with their specifications and other key features.
1. Samsung Galaxy S20 series
Samsung launched its 2020 flagship smartphone series just a while ago. This time Samsung has launched three smartphones in its S series line-up. Samsung Galaxy S20, S20+, and S20 Ultra. All three smartphones are having an edge-to-edge Quad HD display. The displays are also calibrated with a 120Hz refresh rate.
Though, there's a catch that Samsung has forced users to use high refresh rate only when the displays are at Full HD and not at QHD. But on users' demand they have said to be pushing out an update which will fix the issue in the future.
The S20 series is powered by Exynos 990 and in some regions, they are powered by Snapdragon 865. Samsung has been making the best displays around the world for a while now and the S20 series is no exception. Besides that, the high refresh rate of 120 Hz and the HDR 10+ certification just brings the cherry on top.
Editor's Pick: Best Smartphones for PUBG Mobile in 2020
2. Oneplus 8 Pro
OnePlus have earned its name in the flagship killer in the past few years. But this time they have returned with a flagship smartphone. Yes, the OnePlus 8 Pro is a true flagship itself. The phone has a 6.78 inch of Quad HD AMOLED display having 120Hz refresh rate. The Phone is powered by Snapdragon 865 and has a large 4500 mAh battery.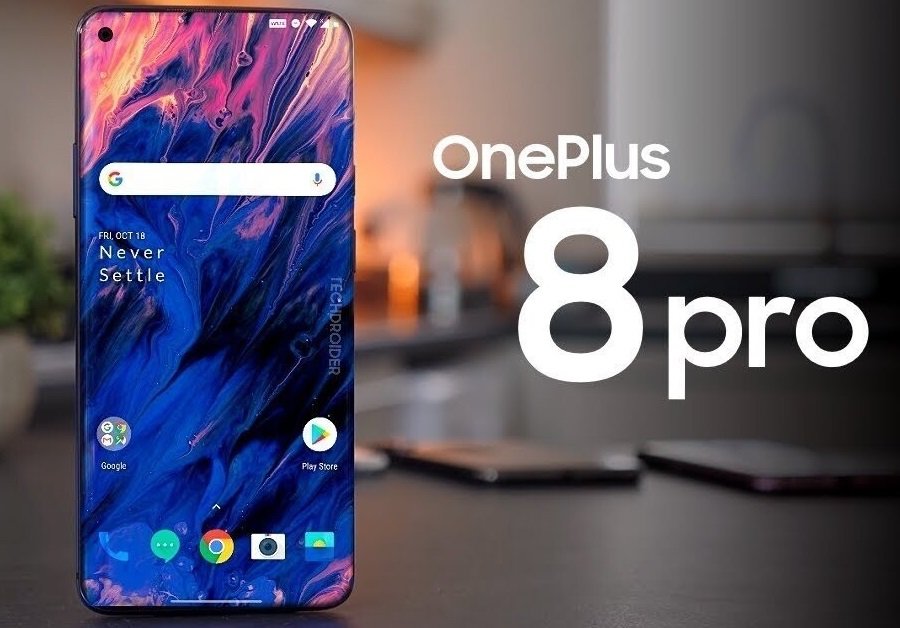 OnePlus 8 Pro also features MEMC which is usually used in high-end TVs. MEMC basically adds more frames to a video using AI. So that while you are watching videos on YouTube or Netflix, you will still get the experience of 120Hz refresh rate. Giving you a smoother experience even while watching videos online.
The phone can run at a high refresh rate on both FHD and QHD resolutions, a feature which was lacking in the Samsung S20 lineups. The phone also has a peak brightness of 1300 nits and have a 10-bit color processing. The phone broke 13 records in the display area as claimed by display mate.
3. Asus ROG Phone 2
Asus's gaming brand ROG always comes up with some cool new innovative design and technology. The ROG stands for 'Republic of Gamers' and the phone withstand its name. Asus ROG Phone 2 is a pure gaming phone for gaming enthusiasts. The phone has a massive 6000 mAh battery and is powered by Snapdragon 855.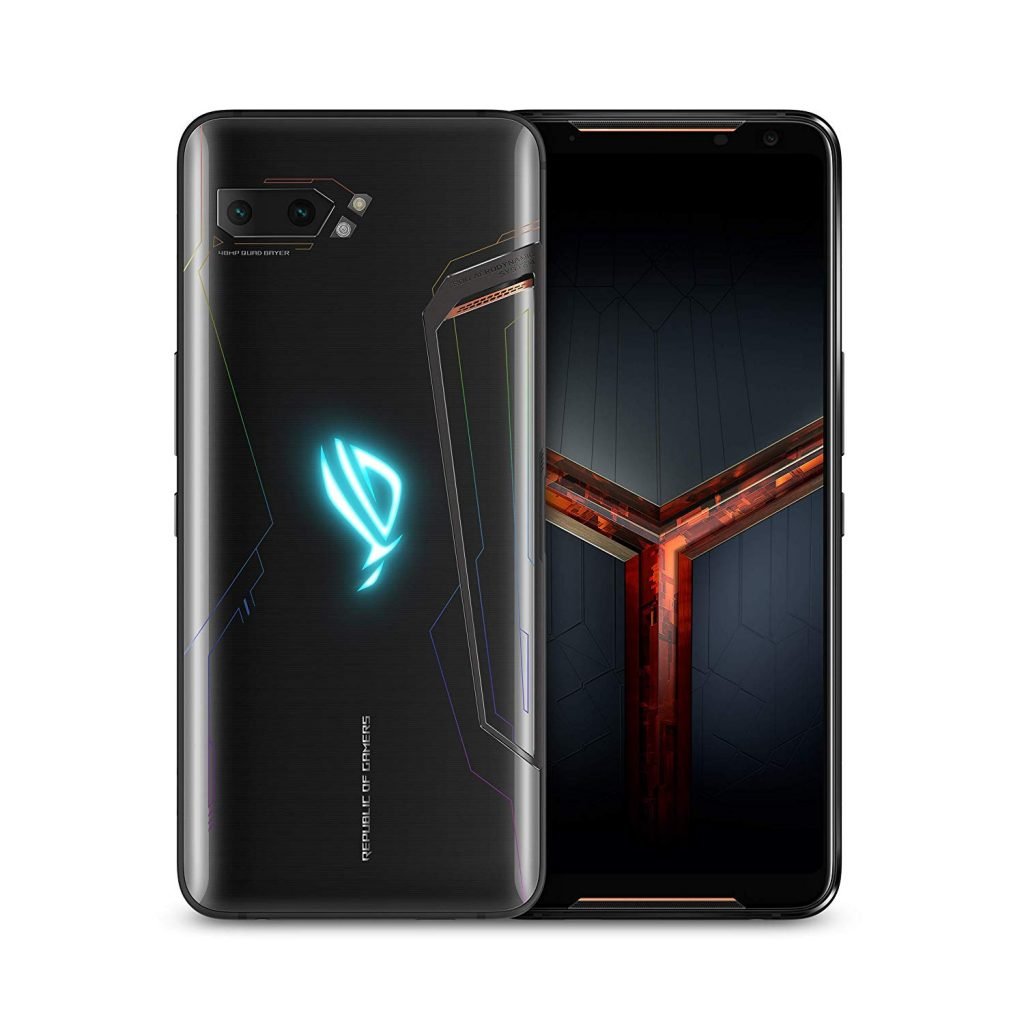 The ROG Phone 2 features 120Hz refresh rate in its 6.1 inches of AMOLED display. The resolution is FHD+ and the display is protected by Corning Gorilla Glass 6. The display also supports HDR10 color along with DCI-P3 color gamut. Gaming on such a high-end gaming device with 120Hz refresh rate will give an exceptionally good experience.
4. POCO X2
Pocophone ever since launched has been a great eye of attraction. The phone gives good value for money. POCO X2 is the second phone by Xiaomi under the POCO brand. The POCO X2 is a budget phone with almost high-end hardware. The phone has a Snapdragon 730G and has a 4000 mAh battery.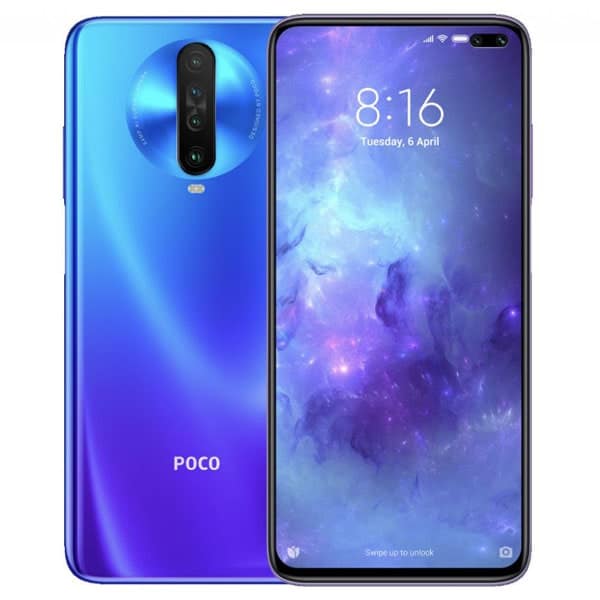 The POCO X2 is the cheapest smartphone till date to offer 120 Hz of refresh rate. The phone has a 6.67-inches of FHD+ display using LCD Panel. The display also has HDR 10 certification. For under $300, you are getting a phone with 120Hz refresh rate display and a good battery along with a powerful processor.
5. Oppo Find X2 Pro
Oppo's latest smartphone is the Find X2 Pro which was launched in March 2020. The phone is offering a lot to compete with flagships. It is powered by Snapdragon 865 with built-in 5G connectivity. It has 65W of Super VOOC charging. The display is 6.7-inches of AMOLED panel having QHD+ resolution along with a 120Hz refresh rate. The display also has 1 billion colors.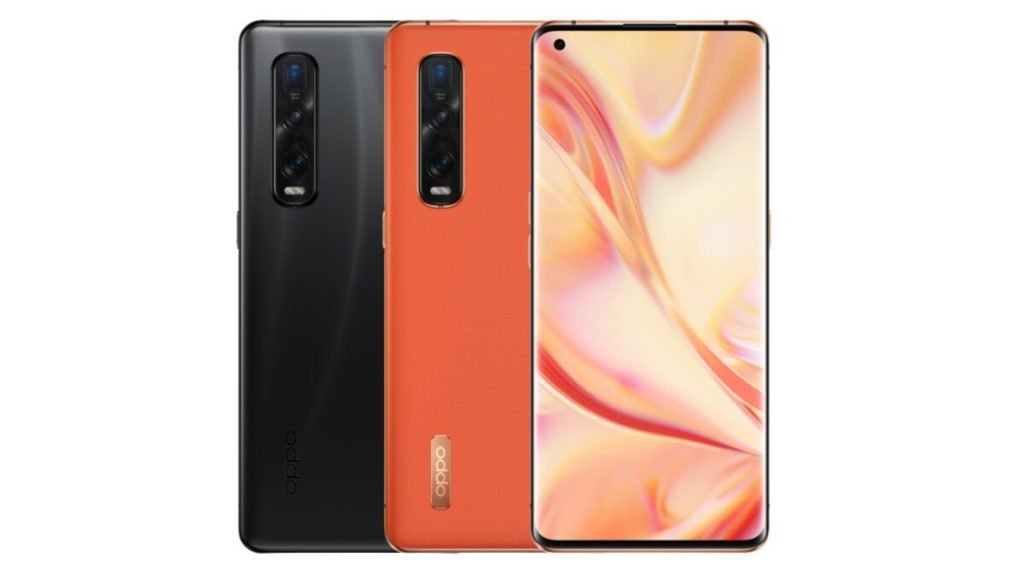 The phone also offers in leather option which looks very much eye appealing. Overall the phone feels very premium and packed with such good hardware, it is one of the best phones with 120hz refresh rate display to buy.
More to read: