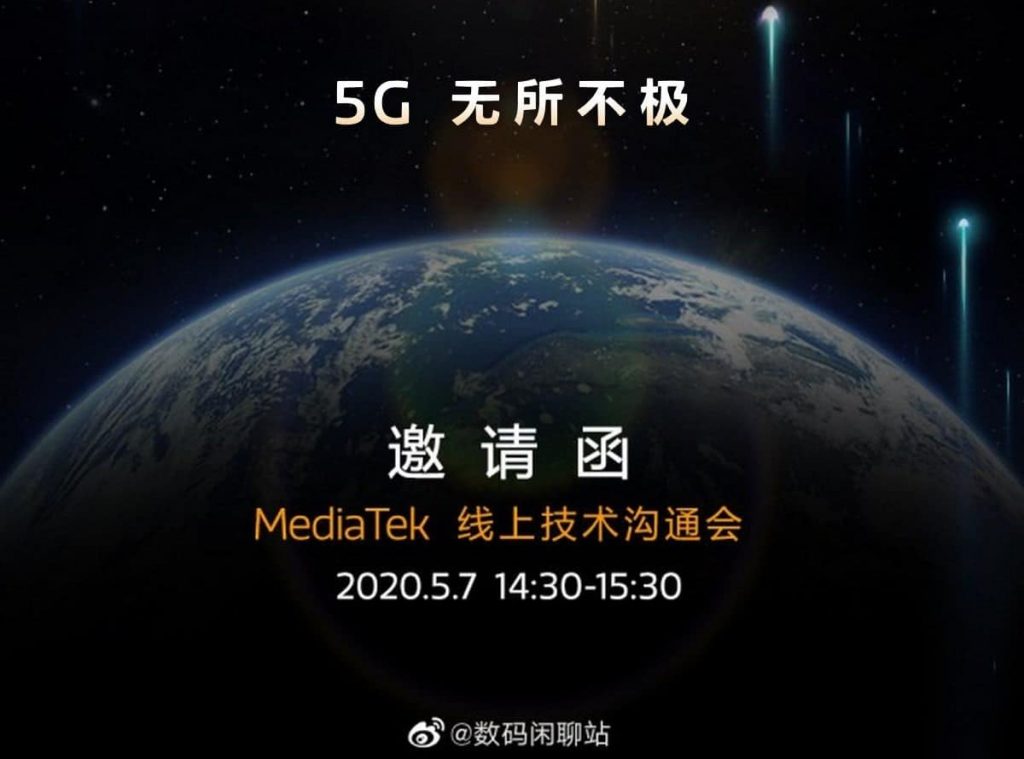 After a huge gap, MediaTek is back with its new chipset. After unveiling its 5G chipsets like MediaTek Dimensity 800 and MediaTek Dimensity 1000, now we will get to see another chipset from MediaTek. The new chipset is rumored to be named as MediaTek Dimensity 600.
Taiwan-based semiconductor giant MediaTek has sent out invitations for an event on May 7th where it will launch its "5G All-inclusive" product, which is expected to be 5G chipset Dimensity 600.
Here is everything you should know about the upcoming MediaTek Chipset, Dimensity 600.
MediaTek Dimensity 600 – The Powerhouse Chipset?
As we said MediaTek Dimensity 600 will be right after the flagship MediaTek chipset, the MediaTek Dimensity 1000 and the most powerful 5G chipset from MediaTek, the MediaTek Dimensity 800 chipset. Because 5G does suck up a lot of battery, so we can expect to see the chipset to be more reliable in terms of power efficiency.
Considering the model numbers MT6853, it seems like MediaTek is now getting ready to bring 5G support with high power efficiency to lower-end phones costing below $300. Although, this could be a major plus point for MediaTek to bring the most wanted feature, which is 5G connectivity, down to an affordable range smartphone.
However, no official confirmation has been given by the company yet.
Related: Qualcomm launches Quick Charge 3+ for affordable smartphones
First Phone to come with Mediatek Dimensity 600 chipset?
Courtesy of a report, it indicates that Xiaomi has taken up the step to introduce a new affordable 5G smartphone which, surprisingly, will cost below $250.
Talking about the new model from Xiaomi, it is said that we will get to see another model for the K30 lineups, a trimmed-down version from Redmi K30, which will be Redmi K30i.
Other Chinese manufacturers like Realme and Vivo may turn to bring Dimensity based processor on their upcoming smartphones.
MediaTek Dimensity 600 – Launch Date?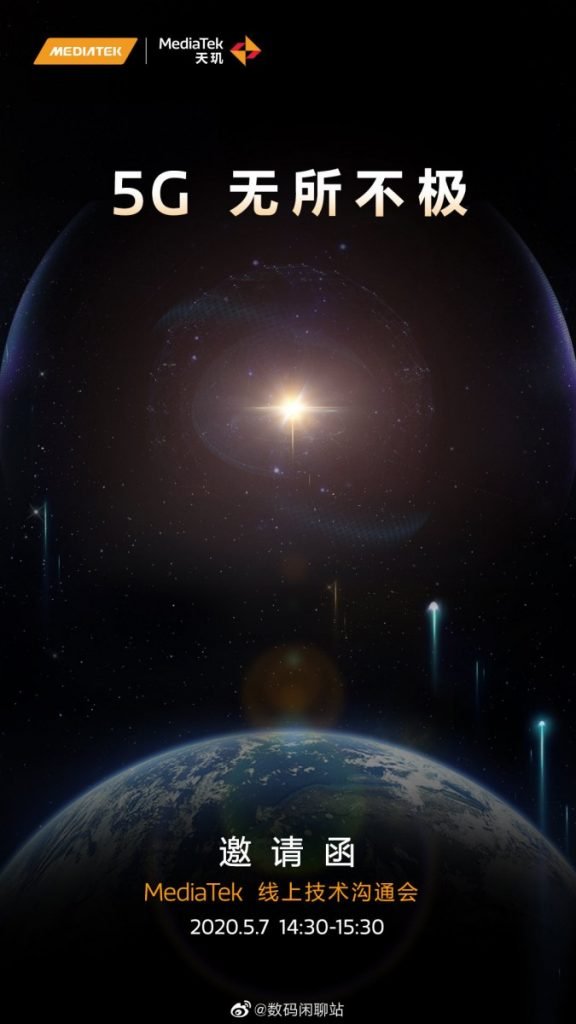 MediaTek had officially confirmed the release date of May 7th for the launch of MediaTek Dimensity 600 chipset. However, MediaTek will be launching it through an online-only event.
More to read: