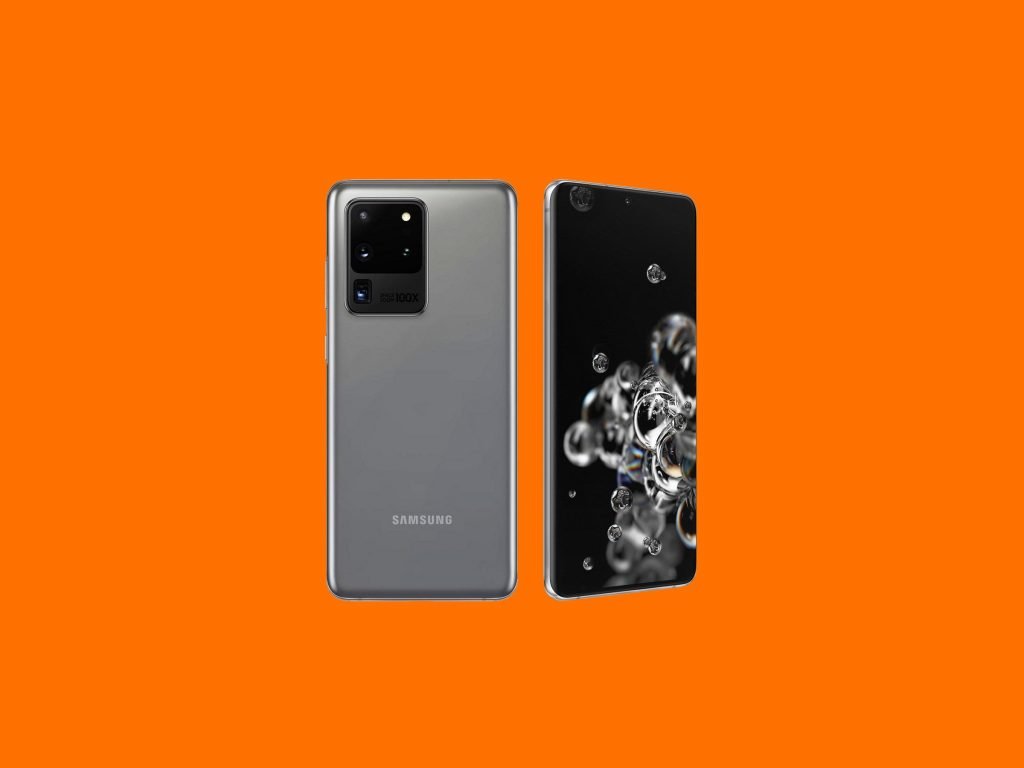 Overview:
The all-new Samsung Galaxy S20 Ultra is the most expensive smartphone from Samsung. The price tag goes up to $1400. The device has massive numbers on paper. The latest flagship is a massive beast yet lacks something.
Specifications:
The Samsung S20 Ultra 5G is powered by Samsung Exynos 990 processor which is a 7nm chipset. The processor is clocked at 2GHz. The device has 12/16GB of LPDDR5 RAM. It is also very promising in terms of a massive memory of 256/512GB of UFS 3.0 storage. However, the USA version of it has a better specs list by replacement of SoC by Snapdragon 865.
The camera and display were one of the biggest highlights of the device. The camera unit on the device is a tripe-camera setup on the rear. The from is occupied by a single 40-megapixel camera. The all-new device is capable of shooting 8k videos and advertised to give 100X zooming capabilities. On paper, it looks amazing and very promising.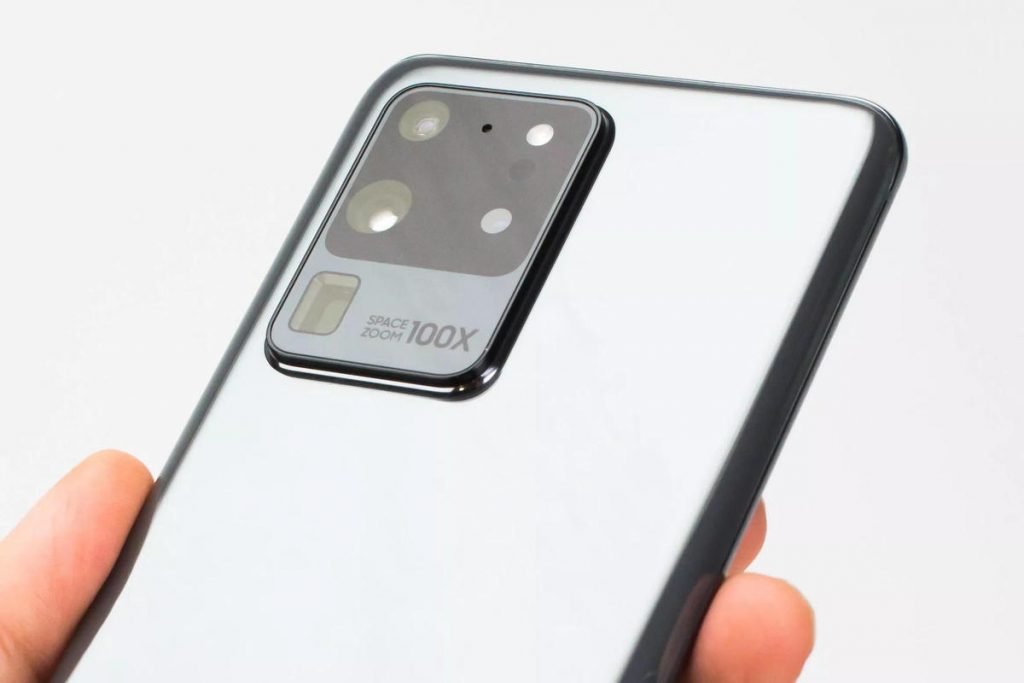 The display is a 120Hz refresh rate display. It goes all around QHD to FHD screen-sized. The phone sports a massive display of 6.9″ diagonally.
The battery is also good in terms of numbers. The battery is a 5000mAh and supports wireless charging. The fast charging is supported up to 45W.
What went wrong?
Samsung planned to play with all the massive numbers they can possibly think of and out them successfully on paper. The made it up to the mark but there is some room left for a bit more development,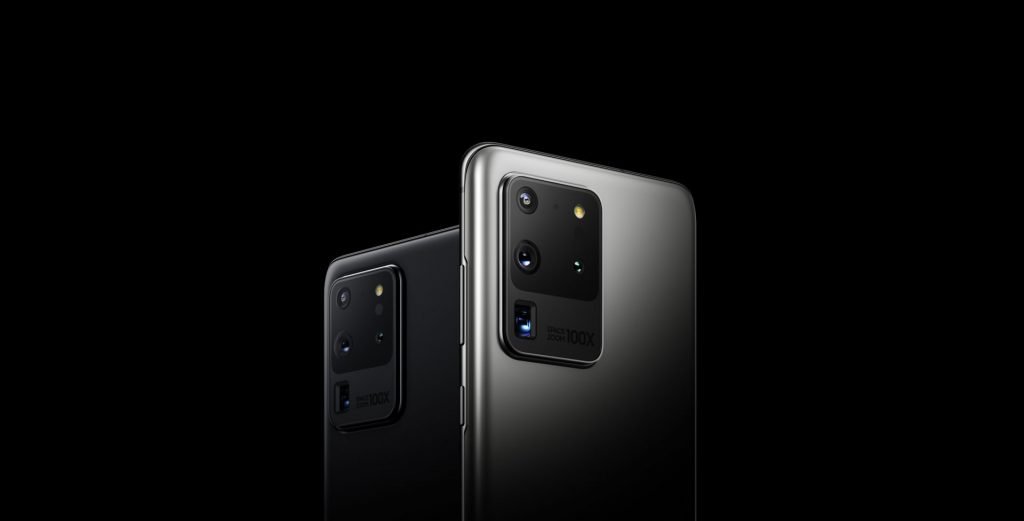 There are some near to serious issues that can be noticed on the device. The first thing is the color scheme. The price tag is kept $1399 and still, a very narrow and simple color scheme is available. The other brands in the market are delivering some pretty wide premium color range.
The other issue faced by critics is the issue with the display. The display has two different modes. The first mode goes as a 1080 p display with 120Hz display ability. The user has to compromise between these two 120Hz@FHD or 60Hz@QHD. The phone's battery in both cases is amazing. The users can hope that Samsung will roll out an update for this bug fix very soon.
The next issue noted in the camera. The USA version restricts the video shooting of 8k video by 24fps only. The video is also pre-zoomed and not a much of perspective can be covered. The SoC in USA version i.e. Snapdragon 865 can't record the video more than that. The images are found to be very punchy and in some cases, a little bit of softening is seen.
On an overall basis, the on-paper specification list goes very well with these big numbers but it all depends on the user experience at the end of the day.