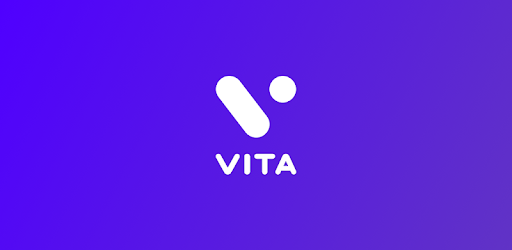 ---
A content creator everyday needs new content, new creativity, and something which is audience appealing. For that, they need to keep trying new things now and then. At the same time, there are a lot of editing apps across the app store. But one great App is the VITA App. The App is a very simple yet robust video editing app.
The VITA app provides a wide variety of editing options to choose from. It has a lot of trendy content, and anyone can make good quality of content using the App. The post-processing of the VITA App is excellent and high quality. Processing is also very much optimized and doesn't take a lot of time to process and render the video.
The developer's of the VITA App keeps the editing library up to date, thus, it gives trendy effects all the time. The App itself is capable of rendering Full HD 1080P videos and can handle edits easily. There's dynamic adjusting of video by adjusting the playback speed of the video.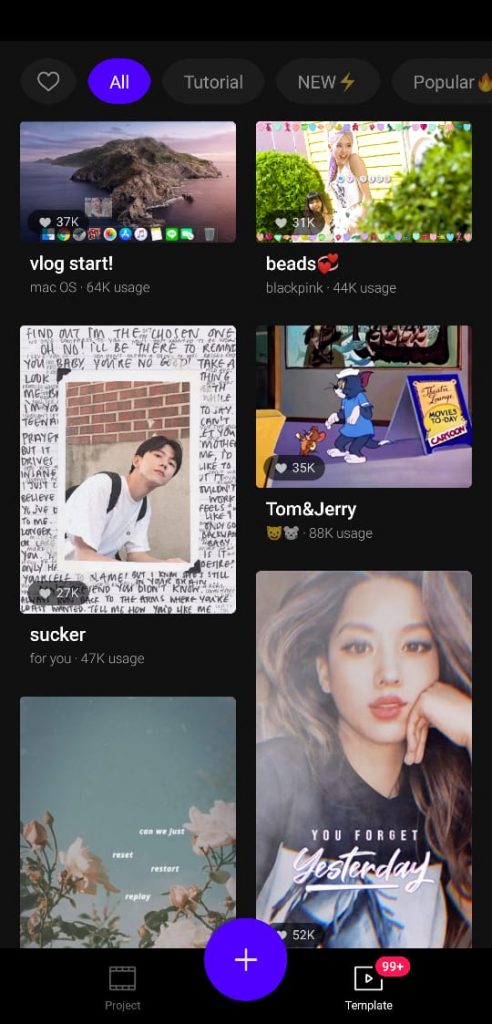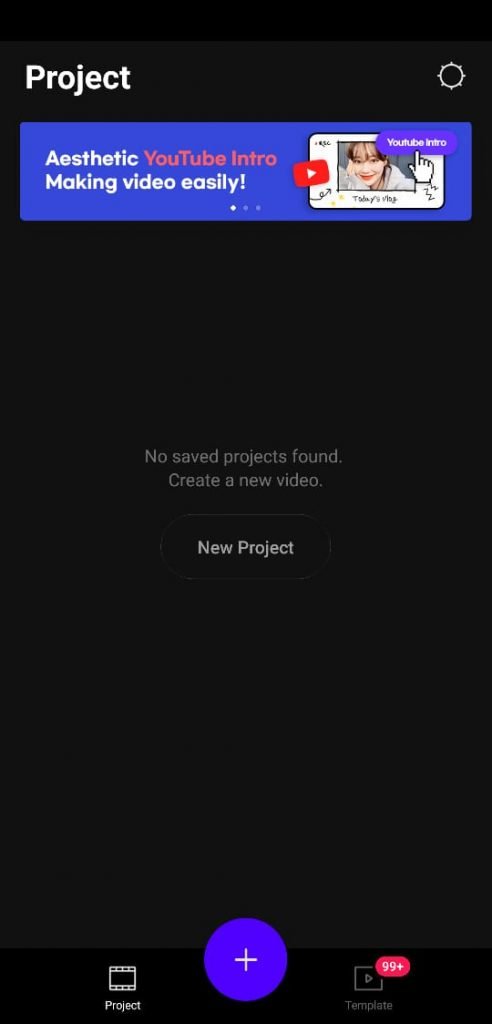 The dynamic effects comes in handy a lot of time while editing a video. It helps in making a video more dramatic and gives a focus point. Apart from this, various color filters can be applied to the video easily.
Recently, the VITA App got an update with new Halloween content. Since its Halloween season, the VITA App developers have added Halloween templates and stickers to the library, moreover, you can also wait for the new Christmas edition templates. Now you can also add GIFs to your videos in the latest version of the VITA App. A new vertical layout for text has also been added for better editing of the videos. Allowing you to edit according to the season is an excellent way of keeping the App up to date.
The key feature of the App is the stylish pre-installed templates for videos. They are very much creative and helps a lot in making videos and collage videos. It has Face technology by sense time, which senses the face in the video and enhances it accordingly using the algorithms, which gives overall a good video with proper skin tones.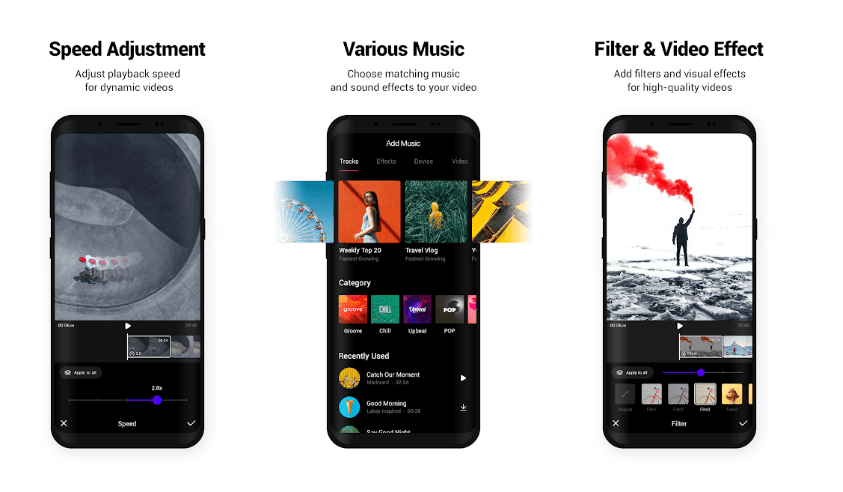 Advantages of the VITA App
100% free
Lite weight App
Easy to Edit
Lots of trending filters
Good Editing Options
Available for both Android and iOS
No watermark removal charges
The download link for the VITA App is provided below. Do try the App. It is worth the try. It does make video editing an easy task. Few options provided by the VITA App are very much exclusive. Thus everyone who needs a video editing App should at least try the App once. It is available for both iOS and Android.
---
More to read: