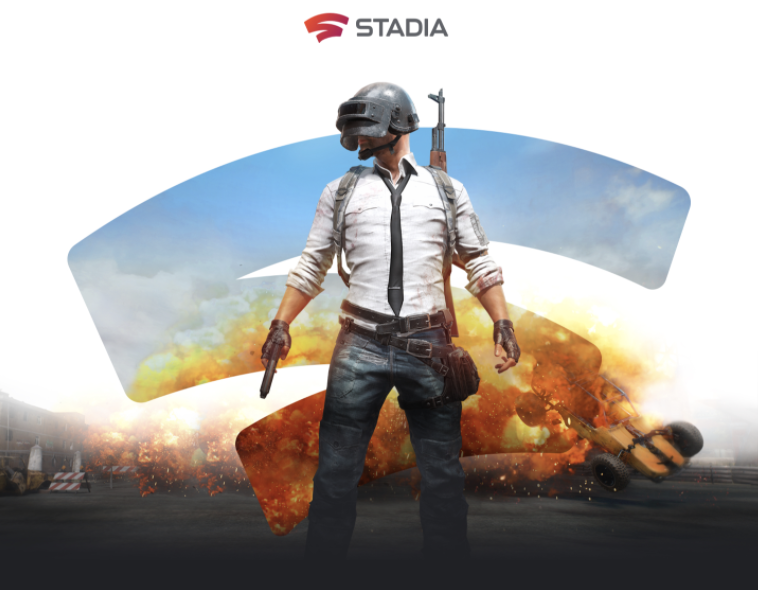 Ever since Google launched Google Stadia, fans had mixed expectations regarding the platform's reliability and gaming library. While many felt that it can never be at par as PlayStation or Xbox, some have worried about the number of games it can have.
Today's announcement by Google clears some doubts, and even boost confidence in the community on its gaming future. Stadia now supports PUBG, the battle royale game which turned the gaming world upside down since its release in 2017. Along with it, there are titles from other makers and even some Stadia First games. Here are they:


Aside from PUBG, Google is bringing a few EA games like Madden NFL, FIFA, and Star Wars: The Fallen Order in the Google Stadia. Further, it may bring more games from EA as this partnership continues. There are games like Lara Croft and the Temple of Osiris and Octapath Traveler from Square Enix joining Stadia too.
Apart from franchising these games, there are few First on Stadia games like Crayta, Ember, and Get Packed coming soon. First on Stadia games are the ones which are first launched on Stadia, and followed by other platforms like PlayStation, Xbox, PC, Nintendo, etc. These new games, if appealing enough, can pull gamers to Stadia as they're exclusive launches.
Google Stadia, being the cloud-based gaming platform, it doesn't need players (users) to have extensive hardware components other than a simple PC with Chrome browser. It even supports playing on Pixel and other high-end gaming smartphones like Xiaomi's Black Shark, Asus ROG, Nubia Red Magic, etc.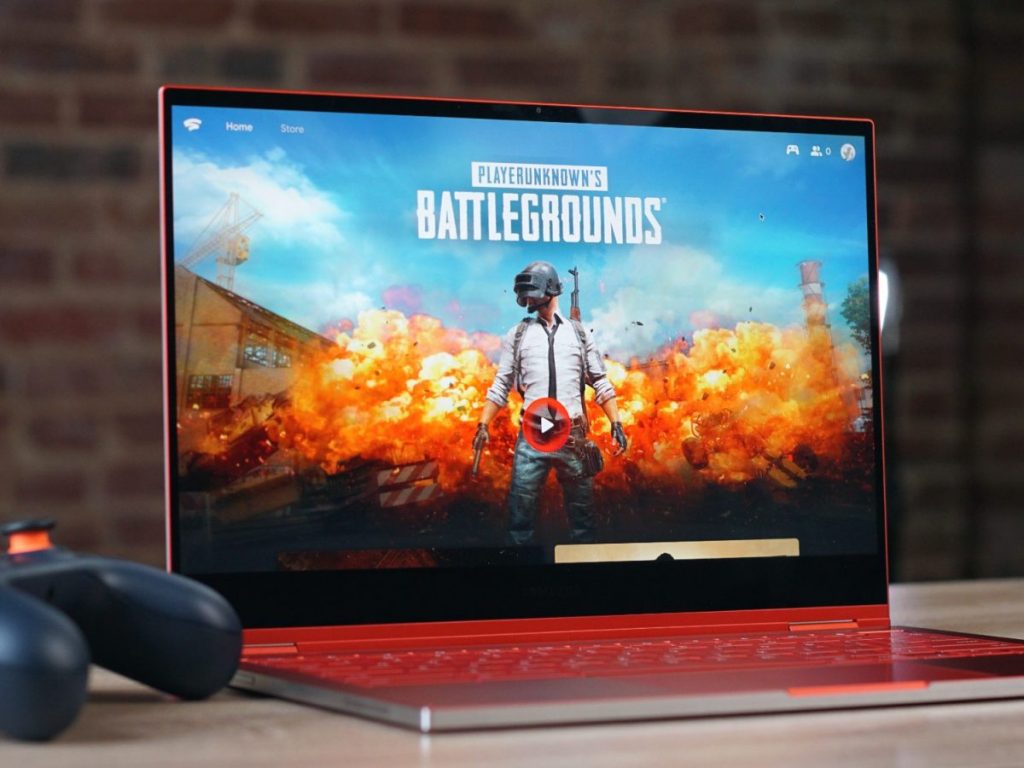 Google divided Google Stadia into two models as Stadia Base and Stadia Pro. The Base model is free and has limited games and features like resolution are restricted to 1080p. And in Pro version, which is commercial (costs $10 a month) will have all the games and supports 4K at 60fps resolution. Well, you should be needing your PC or phone support those capabilities though.
And the good thing here is, though PUBG is set into Stadia Pro, you can still play it for free. As Google made Google Stadia Pro free in 14 countries till May end, you can play PUBG for free till then. That too, you shall get a season pass and a Stadia exclusive PUBG skin. But after this, you should be paying $29.99 or $39.99 with Season Pass to continue.
Also Read: Oneplus Z – Everything we know so far