• Call of Duty has been downloaded more than 50 Million times
• Call of Duty was named as the Best Game of 2019 by the Google Play
So finally we are in the last leg of the decade. 2020 is all set to become more exciting and exuberant. We have seen tons of apps and games making to the top of the Google Play Store's best apps and games list.
We saw game like PUBG which shook the world by the popularity it gained in really less time. We also saw app like TikTok which made the youngsters gone crazy after it.
You would be pardoned if you believe the much-hyped game 'PUBG' was the Best Game of 2019 just because of its immense popularity but Google Play in its list of 'Editor's Choice' named Call of Duty as the Best Game of 2019.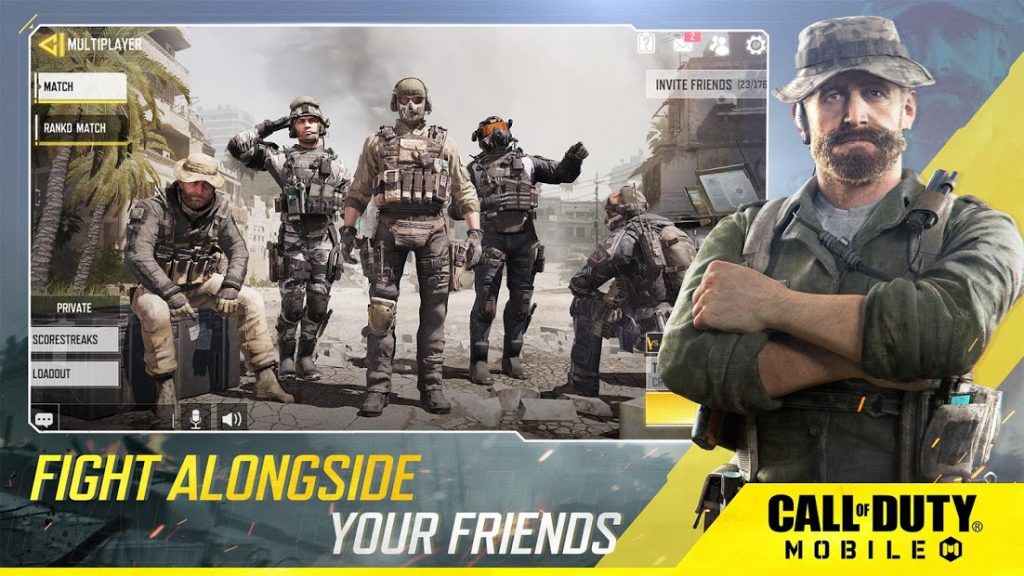 Online multiplayer battle royale game Call of Duty has been downloaded more than 50 million times and the game has been rated 4.5 by the users.
Talking about the size that your phone has to take into account for this game, Call of Duty is approx 1.4GB in size which is slightly less than the size of PUBG, which is 1.6 GB.
Call of Duty was released on September 30, 2019 on Google Play and achieved the 50 million installs in a shorter duration of time.
It received a total of 6,398,364 reviews and a rating of 5 being the most and 4.5 as the average rating.
The latest version of the game is 1.0.9 and was updated lately on November 20, 2019.
Activision Publishing, the developer of the game, presently has 3 games on Google Playstore and all of it belongs to Call of Duty series.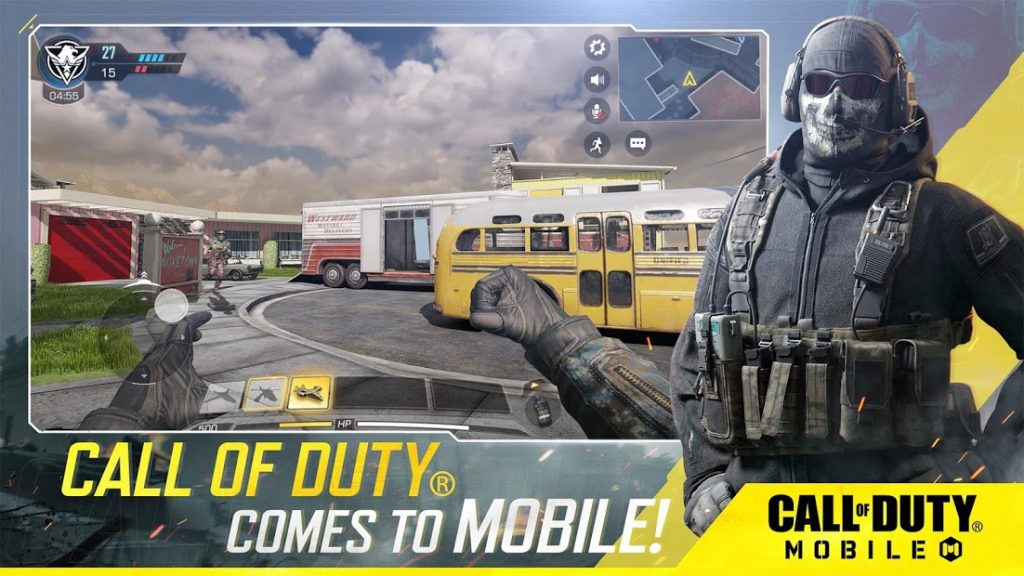 In its latest update, Zombie mode has been made available with two different game modes with New Multiplayer map and limited-time game modes.
"Amazing, call of duty on mobile that still feels like classic call of duty, haven't noticed any major bugs, had the odd person ping around due to connection, sound effect and graphics are awesome. Controls are tight when you get them set up how you like them, I  like it a lot. Update: I love the Xmas"

A user with the name Link SSZ commented on the game on December 30, 2019
Also Read: Xiaomi Redmi K30 – release date and specifications