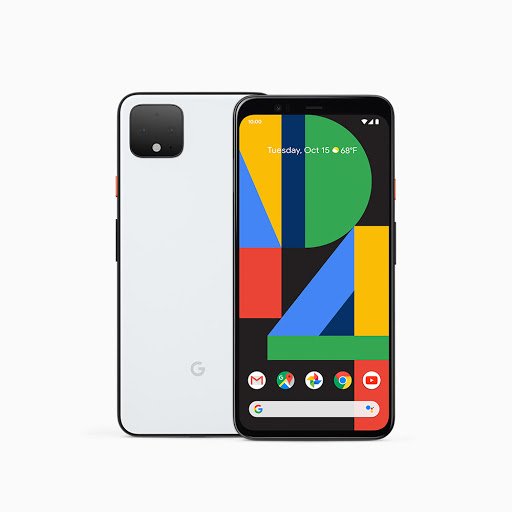 Search engine giant Google is planning to develop its own chipset for its Pixel series of smartphones, a report from Axios suggests. The project, codenamed as Whitechapel, will be an ARM processor of 8 cores.
Currently, Qualcomm supplies its chipsets for all the Pixel lineups, alongside other high-end smartphones. With this move by Google, Qualcomm will feel the heat of losing one of its largest customers.
Editor's Pick: Google ends free public Wi-Fi program Google Station
According to Axios, Google has collaborated with Samsung to design the chipset by leveraging the latter's 5-nanometer technology to manufacture the chipset. Samsung also manufactures its own processors by the name Exynos. Google rival Apple also designs its own processors which are manufactured by Samsung.
The report claims that a part of the silicon will be dedicated to improving the Google Assistant's performance and its "always-on" feature.
Also Read: Google Maps turns 15, gets new logo and features as gift
Google's move to develop its own custom chipset will bolster the company's vision of complete vertical integration for its smartphone division as it relies on Qualcomm chipsets for its Pixel devices while it owns the Android Operating system that the device uses. Among other major manufactures, only Apple has gained verticle integration on its smartphones.
If everything goes as planned, we can expect the Pixel phones to get the in-house chipset as early as 2021.