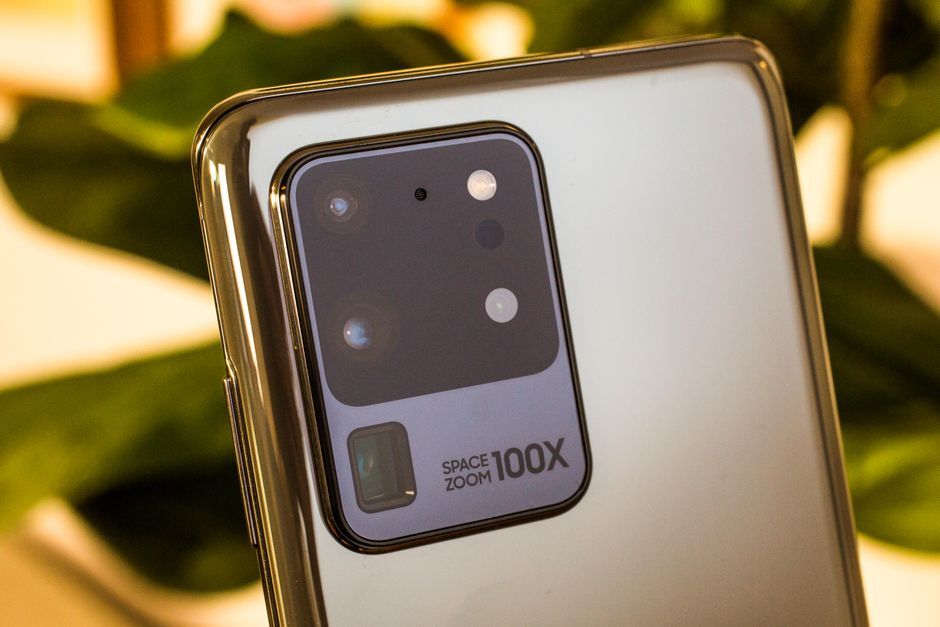 No one ever wants to shell out $1,400 for a phone that's not able to perform even the basic functions. We're talking about Samsung's Galaxy S20 Ultra, Exynos version.
This latest flagship from South Korean giant hasn't received the traction, as it's predecessor, Galaxy S10 got. Yet, it's marked premium for its specifications and of course, the price. The Galaxy S20 Ultra looked good on paper, but now it's showing up its real value.
As Android Authority reported, there were many users from Samsung forums, Twitter and other platforms, showing up the poor performance of their S20 Ultra regarding battery and camera issues. These were new complaints, as they've reported similar issues earlier too. But now, it's getting serious as the community has even decided to file an online petition for making this right!
Editor's Pick: Hands-on: Samsung Galaxy S20 review
Focusing inconsistencies
According to a video posted by @pegasaie, his Exynos versioned S20 Ultra was blabbering to lock focus on close objects. The video shows him holding a pebble closely to the S20 Ultra and it's inability to automatically focus the object. It's focusing on and defocusing continuously. Check out below.
Battery draining
Besides this, few users are also complaining about the phone's battery issues, same for the Exynos version. Users in Samsung community have reported their handsets heating up in seconds right after opening the camera.
Further, a poor battery life for just 3.5 – 4 hours was disappointing too. Users claims the phone's not even switched to 5G, but 4G, and still draining the battery.
Also Read: Samsung sets new standards with Galaxy S20 Ultra 5G
All these issues are concerning, as one who bought a cheap phone under $100 may not complain, but S20 Ultra is worth $1,400! And if you've observed closely, there's a common thing to be blamed for all these issues – Exynos Chipset – the reason behind the Samsung Galaxy S20 Ultra issues.
Though Samsung claimed their Exynos 990 was at par with Snapdragon's 865, users were not able to feel the same.
Samsung has sent few updates recently to fix issues, but had done partially. And we hope it sends a new update to address these as well. Nonetheless, it's now safe to say the Samsung's Galaxy S20 Ultra is having a tough time since it's inception.
Via: Android Authority