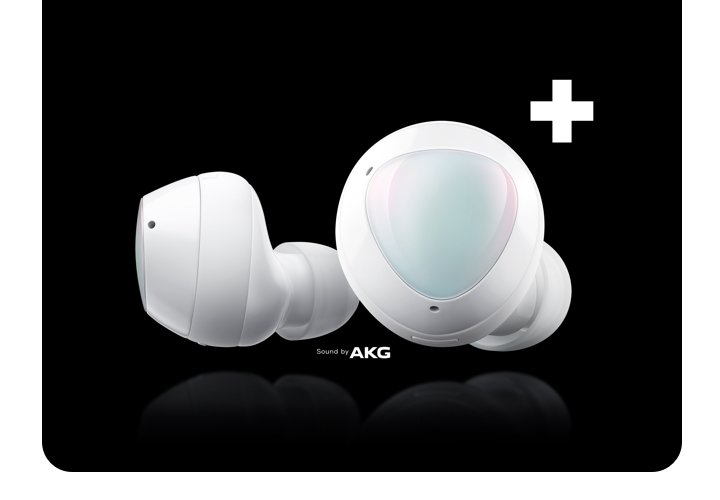 Samsung recently announced its new generation of Buds under the name Samsung Galaxy Buds+.
What went wrong with previous ones?
The previous generation Buds were considered some decent pair of truly wireless earbuds. They offered some good battery life, pretty good sound quality and were lightweight. But the sound quality that they offered was unable to match its competitions. The mics were very bad performers as reviewed by some big critics.
What's New?
Unlike the predecessor, the all-new Samsung Buds Plus is power-packed. The new earbuds got this time a very good battery life. It is expected to be as long as 11-hours. The sound quality of the new Buds Plus is for sure enhanced from the previous generation.
Editor's Pick: Samsung sets new standards with Galaxy S20 Ultra 5G
Specification-
Build:
The case is giving a premium vibe. It is very similar to the previous one in terms of shape. The difference is that the company went with a more glossy design this time rather than their previous matte design. The case is reported to have a slight color transition at different viewing angles. The all-new Buds+ comes with three colors – black, blue, and pink.


The company also includes three different buds sizes for customer convenience. The different bud tips are included in the box.
Related: Pre-orders of Samsung Galaxy S20+ and S20 Ultra will include free Galaxy Buds+

Sound and Comfort:
The old Buds did a great job of providing comfort. The same legacy is carried by the all-new Buds+. According to critics, the buds give an awesome level of comfort. The in the box ear tips just amps the level of comfort. The buds are really lightweight.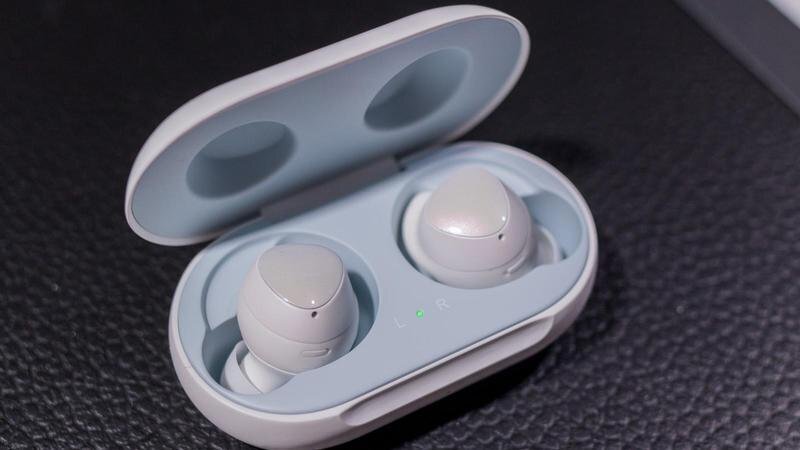 The new Buds+ is powered by class-leading AKG. The device is very promising in delivering powerful bass and treble. The all-new 3-mic system also ensures good quality calls this time.

Pricing:
The price is set a bit high this time. The price is increased by $20. Samsung rolled out these buds at a price tag of $149. EMI option is also available on the official online store of Samsung. Users can avail the no-interest EMI of $25.00/mo for 6 months.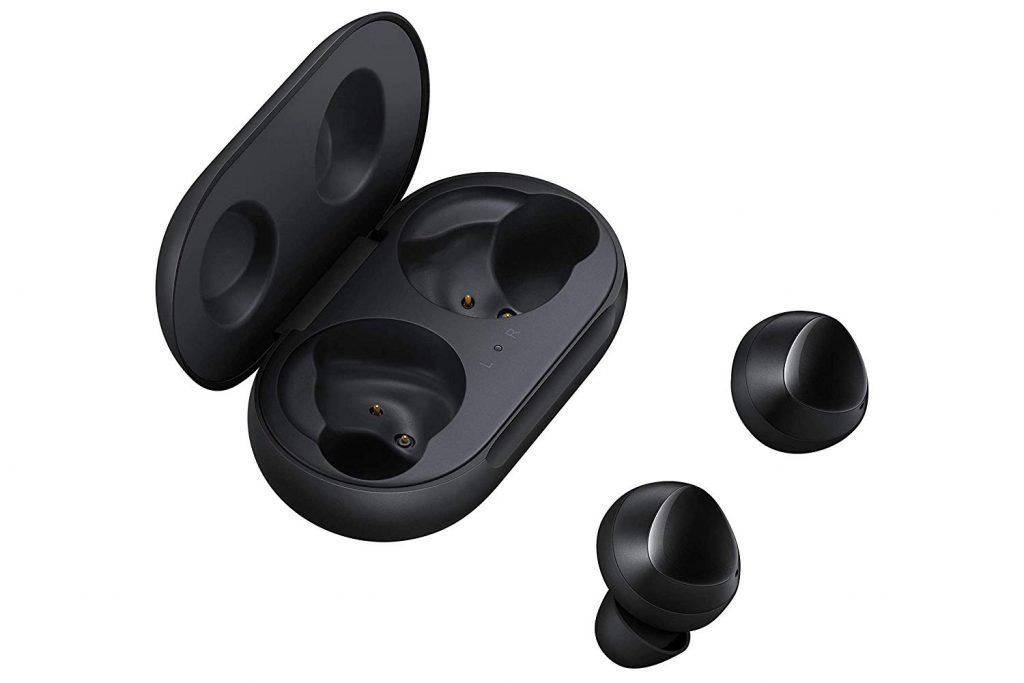 Also Read: Realme announced the date for its new launches
Also Read: Google ends free public Wi-Fi program Google Station