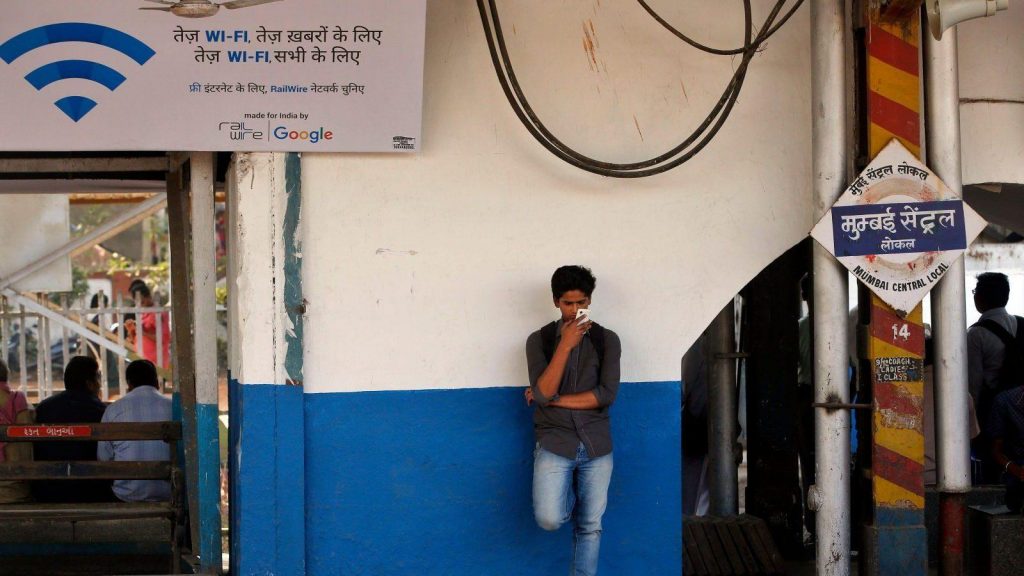 Google is winding down Google Station, a program launched by the search engine giant to provide free public Wi-Fi service at over 400 Indian railway stations and at several thousand locations worldwide.
Besides India, Google offers its free Wi-Fi service in Thailand, Nigeria, South Africa, Brazil, Indonesia, Mexico, and Philippines.
In India, Google launched its service in January 2016 at Mumbai Central railway station in partnership with Indian Railways and state-owned RailTel and in December 2016, Google announced the implementation of Google Station at the 100th railway station in India.
Google Station was largely hit by the massive adoption of 4G and the availability of cheap data particularly in India where Reliance Industries-owned Jio launched the 4G-only service a year after Google Station was launched in the country. Initially, Jio offered unlimited 4G data for almost a year that helped in adding millions of internet users in India.
Apart from Google, Facebook also has a similar program to make users free access to the internet. Facebook launched Internet.org in 2013. In India, it was banned by the Government but was relaunched in later years.
Related: Google Maps turns 15, gets new logo and features as gift
"As we look to the next phase of enabling access, it's clear that since we started five years ago, getting online has become much simpler and cheaper. Mobile data plans have become more affordable and mobile connectivity is improving globally. India, specifically now has among the cheapest mobile data per GB in the world, with mobile data prices having reduced by 95% in the last 5 years, as per TRAI in 2019. Today, Indian users consume close to 10 GB of data, each month, on average*. And similar to what the Indian government did, several governments and local entities have kicked off their own initiatives to provide easier, cost-effective access to the internet for everyone." said Google in its blog post.
Courtesy of data shared by Google in 2018, Google Station had close to 8 million monthly active users across 400 stations. The data revealed the consumption was much higher in tier 2 cities while average data consumption stood at 350MB.
The existing infrastructure of Google Station service will be managed by its various partners. Thus, the free Wi-Fi service will continue to be offered.