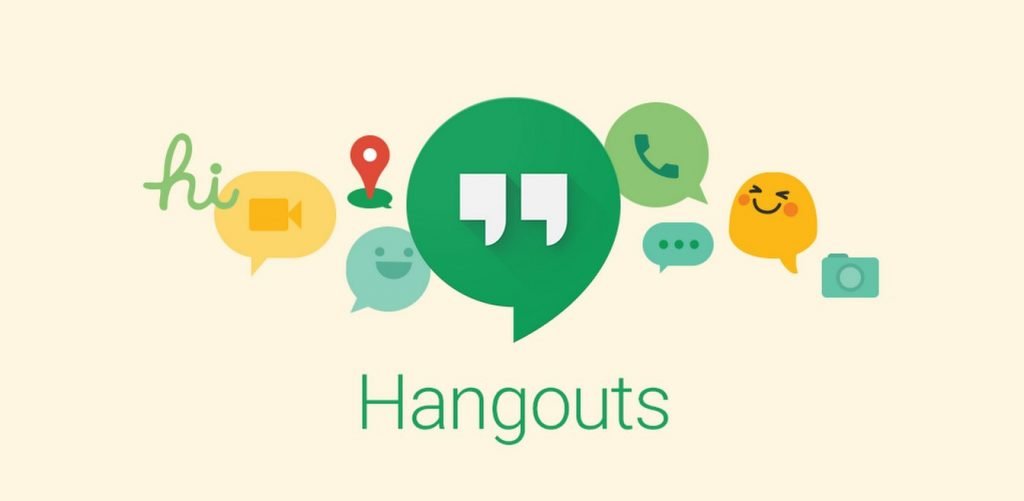 ---
To migrate users from its Google Hangouts to Google Meet, the maker is removing the option for group video calling in Hangouts. Many users who tried video calling in a group see the option is removed, and a notice asking them to use Google Meet, which is embedded in your phone itself without any install.
Hangouts Dropped Group Video Calling Feature

Google Hangouts has been a prominent app in everyone's life. Sadly, it's supposed to discontinue to make way for its successors. While it's intriguing that Google itself is killing its invention, it's should do it for the better good. And here it is, slowly replacing with Google Meet.
Users who've updated the Google Hangouts see the video calling option in groups is dropped. And are shown a message as "Video calls in Hangouts now use Google Meet. That gives you live captions, screen sharing, and more." This is true, as Google Meet is crafted for being a video conferencing solution rather than informal virtual meets.
While the group call is removed in Hangouts, the one-on-one video calls and voice calls are still available in it. Also, the group video calling is removed only in the latest version, thus users who're still in older versions (haven't updated your app), can still use it. This affects both the web and Android clients.
Google has tuned Meet with all the features essential for a video meeting. In its free version, Meet allows upto 10 users to participate in a video call. And in the paid version, this cap is extended to 25 participants. Also, it has introduced a hand-raising gesture to be used whenever there's a question in the meeting. This lets the narrator know and respond individually.
---
More to read: