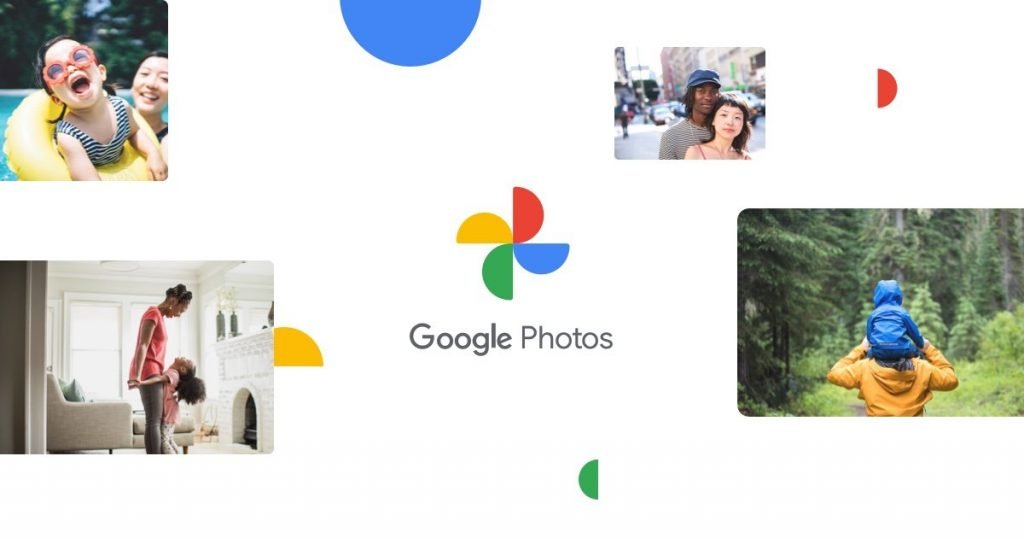 ---
Five years after launching, Google has now announced to pull the plug on one of the important characteristics in the Photos app. The company said it will be stopping the unlimited backup of High-Quality photos and videos in its Photos app from next year. And this is reasoned to meet the growing demand for cloud storage. Pixel device owners are exempted from this though.
High-Quality files will now be taking the free storage quota
Google's Photos app is an important component of everyone's life. The apps automatic backup system has stored numerous memories of millions already. While it's appreciated for doing so, Google has now announced a big move to blow everyone's mind. Starting June 1st, 2021, Google will stop backing up the High-Quality photos and videos to its free unlimited cloud storage.
Instead, it will now upload them to the 15GB of free storage quota given to everyone equally when signed up to a Google account. While this move seems like Google's pushing users to buy its Google One membership, it's a fair decision of if we look at the other side. Google said users are uploading about 28 billion photos and videos every week, with over 4 trillion of them already being uploaded.
Thus, to keep up with the growing demand for cloud storage, Google has to restrict users uploading or either push them to pay for it. So it referred to Google One membership, which effectively increased the Google's cloud size that's shared between Drive, Gmail and Photos. Google mentioned that only the High-Quality files (photos taken with a 16-megapixel camera or higher and videos of 1080p resolution or higher) will be subjected to this new rule.
Further, Pixel devices from 1 to 5 will be exempted from this. Also, Google announced a new tool to monitor and estimate the amount the storage being consumed, and when will the user be depleting it. Read more about the announcement here.
---
More to read: