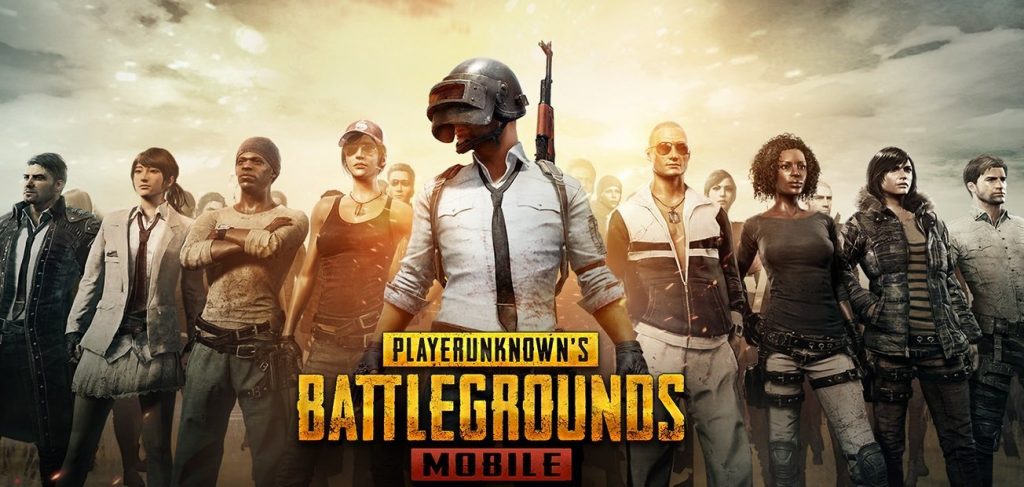 ---
The most loved battle royale game by Indians – PUBG Mobile is set to make its way back into the India soon. Several reports confirm that the PUBG Corporation, the owner of PUBG game has announced to relaunch the game like PUBG Mobile India. This hints to be a tailored version of the actual game and may feel more native.
PUBG Mobile to soon be relaunched in India
In India, the craze that PUBG Mobile has gathered in a short span is almost equally proportional to the disadvantages it caused due to addiction, While this caused the Indian government to temporarily suspend the game in past, it was banned in early September over security reasons. While this led the hardcore mobile gamers to search for alternatives, it's not too long until the PUBG owner is bringing back the game.
As per a report from TechCrunch, PUBG Corporation, the owner of PUBG Mobile, PC and console has revealed to be launching the game back in India. This was tipped to be renamed as PUBG Mobile India, hinting PUBG now available on Google Stadia, free for Stadia Pro subscribersthe game to be tailored for Indians to be more appealing. There could be items, vehicles, areas etc be crafted based on Indian's daily usage.
Also Read: How to play PUBG Mobile on PC
While there's no specific timeline when this would be launched, reports also tell that relaunching the game isn't the only exciting thing happening. PUBG Corporation is also said to be investing about $100 million to "cultivate the local video game, esports, entertainment, and IT industries ecosystems." Further, it would recruit 100 local people to focus on its business, esports, and game development.
This comes weeks after the PUBG Corporation has announced to cut ties with Tencent, the Chinese partner to publish the mobile version of PUBG. Also, it was reported that Krafton, the owner of PUBG Corporation has partnered with Microsoft to host its games on its cloud infrastructure.
---
More to read: