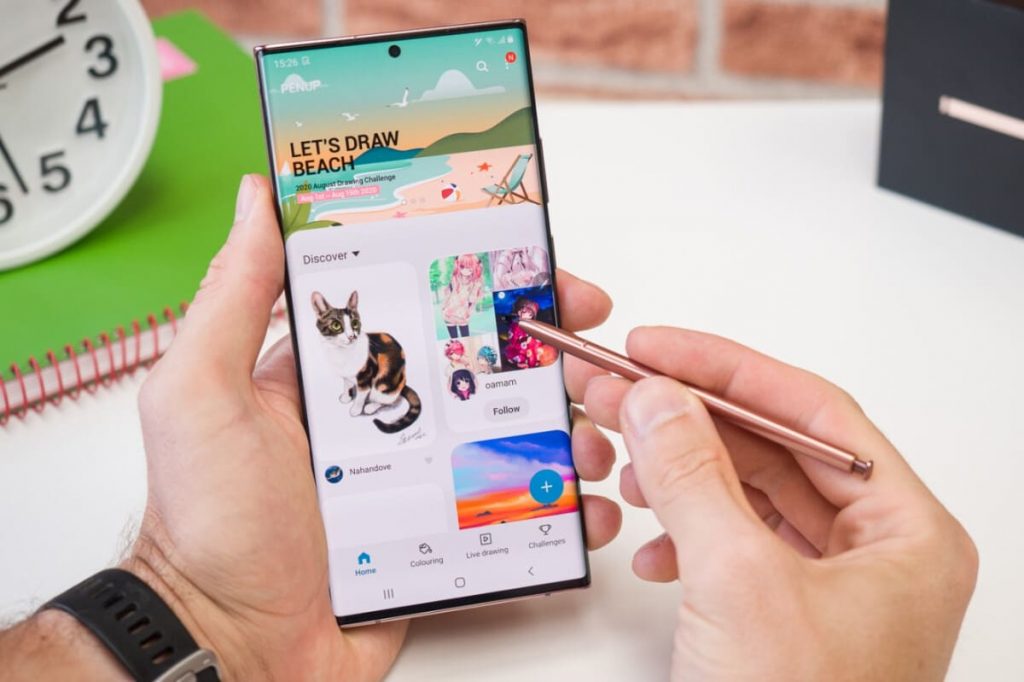 ---
All the reports we've been hearing about the demise of Samsung's Galaxy Note series, are true, say, two well-known industry insiders. Ice Universe and Ross Young, two popular phone detailers have confirmed the discontinuation of Galaxy Note series from S21 series onwards, as they'll be replaced by Galaxy Z Fold series. We had already covered this speculation way back in December 2020.
Samsung Galaxy Note Series is almost dead

As users are becoming very aware of smartphones, they're starting to look for something that differentiates them among others. This pushed the smartphone OEMs to come up with new technologies or optimization to attract them, and keep their positions in the market. For Samsung, this change is brought by introducing the Galaxy Z series, which are the foldable phones.
The Galaxy Z series is essential, thus should be kept. But having three flagship series makes no sense for any brand. Thus. Samsung decided to ditch the Galaxy Note series, which is almost like the Galaxy S series. While the company hasn't announced killing it yet, it's doing so anyway.
It hasn't made any Galaxy Note S21 series, which are supposed to launch alongside the Galaxy S21 series happened earlier this month. While this hints the deprecating of this lineup, adding stylus (S Pen) support to Galaxy S21 Ultra strengthens this belief, since the stylus, to date, is only dedicated to Note series.
Further, industry insiders like the Ice Universe, a popular leaker and Ross Young from Display sector, has said the Note series is dead. Well, Young stated that there could still be one Note handset Galaxy Note 20 FE coming, which could be the final one.
This makes sense too, as dumping a lineup that's closely related to one flagship is good, as they can concentrate deeply on the rest. Putting efforts more on Galaxy S series and Z Fold series can help Samsung in various ways, and lessen the confusion for its buyers.
---
More to read