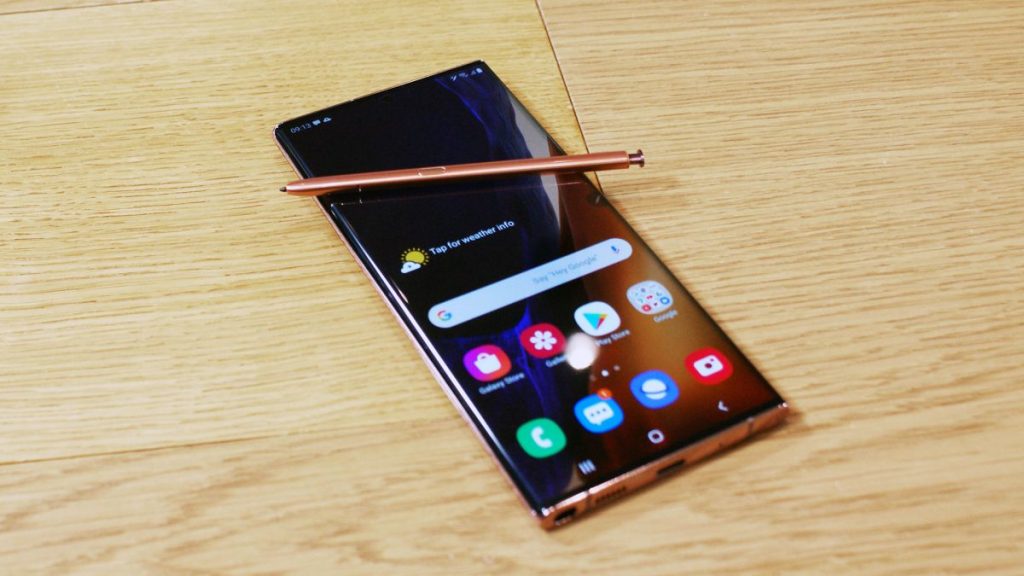 ---
Reports hint that Samsung is planning to discontinue its top-of-the-line Galaxy Note series next year. This decision is made to divert users to the new folding phones craze, and also the focus more on the Galaxy S series. While it's tipped to drop the Note series, it's said to be retaining the S Pen at least, and be supported by Galaxy S series and foldables.
Galaxy Note series will be discontinued
Samsung is probably the first Android OEM to make premium smartphones years back. While iPhones are picking up, Samsung showed up Galaxy S series to drum about its flexibility and capabilities. Subsequently, it introduced the Galaxy Note series to offer even more premium handsets.
Now, after running the Galaxy Note series for nine years, Samsung is touted to be killing the grand series next year. Thus, we may not be seeing the Galaxy S21 Note series. Well, the Galaxy S21 series is confined anyway, with leaks saying three handsets coming in the pack.
Also Read: Microsoft to soon support Android apps in its Windows 10
Ditching the Galaxy Note series is reasonable too. Considering the pandemic we're currently in, users may not be needing an extra-premium smartphone that's just slightly better than Galaxy S series. After all, the Galaxy S series satisfies users more than enough, if they reap out its full potential.
Also, Samsung gets the burden off to concentrate on a new product line whenever a new S series is launched. Instead, they can focus much on sharpening the Galaxy S series to be better. Further, Samsung is picking up in the foldable phones segment too. And if it wants to stay in the race of next-generation smartphones, it should be concentrating much on it.
Killing Note series ultimately directs those few rich users to the Galaxy Fold series. Also, it's reported that Samsung will retain the S Pen to make it work on Galaxy S series and foldables, thus still able to give the rich experience they wanted.
---
More to read: