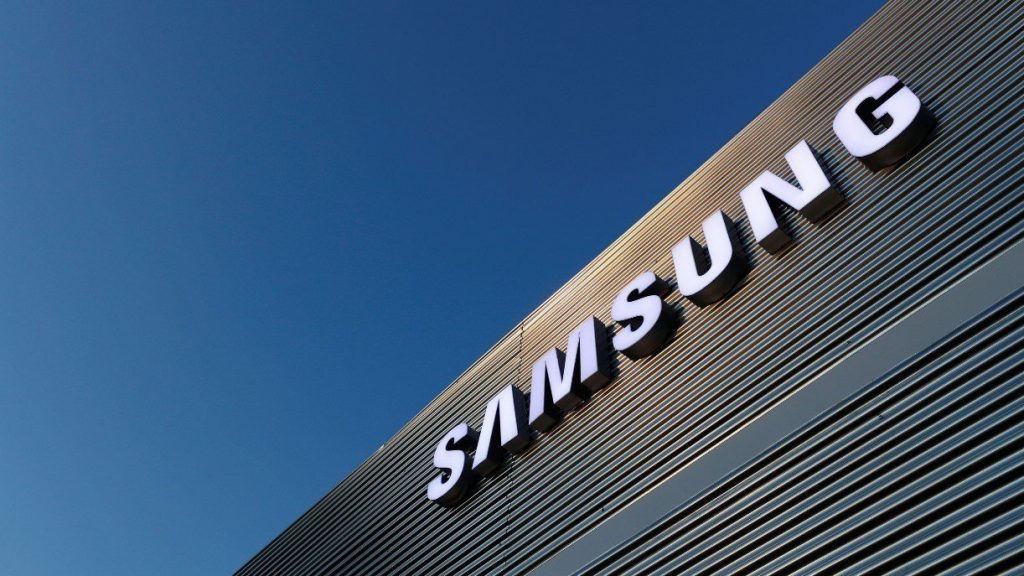 ---
Latest statistics from the Counterpoint Research reveals that Samsung has surpassed Xiaomi, to become India's No.1 brand in Q3 2020 sales. The South Korean company has grown to 24% to beat the Xiaomi's 23% market share, thanks to its hot-selling mid-rangers. Others including Vivo and Realme have declined sales during the same period.
Samsung overtakes Xiaomi in India
The Indian smartphone market share is highly competitive, with Chinese players reducing their margins for gaining more market share. While the old brands like Apple, Nokia and Motorola have fallen for new entrants, Samsung has maintained its place in the top 5, and now gained the No.1 spot eventually.
Reports from Counterpoint Research states that Samsung's total smartphone sales in Q3 of this year have increased by 4% year-on-year, to become 24% and place at the top of the chart. On the other hand, the Chinese Xiaomi has declined by 3% year-on-year to stand with a 23% share, thus at second place.
Others like Vivo and Realme stood at third and fourth places with 16% and 15%, down from 17% and 16% year-on-year respectively. Oppo has a good growth from 8% to 10% in the same period, placing it at fifth position.
Vivo grew by 4 per cent YoY and remained in third place, while Realme saw a 52 per cent increase YoY in the mid-tier segment, thanks to Realme 6 and Realme 7. OPPO has recorded a 30 per cent YoY increase in shipments. The feature phone segment has witnessed a 5 per cent YoY growth in Q3 2020 with Itel being the number one brand followed by Samsung and Lava.
Apple has led the premium segment, surpassing OnePlus, all thanks to iPhone SE 2020 and iPhone 11. The iPhone 12 is expected to strengthen the position in the upcoming quarter.
---
More to read: